Simple Steps To Check Nike Gift Card Balance At Ease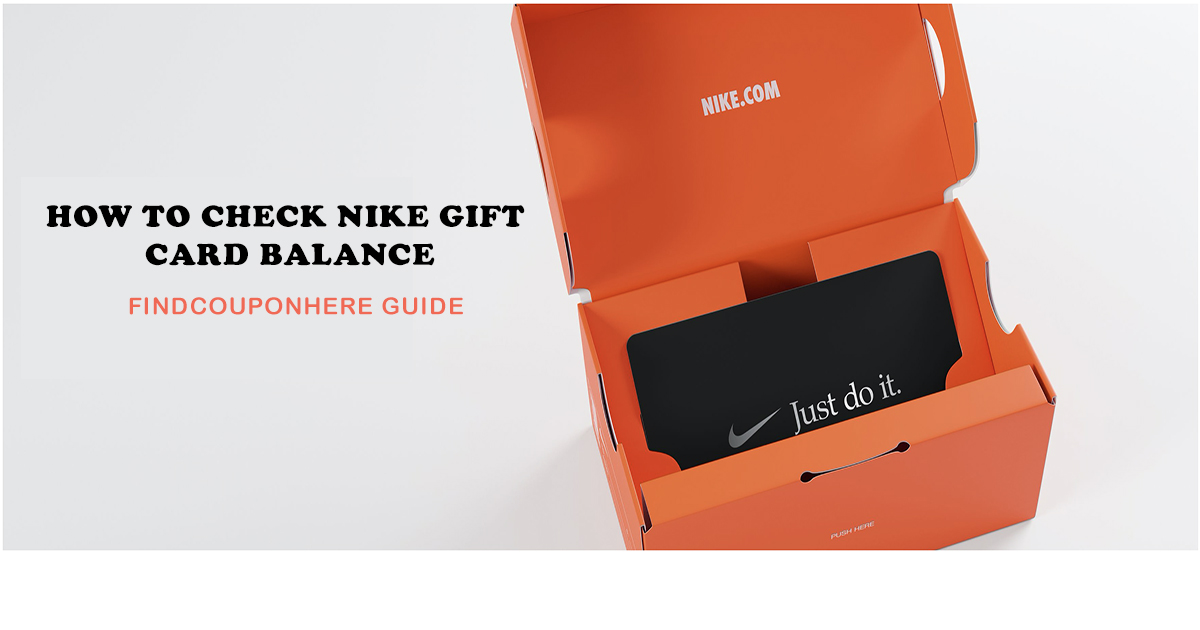 Have you recently discovered an old Nike gift card in your wallet and are wondering if it still has any value? Even if you can't obtain a huge discount on your next pair of shoes, you can still use those few additional dollars. We'll show you how to check a Nike gift card balance quickly and effortlessly, as well as how to deal with the remaining amount.
Overview Of Nike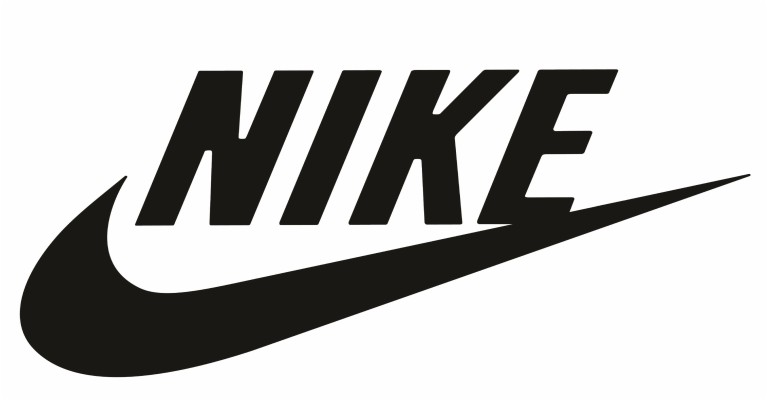 Nike, Inc. is an American multinational corporation that designs, develops, manufactures, and markets footwear, clothes, equipment, accessories, and services around the world. Founded in 1964, Nike firstly concentrated its business in the US and then with a success in releasing a new subsidiary - Converse and the contribution of many more shoe models, these factors built up its famous brand name as today.
Nike varies its product line not only footwear but also clothing and equipment and accessories. Though all of the items from Nike are made from high-quality material with advanced technology, the price is so competitive or even cheaper during the promotion period or sale season. If you want to buy something for your friend but don't know what exactly to give, a Nike gift card is an ideal option that can let you save a lot of time. Move on to the next part to understand more about Nike Gift Card and how can we get the most out of these cards.
Features Of Nike Gift Card
These gift cards work in a similar way as cash. If you frequently shop at Nike stores or online, you should consider getting one of these cards. The cards can be purchased both online and in-store with multiple decorations. If you purchased the gift card online, you can spend it in Austria, Czech Republic, Belgium, Denmark, France, Finland, Canada, Greece, Germany, Hungary, Italy, Ireland, Luxembourg, Netherlands, Portugal, Poland, Spain, Slovenia, Sweden, and the United Kingdom.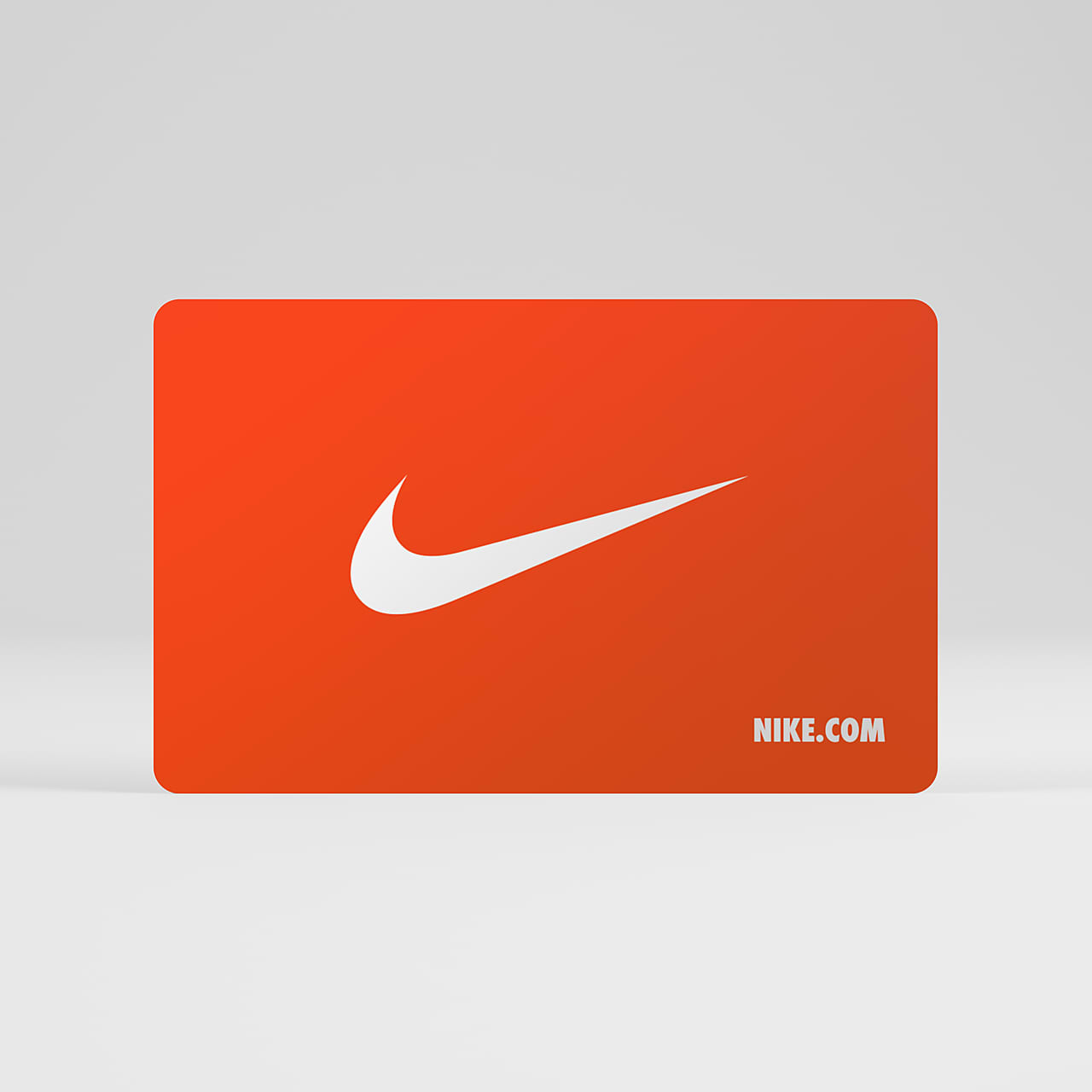 Nike gift cards will be instantly debited for the value of your purchase. If your card's balance is insufficient to cover the purchase price, Nike enables you to pay for the difference by using another payment method
You can pay for the same order with multiple credit cards. Nike eGift cards are supplied to you instantly via email in a matter of minutes, but a traditional gift card takes a long time to arrive.
Get Nike Gift Card For Less
How Does Nike Gift Card Work?
Nike Gift Cards currently come into two kinds including physical gift cards and digital gift cards. No matter what kind of gift card you buy, these Bike gift cards are valid for both online purchases and in-store ones.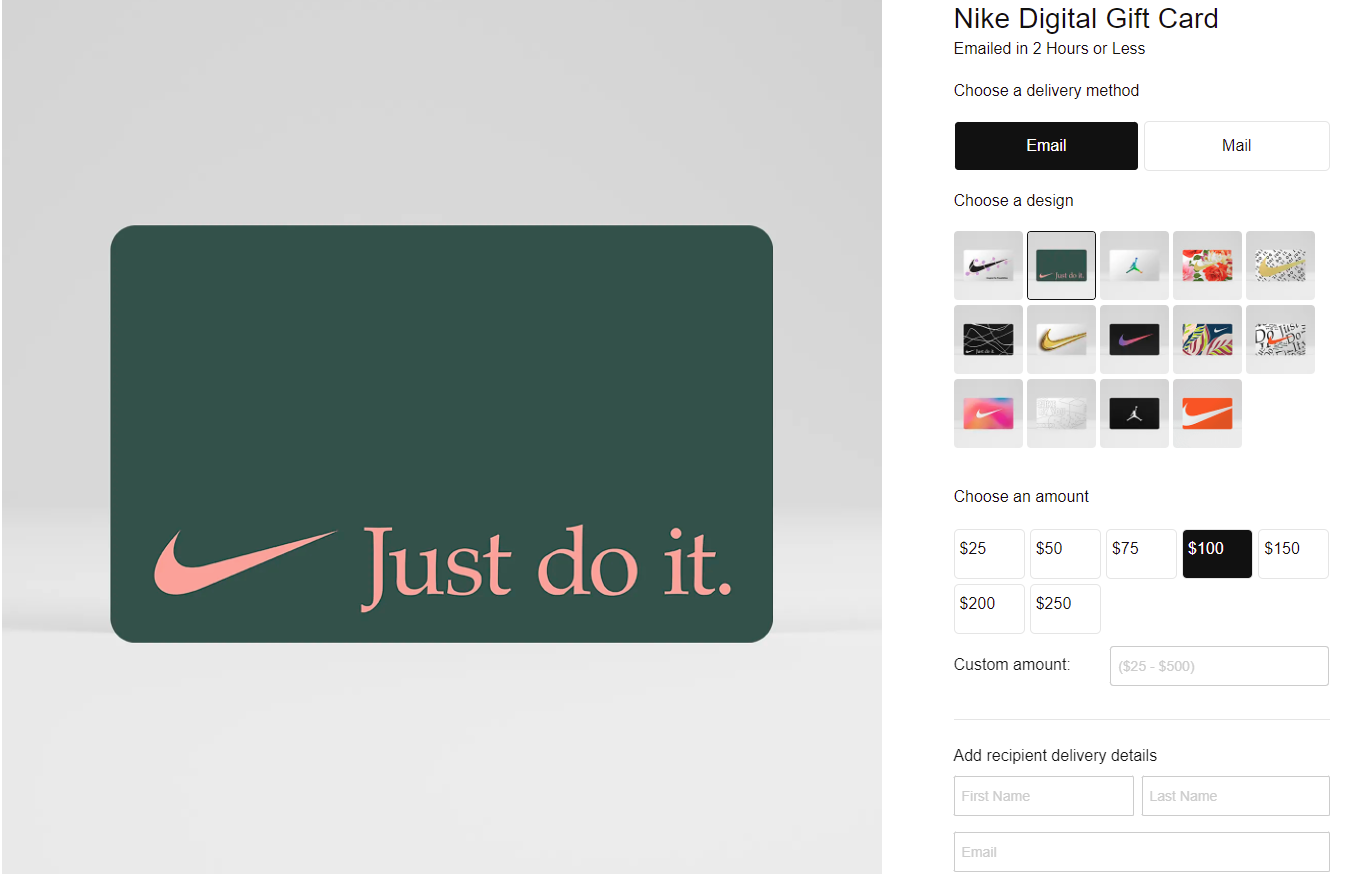 Physical gift cards will cost you more time due to the delivery. You can go directly to the official store of Nike and ask the cashier to have one or consume online instead. The price of the gift card is depending on your choice from $25 to $500. Getting a digital gift card is much easier. Simply opt for your wanted gift card on the Nike Canada website and add the desired balance. Once you have done, your digital gift card will be sent to your email address within two hours of purchase.
One single order placed at Nike can add up to 10 cards so it is a great point of having multiple cards at the same time.
How To Check Nike Gift Card Balance
Checking the balance of your current Nike gift card is simple, just in some steps, Nike will show you the remaining as well as balance sheet in a few minutes.
Step 1: Go online with the official website of Nike Canada and opt for the gift card section. If you can't find where it is, you can directly search it on the search bar.
Step 2: On the menu task placed on the top of the website, you can see the " Check Your Balance" section. Click on it
Step 3: Nike will direct you to a request format where you will add a gift card number and PIN. You can find both numbers on the back of a physical gift card. If you purchase a digital card, the information is included in the email.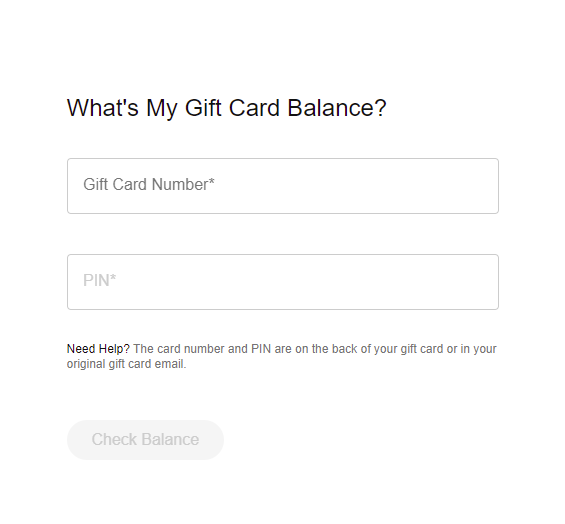 Step 4: Hit on the button " Check Balance" when you are done. It will take you a few seconds so wait until the screen shows all of the information.
Another way to check your gift card balance at Nike is to contact the support team. This is a traditional way that we do not recommend you to do this. But if you meet struggles while finding out how much money is on your gift card, the support team might assist you and solve every concern.
What Happens With The Remaining In Nike Gift Card?
Nike, like most other companies, proposes some restrictions. The company's rules and conditions prevent you from selling gift cards for cash or using them to purchase gift cards from other firms. Unauthorized advertising and commercial use are also prohibited. Therefore, the perfect option to get the most out of the remaining money in your Nike gift card is to combine it with others.
Nike allows you to use up to 10 gift cards in one order so that you can use all of the money on each card. In the case that the item is over the budget and excess the total money the Nike gift card has, you can change to Paypal Visa, Discover, MasterCard, or American Express instead.
Nike Gift Card Term And Conditions
Whether you receive a Nike gift card from someone or purchase it by yourself, you can redeem Nike gift cards on eligible items at qualified locations. Your Nike gift card has no expiration date so that you can use it whenever you want or send it as a gift to your friend. Nike allows you to pay for a maximum of 10 gift cards for each transaction.
In the case that the remaining money of your gift card can't afford your purchase item, you can use your Nike gift card and charge for the excess by another payment method.
In addition, Nike Gift Cards can't be returned, resold, and canceled. These gift cards are not available for gift card purchases, cash, face value, and many more.
You might like:
>>Adidas vs Nike: What Is The Difference In Sizing?
>>A Step-to-step Guide to Choose Adidas Sock Size
Conclusion
Nike gift card is one of the payment methods that can replace traditional payment. You can not only give this card to your beloved and access to the additional benefits offered only for those who own a Nike gift card. In this article, we have shown you the advantage of the Nike gift cards as well as the ultimate way to check how many dollars are currently valid. If you find it is interesting and helpful, help us share and subscribe for more topics.