The Comprehensive Comparison Between Shiseido Eyelash Curler Vs Shu Uemura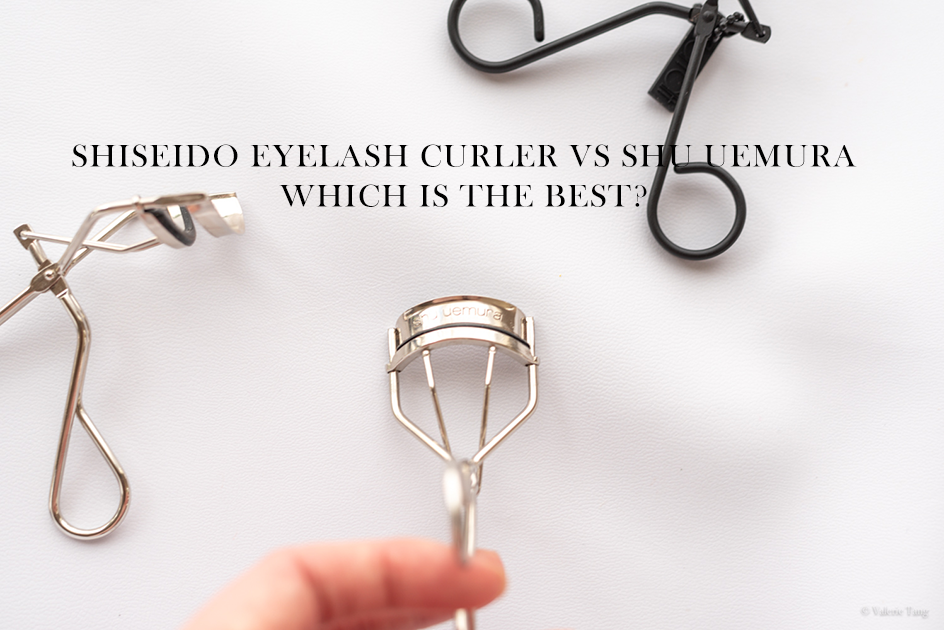 On the way finding the best items for my makeup look, I started with eyelash curlers and had a serious comparison between two popular brands Shiseido and Shu both are recommended by hundreds of makeup reviews on Youtube. In order to explore which one is better, I have concluded a complete review of both items. Keep following with me and find the answer to this question.
Why Should We Need Eyelash Curlers For A Better Make-Up Look?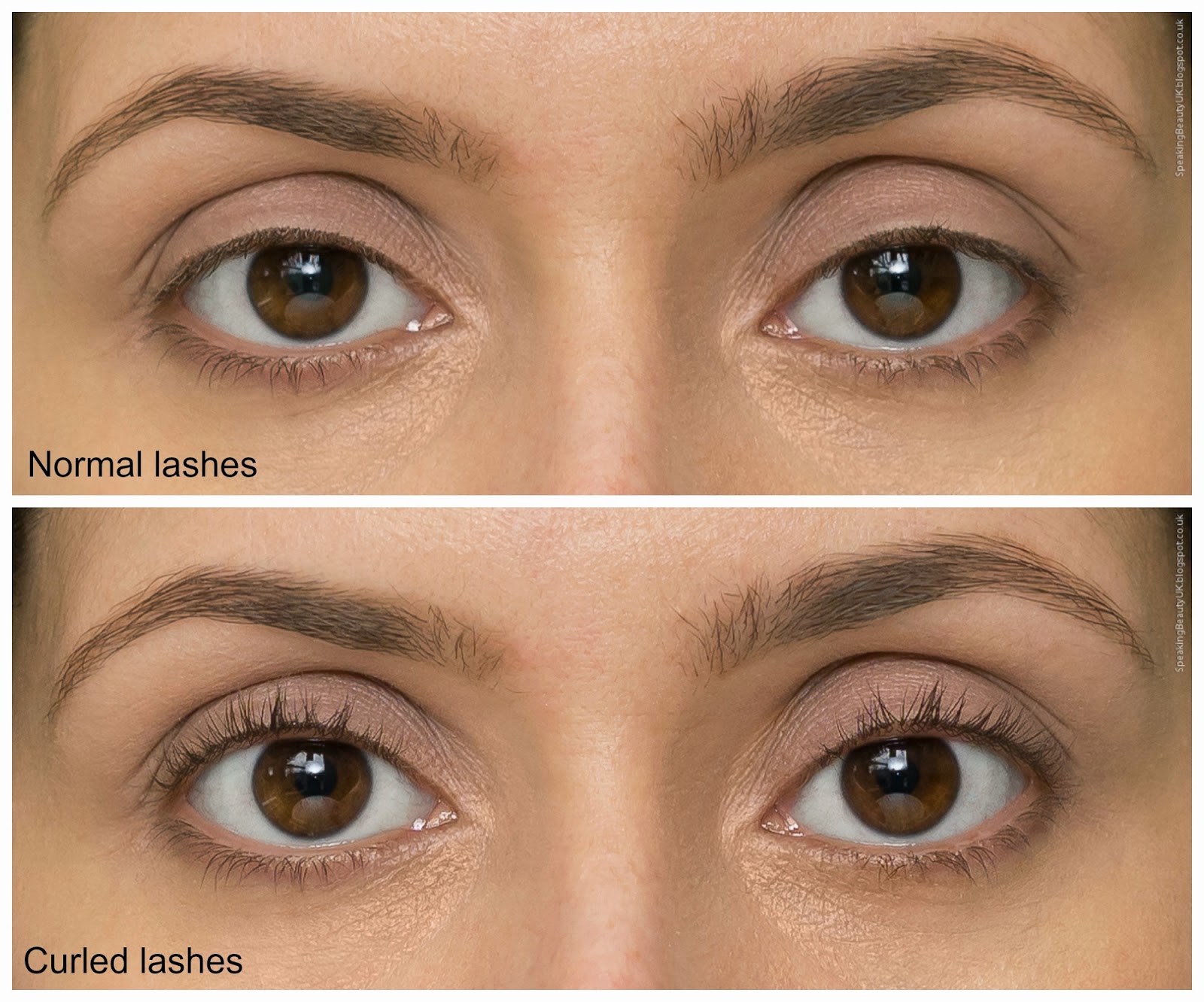 Before discussing the main part of our concern, I will begin with the purpose of eyelash curlers and why it is important to make your appearance transformed magically. There are few beauty items that provide an instant look after one time of trying, but eyelash curlers are one of them.
Though mascara or concealer might change your look immediately, without eyelash curlers, your look will not be complete. Eyelash curlers, according to professionals, are essential for getting the dramatic, glamorous effect you desire. Come along with us as we compare two of the greatest eyelash curlers on the market – Shu Uemera Vs. Shiseido Eyelash Curlers – and discover everything there is to know about each.
Shiseido Eyelash Curler Reviews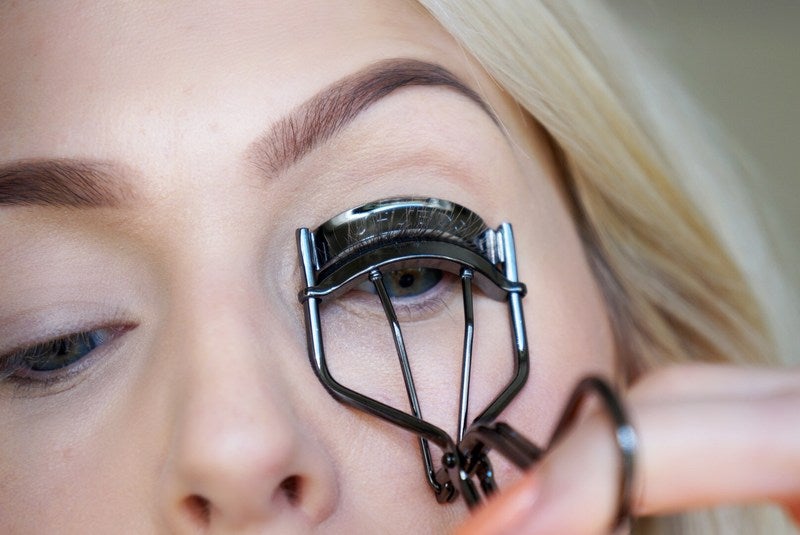 Among a variety of eyelash curlers in the market, the Shiseido eyelash curler is rated as an all-time favorite item by many influencers and customers all over the world. Shiseido eyelash curler is useful for daily looks and even suitable for professional makeup. According to the makeup artist of Anna Kendrick - Vanessa Scali, Shiseido eyelash curler can even deal with the smallest of lashes.
When looking for an eyelash curler, I normally dive into two main things including the frame shape design of items and how they curl lashes.
Shiseido Eyelash Curler - Design review
The Shiseido lash curler is made of solid metal with silicon pads, similar to other eyelash curlers, but the frame measurements make it stand out. Shiseido has a shallow and wide frame which is the best for curling lashes without pinching.
Shiseido Eyelash Curler - Who should have?
The curler's shallow arc is only 6 millimeters deep, but the frame is over 30 millimeters broad, resulting in a flatter curve that hits all the correct places. Through the unique frame shape, Shiseido Eyelash Curler is designed for those who have flatter eyelids. People who have large and round eye shapes should consider when purchasing this one it because it might not work perfectly on your lashes.
Shiseido Eyelash Curler- Price Review
With all of the amazing benefits from a small item, it just costs you $22 to elevate your makeup look to another level. The item can be found at multiple retailers including Sephora, Ulta, and Amazon. If you are scared of scams, you can buy directly on the official website of Shiseido.
>> Click here to get a Shiseido eyelash curler for less at Amazon
Shu Uemura Eyelash Curler Reviews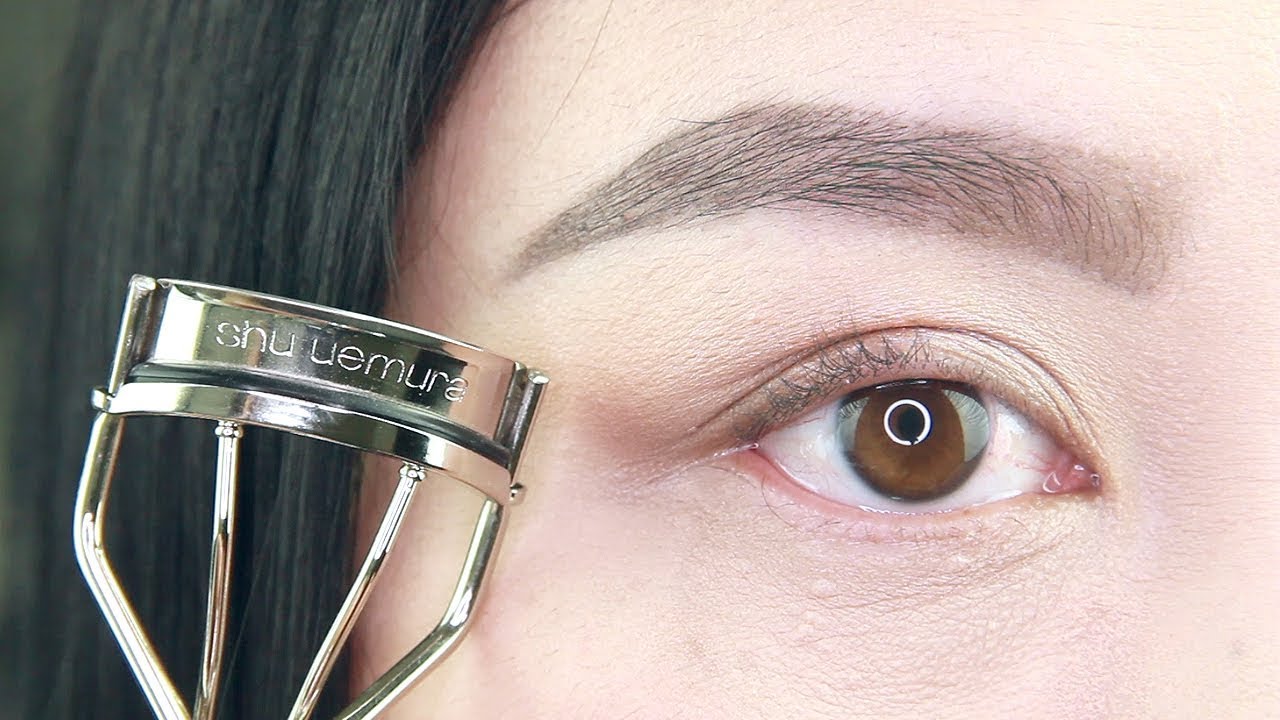 The Shu Uemura Eyelash Curler is a cult favorite among makeup artists and beauty bloggers, and it continues to receive wonderful reviews from users.
This product seems to be just like any other eyelash curler at first glance, but its high-quality features and planned design set it apart. Mr. Shu Uemura, an award-winning Tokyo cosmetics artist, adopted the original concept from 1931 and then improve it as we have seen today.
Shu Uemura Eyelash Curler - Design review
The sparkle point that makes it outstanding among other eyelash curlers in the market is its design focusing on practical purpose but still unique. Shu Uemura's innovative silicone pad protects your lashes from breakage and damage by adding an extra layer of protection.
Shu Uemura Eyelash Curler - Who suits best?
In addition, the curler's flexible handles help users control dizzying curling easily. The innovative metal hinge innovation creates just the right amount of pressure for a beautiful curl that lasts all day. Shu Uemura is formed in a mushroom shape with a 30mm in wide frame and a 9.5mm high curve that is the best for large and round eyes.
Shu Uemura Eyelash Curler - Price review
With the price starting at $22, you can simply buy it on the official website of Shu Uemura or go online with the largest retailer in the world - Amazon.
>>Recommended discounts for you while purchasing Shu Uemura eyelash curler
The Pros And Cons Of Shiseido Eyelash Curler Vs Shu Uemura
Products

Pros

Cons

Shiseido Eyelash Curler

Lashes that are elongated and bright




The frame is shallow and wide, curling even the smallest lashes.




Curling without pinching is possible thanks to the large opening




A smooth silicone padding avoids crimping and damage.




Finished in a sleek gunmetal black




Shiseido supplies silicone pad refills separately which is in contrast with Shu Uemura





Work less effectively with bigger, rounder eyes because of the shallow curve




No cushion on the handles





Shu Uemura

Best for Curly, defined eyelashes




Bring maximum safety through a high-quality silicon pad.




Curl control with precision thanks to an adjustable handle




Shape Frame as a "mushroom"




One silicon pad refill is included in the purchase

A wide frame and high curve can't work for smaller eyes, wide eyes, hooded eyelids.




Higher price than others in the market





Silicone pad refills aren't sold separately. If you want another Silicone pad, you might need to purchase completely a new one.
Conclusion: Which One Is Better?
In conclusion, both eyelash curler has their advantages and disadvantages that can't meet the demand for every consumer. While Shu Uemura is perfect for larger eyes, Shiseido Eyelash Curler has more advantages for a wide variety of eye shapes. Hope that through our article, you can find the most suitable item. For further articles, follow up and subscribe to FindCouponHere with your email.