Guide To Choose The Right Adidas Size Shoes For Your Kid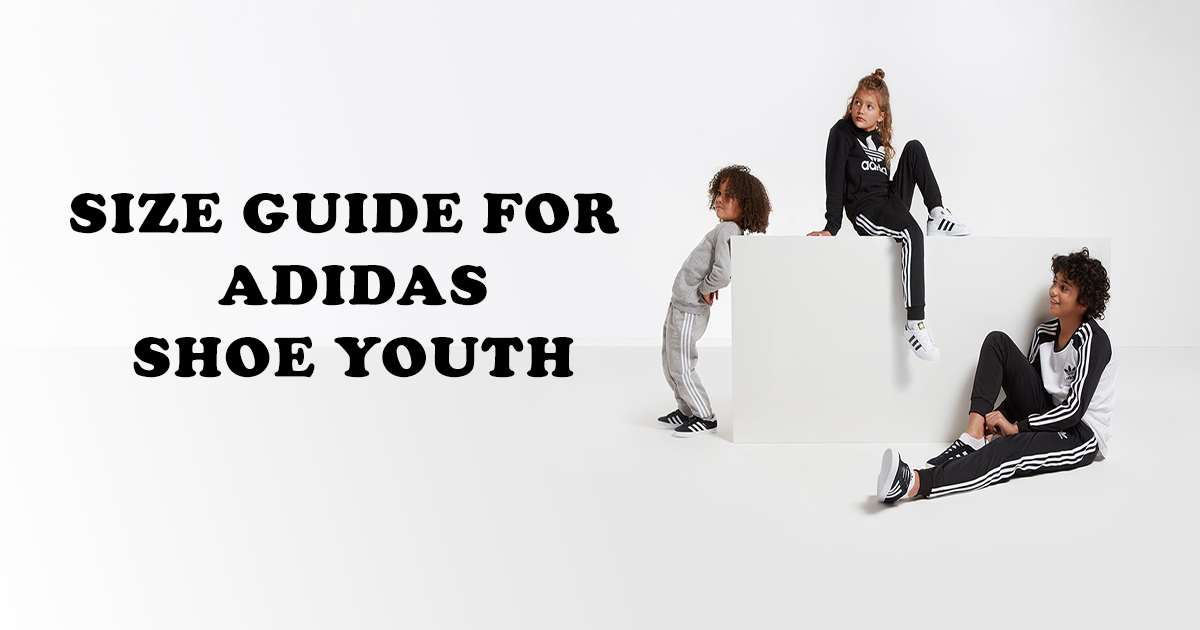 Treat every step of your kid better with the true size. Don't make your children have a nightmare whenever they wear Adidas shoes due to the wrong decision though the shoes bring the legendary look for a small fleet. If you want to find a way to find the perfect fit, our size guide will help you choose the right size for your child, including newborn, infant, toddler, kid, and teen sizes.
How To Get The Right Fit To Your Kids
The feet of children can grow up to three times every year. Stay ahead of the game and follow our guide for a perfect fit. First, don't measure your kid's feet in the morning because heat and exercise cause feet to enlarge during the day. Do it at the end of the day instead for the optimum fit.
Follow these steps to determine your kid shoe size:
Step 1: You will need a piece of paper to mark. Put one end of the paper against a wall and the other end on the floor.
Step 2: Let your kid stand on the paper and place your kid heel on the wall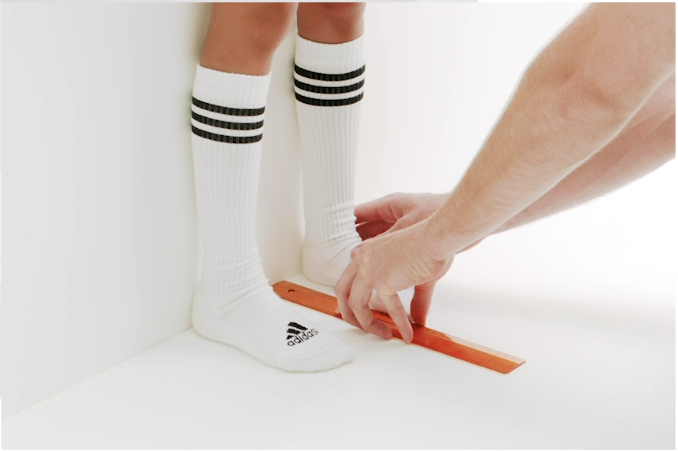 Step 3: With a pencil and ruler, draw a line where your kid toes end on the piece of paper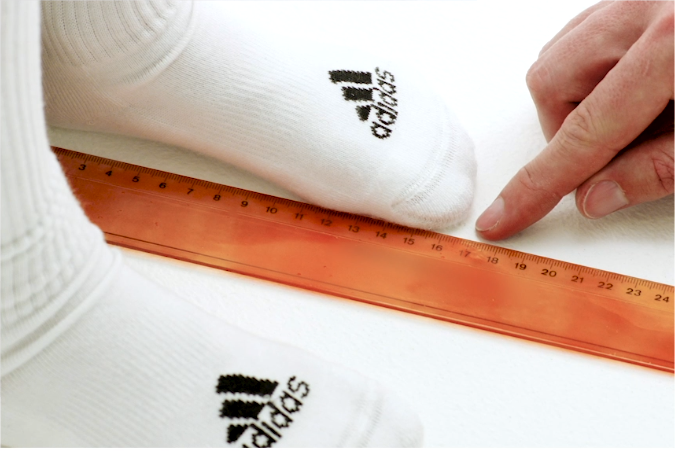 Step 4: Write down the size of your kid's foot and compare the measurement to the Adidas sizing chart.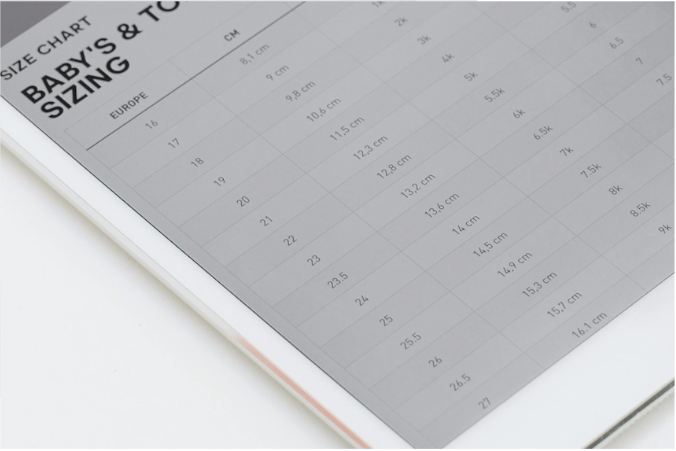 Opt For The Correct Size For Your Child's Adidas Shoes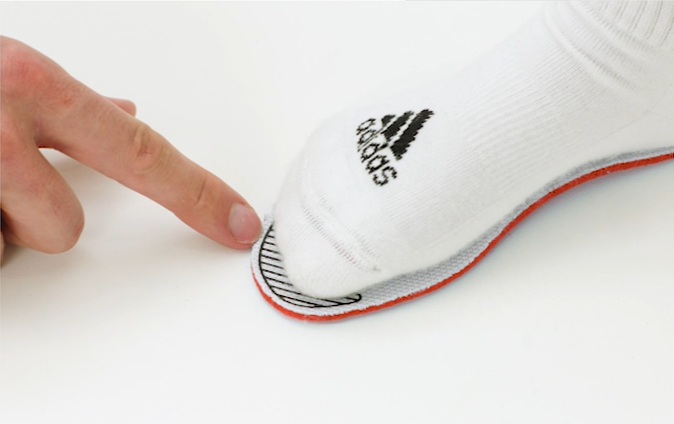 It's easier than your expected when having the right size of your kid but what if then when your kid measurement is in the middle of two sizes? Choosing the small size might cause a hidden negative effect to your kid's foot but the larger one might be a little loose.
In this scenario, it may be safer to go up a size rather than down a size. Your kid will grow up every day and we can't imagine how measurement will be changed a few days later so we recommend you buy a larger size. What's more? The good news for you is that your kid can just try them on in your own home and you can decide to return these within 30 days for free.
>> Click one of these discount codes below to receive bargains
Size Guide For Adidas Shoes Youth
Just through some simple steps above, you can know exactly what shoe size your kid should wear. Adidas makes your choice even easier when offering three kinds of size charts.
Baby & Toddler Adidas Shoe Size
Children From 4-8 Years Adidas Shoe Size
Heel-Toe

in Inches

EU

UK

US

6.5″

28

10K

10.5K

6.7″

28.5

10.5K

11K

6.9″

29

11K

11.5K

7.0″

30

11.5K

12K

7.2″

30.5

12K

12.5K

7.4″

31

12.5K

13K

7.5″

31.5

13K

13.5K

7.7″

32

13.5K

1

7.9″

33

1

1.5

8.0″

33.5

1.5

2

8.2″

34

2

2.5

8.3″

35

2.5

3
Youth & Teenagers From 8-14 Years Adidas Shoe Size
Heel-Toe

in Inches

EU

UK

US

8.5″

35.5

3

3.5

8.7″

36

3.5

4

8.9″

36 2/3

4

4.5

9.0″

37 1/3

4.5

5

9.2″

38

5

5.5

9.4″

38 2/3

5.5

6

9.5″

39 1/3

6

6.5

9.7″

40

6.5

7

9.8″

40 2/3

7

7.5
Related posts:
>>Adidas Superstar Vs Stan Smith: Which One Is Better?
>>Buying Wisely With Adidas Jersey True Size | Buying Guide
Final Thought: Should You Choose One Upper Size With Your Kid Shoes?
In conclusion, choosing the right size will bring a perfect experience to your child so it would be better if you can opt for the correct one. But in the case that you can't decide what size is the best, just simply go with the larger one and try it on. Adidas has an amazing option for those who want to return for an exchange within 30 days so that you can take advantage of that, sounds amazing right? Hope that our article is helpful for your measurement. Share and subscribe to our website to read more interesting topics.