Benefits And Drawbacks Of Shopping At Two US Fashion Clothing Giants: Bloomingdales Vs Macy's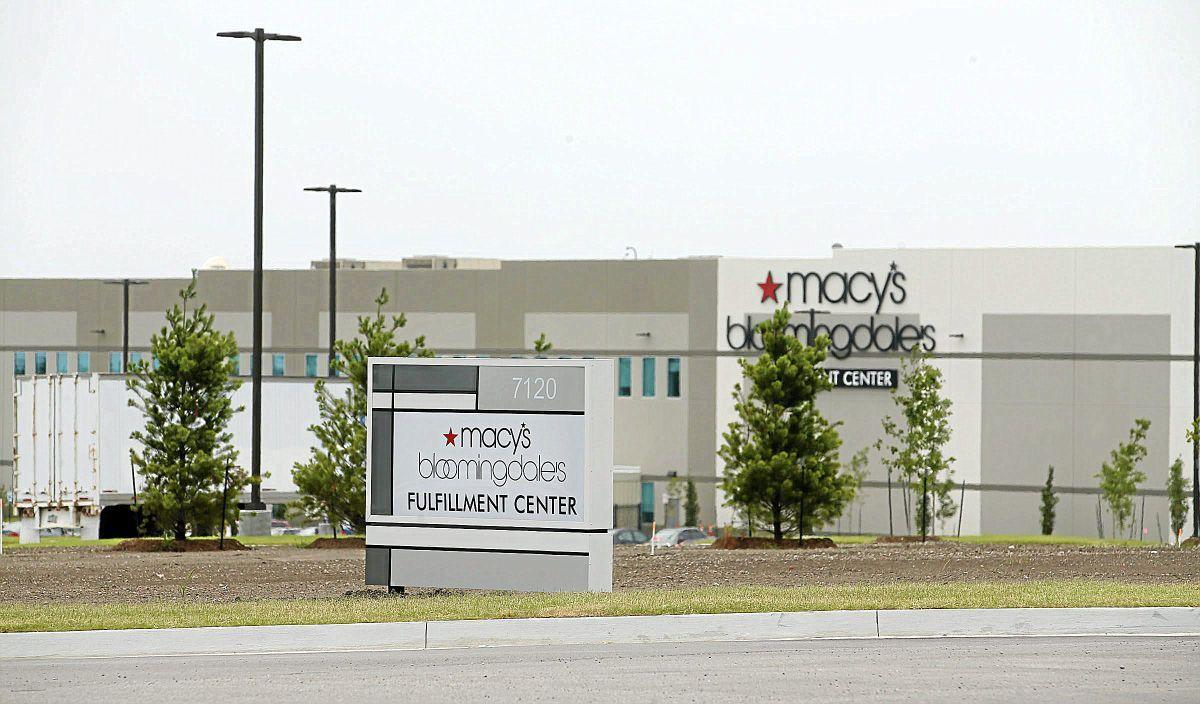 Both Bloomingdales and Macy's are the most popular retailer of women's fashion clothing and accessories based in the US. Despite the fact that Bloomingdale's and Macy's are both owned by the same parent corporation, the two stores are nothing alike. If you want to know what are the differences between Bloomingdales and Macy's, this article is for you. FindCouponHere collected information and made an in-depth comparison of Bloomingdale vs Macy's right below, don't miss out on it!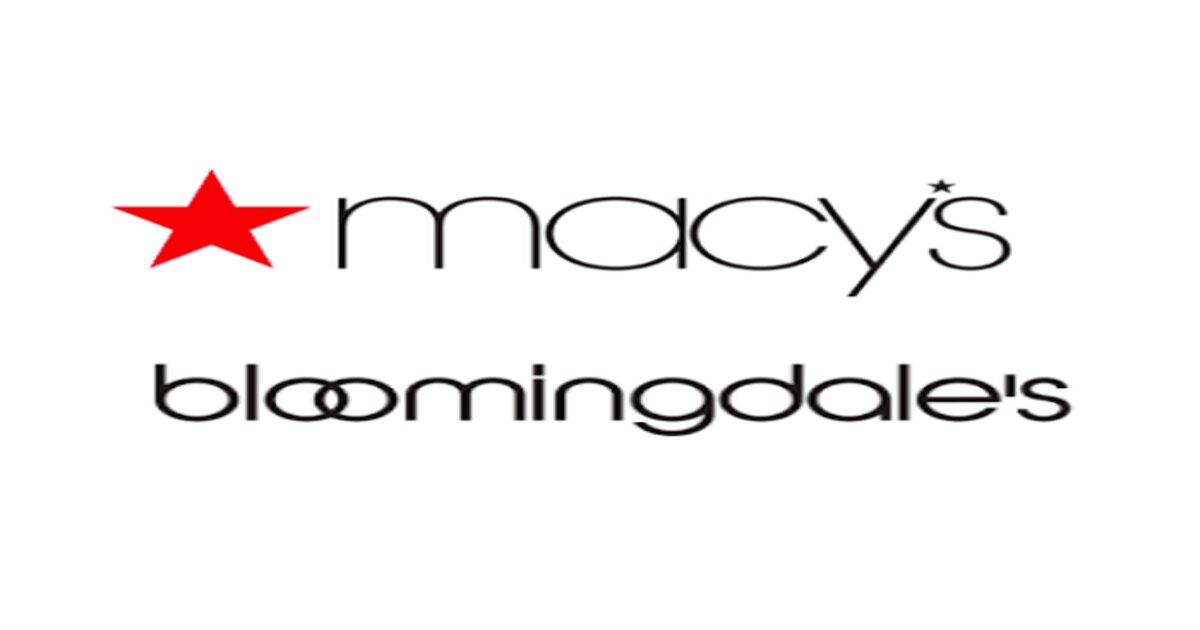 Overall Introduction Of Bloomingdales
Bloomingdale's is a department store that sells handbags both online and in stores. If you're looking for a specific designer bag, you'll almost certainly find it, but you'll have to pay full price for it because Bloomingdale's is a department store rather than a bargain site. Bloomingdale's is the latest retailer to experiment with smaller locations in order to respond to major shifts in buyer behavior, such as fewer mall visits, more direct purchases from top brands, and purchases from luxury-specific e-commerce sites.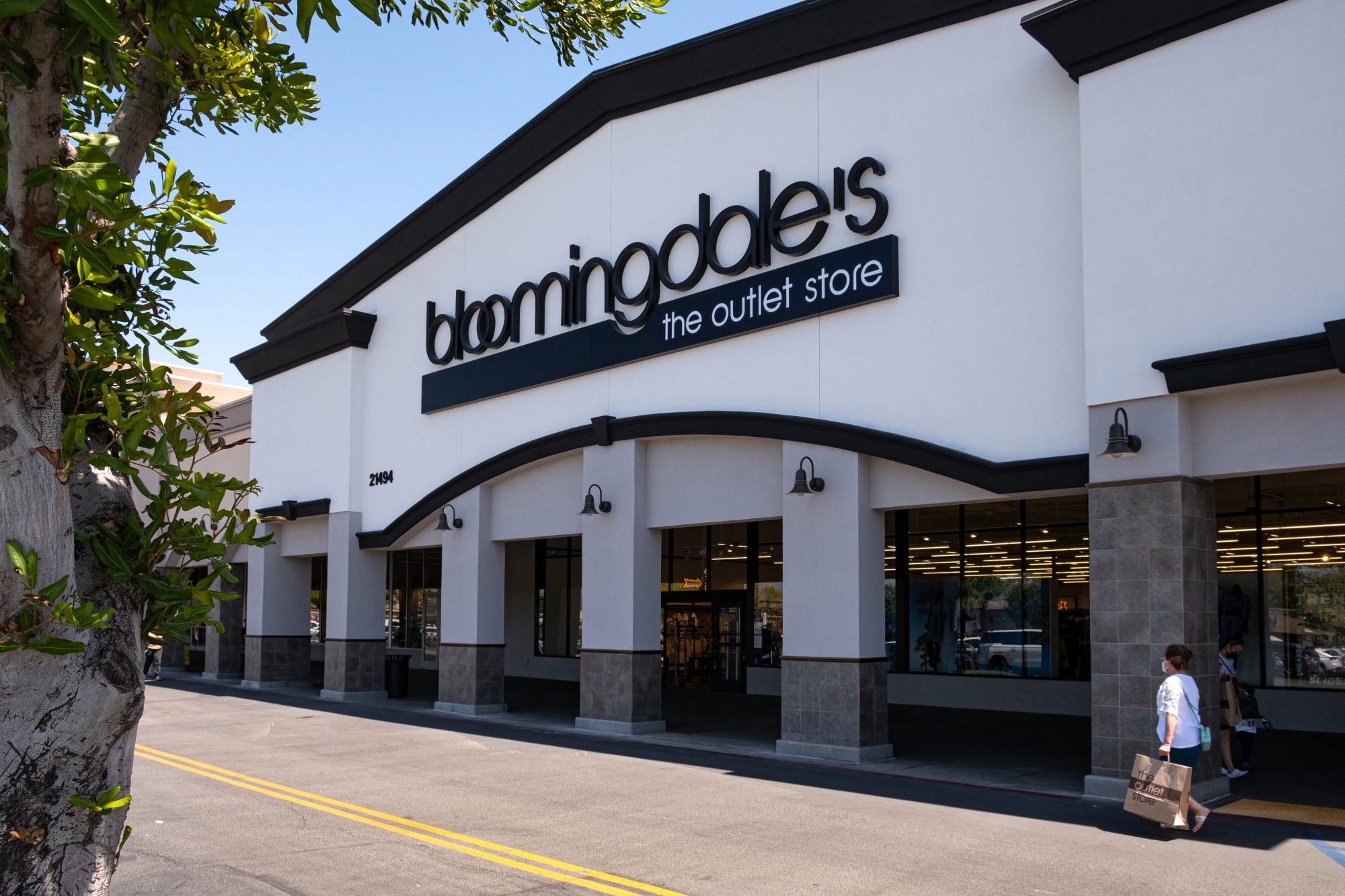 Overall Introduction Of Macy's
Macy's is a leading department store and online retailer in the United States. This company has been the largest US department store corporation by retailer sales since 2015. There have been about 512 stores since 2021, with 395 core stores, 57 neighborhood stores, 47 furniture galleries, 2 furniture clearance centers, 7 freestanding backstage stores, and 4 additional stores. The store has excellent grades for overall positive customer evaluations, around 5,000 handbag options, and a great BBB reputation.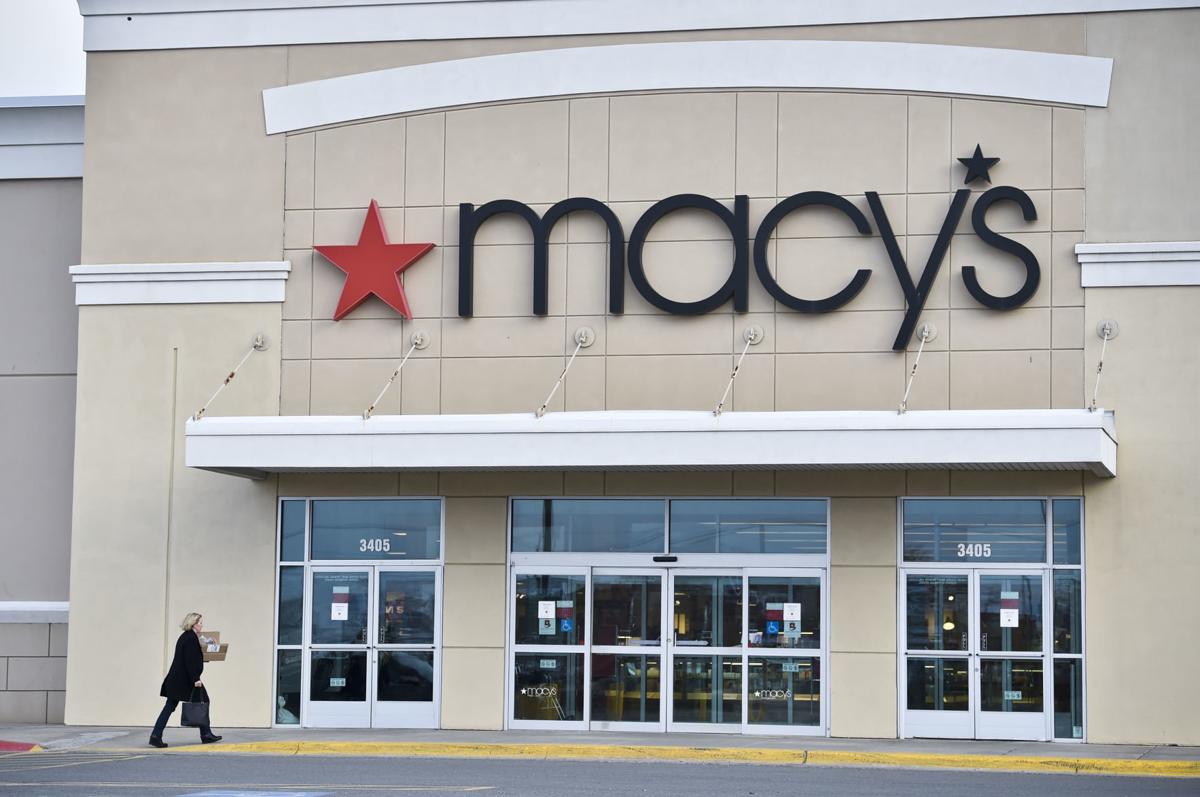 Pros And Cons Of Bloomingdales And Macy's
Store

Bloomingdales

Macy's

Pros

Offer data portability policies
Offer price matching policies
Frequent promo discounts with many Bloomingdales coupon codes
Offer more selection of designer labels

Offer a variety of payment methods: Apple Pay, Google Pay, Klarna financing support
Frequent promo discounts with many available Macy's coupon codes

Cons

Not offer payment methods: Apple Pay, Google Pay, Klarna financing support
Not offer wholesale purchasing options
The prices may be higher

No price matching policies
Not support data portability
Bloomingdales Delivery And Return Policy Compared
When you choose standard shipping, Bloomingdale's normally processes and ships in-stock products within 2 business days; however, Premium and Express shipping options are also available, and those orders will be processed the same day and delivered the following day if placed before 5 p.m. If you place a backorder for an item, you will be given an estimated delivery date at checkout or in a follow-up email. If you live near a Bloomingdale store, you can also take advantage of in-store pickup and same-day delivery.
Customers can return most unwanted purchases to Bloomingdale's for a whopping 365 days as long as they are still in saleable condition. Final sale stuff, which Bloomingdale's refers to as "The Final Offer items," must be returned within 30 days, although it could be a decent deal given that most retailers label clearance items as "all purchases final." They provide free returns on all online purchases every day, which sets them apart from many of the smaller businesses we've looked at. They can afford to provide free returns because they are a larger store.
Macy's Delivery And Return Policy
Macy's has three shipping options including standard, premium, and express. It takes about 3-6 days to get your orders. It's up to your location that the Macy's shipping cost and Return Policy is different. They deliver throughout the continental US and internationally as well. The fee comes from $10.95 or you can get free shipping if upgrade your account.
Macy's accepts your requirement of most returns by mail or in stores within 90 days of purchase for free. Please keep in mind that shipping and delivery charges are non-refundable. Store-bought items must be returned to the store. Online purchases can be returned by mail or in person.
Final Verdict
In short, while Bloomingdales is renowned for its trendy and luxury items, Macy's is known for its high-quality clothes and good value. And both the stores are good to be your destination of shopping. They both offer discount codes and coupons frequently that you can get on findcouponhere.net. Also, you can check Your Macy's Gift Card Balance With Some Simple Steps or Check Bloomingdales Gift Card Balance to get more savings on your order in case your account has a balance. Even, you can get 20% off on your purchase with a new Bloomingdales credit card. Let's try once and share with us your experience of shopping at Bloomingdales and Macy's.