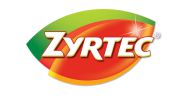 Deal
Zyrtec Coupons & Deals
Find out Zyrtec coupons & deals to save money with your order.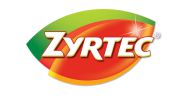 Deal
ZYRTEC Tablets From $26.94
Get ZYRTEC Tablets from $26.94. Hurry up!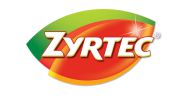 Deal
Zyrtec Adult Dissolve Tabs From $18.94
Buy Zyrtec adult dissolve tabs from $18.94. Don't miss out!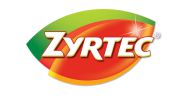 Deal
ZYRTEC Liquid Gel As Low As $18.94
Shop ZYRTEC liquid gel as low as $18.94. Check it out!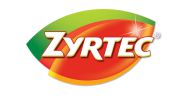 Deal
FREE AllergyCast App
Download FREE AllergyCast app now! Check it out!