Top 10 Fantastic Furniture Stores In Brooklyn, NY To Upgrade Your House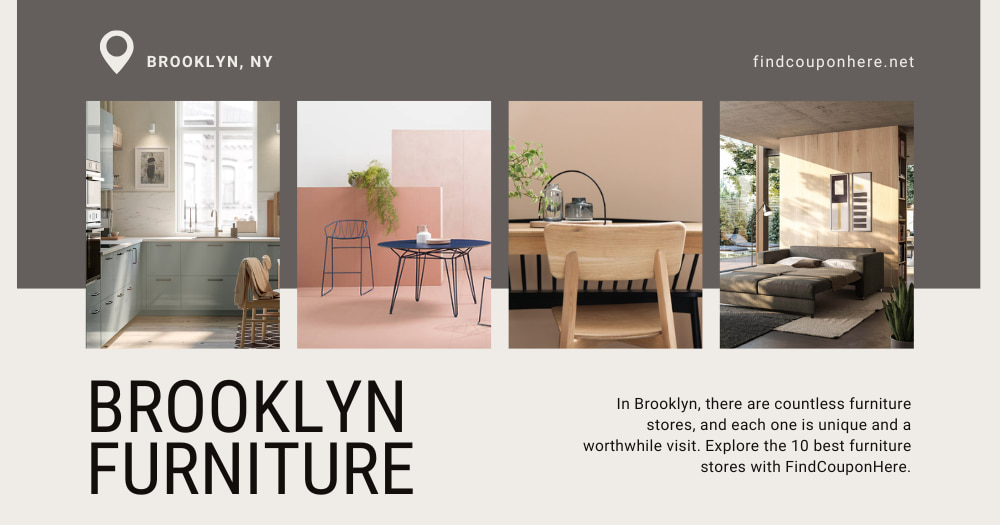 The best time to introduce new things into your life is in the spring. Many people feel revitalized and more pleased if they go further and replace the furniture. Thankfully, Brooklyn is a fantastic place to begin your hunt for the ideal pieces of furniture. Even though having options is terrific, searching for a specific item among many similar ones for full days can be incredibly exhausting. But don't worry, because we have made a list of the 10 best furniture stores in Brooklyn, you can start shopping immediately!
In Brooklyn, there are countless furniture stores, and each one is unique and a worthwhile visit. In this article, you will also catch up with several suggestions for mattress stores Brooklyn, so keep reading and see how you can upgrade your house.
1. #1 Brooklyn Furniture
As you might know, #1 Brooklyn Furniture is close to Prospect Park. With their diverse selection of products, you can dress up the entire house. Focus your search and find the ideal piece of furniture based on your preferences by using the various filters on their website.
Address: 564 5th Ave, Brooklyn, NY 11215
Hours: 10 AM - 7 PM from Monday to Saturday and 12 - 5 PM on Sunday
Phone: (718) 499-4524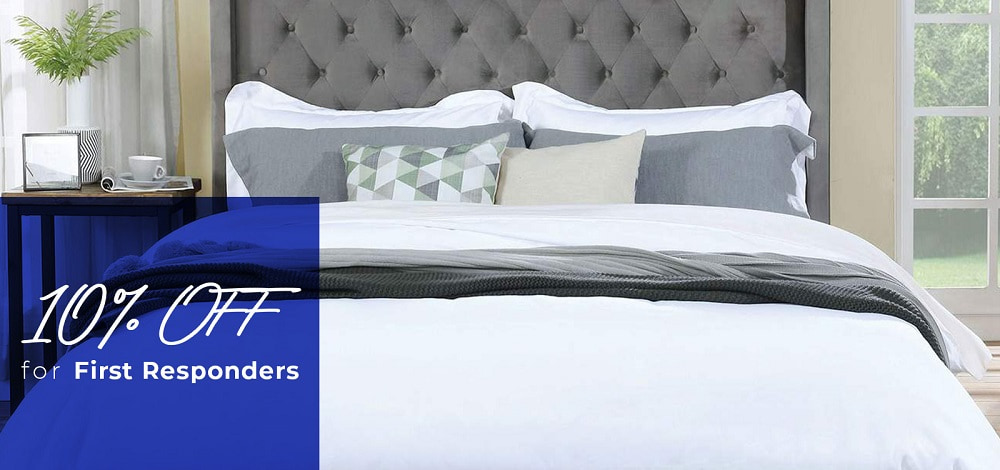 Talking about the best furniture stores in Brooklyn, we can't skip #1 Brooklyn Furniture. Regardless of whether you are a fan of modern or vintage style, #1 Brooklyn Furniture can satisfy everyone's taste equally.
The kind owner who is always willing to help and find the best solution for his customers, along with the high-quality furniture and affordable prices, is what has kept customers coming back for years. Along with high-quality products and affordable prices, #1 Brooklyn Furniture also keeps customers all these years through exceptional service with online tips and links to the direct manufacturers.
2. Brooklyn City Furniture
Address: 2520 Flatbush Ave, Brooklyn, NY 11234
Hours: 12 AM - 6 PM from Monday to Saturday (close on Wednesday) and 12 - 5 PM on Sunday
Phone: (347) 457-5727
Brooklyn City Furniture has been in business for over a decade along with other furniture stores in Brooklyn. Even when trends are continuously moving, Brooklyn City Furniture never goes out of style. They are well-known for their long-lasting hardwood interiors and for being as environmentally friendly as possible. In their showroom, you can discover a variety of styles, including industrial, modern, rustic, and mid-century designs.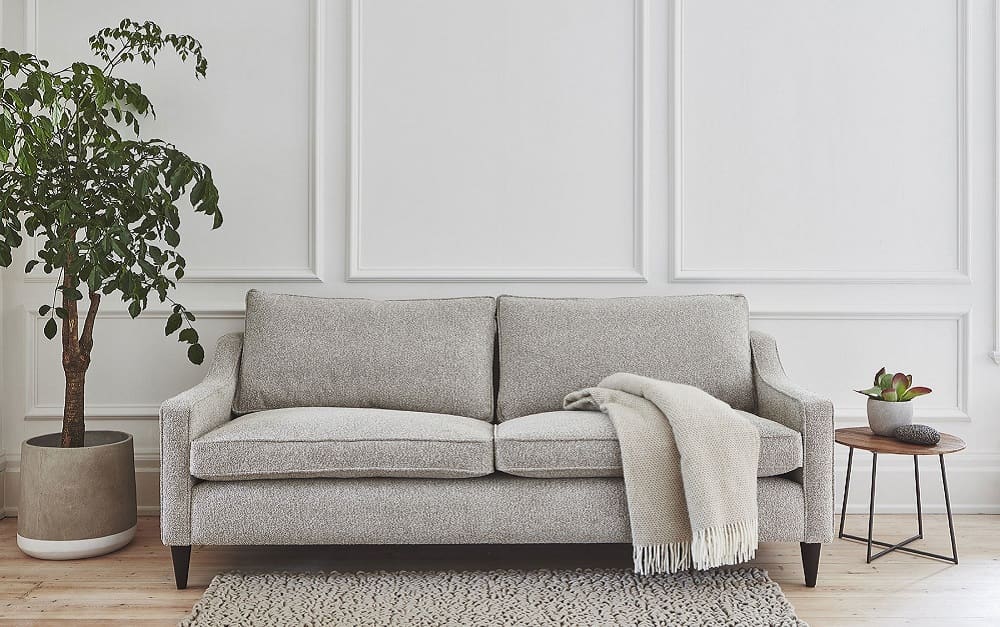 Brooklyn City Furniture concentrates on creating high-quality furniture that combines creativity, functionality, and comfort. The great thing about this store is that they promote local artists so that you can see gorgeous American-made goods. Nevertheless, they also collaborate with well-known Scandinavian companies like Eilersen, Innovation Living, and Varier in an attempt to offer the best products on our market.
3. Bob's Discount Furniture and Mattress Store
Address: 2520 Flatbush Ave, Brooklyn, NY 11234
Hours: 10 AM - 9 PM from Monday to Saturday and 11 - 7 PM on Sunday
Phone: (347) 415-8307
Visit Bob's Discount Furniture in Brooklyn, NY if you are seeking premium furniture at unbeatable values. Once you step into the showroom, you will be immersed in the diversity of bedroom sets, living room sets, dining room sets, sofas, mattresses, etc. This place can be the inspiration for you to make your house more stylish and chic.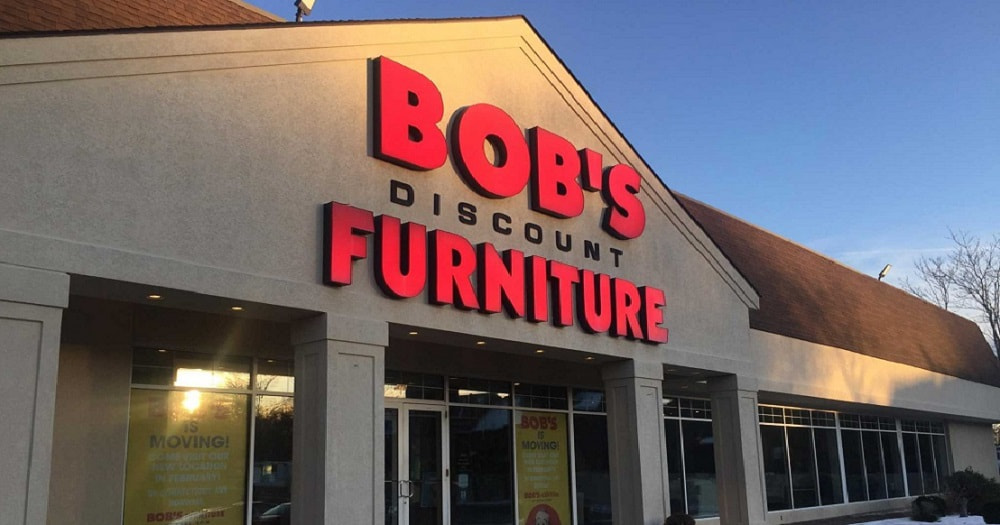 Check out the newest Shop The Look room combinations created by their design team, and eliminate any uncertainty when choosing your style's furnishings. They have helpful sales staff to give knowledgeable counsel so you can make an informed choice. Once again, you can enjoy free biscuits, drinks, snacks, and ice cream at their gorgeous furniture stores in Brooklyn while making plans for your ideal house.
4. Raymour & Flanigan Furniture and Mattress Store Brooklyn
Raymour and Flanigan Brooklyn is a chain that sells name-brand furniture for every space of the house, as well as mattresses and home decor.
Address: 490 Fulton St, Brooklyn, NY 11201 and 2560 Flatbush Ave Suite 101, Brooklyn, NY 11234
Hours: 10 AM - 9 PM from Monday to Saturday and 11 - 6 PM on Sunday
Phone: (347) 416-5019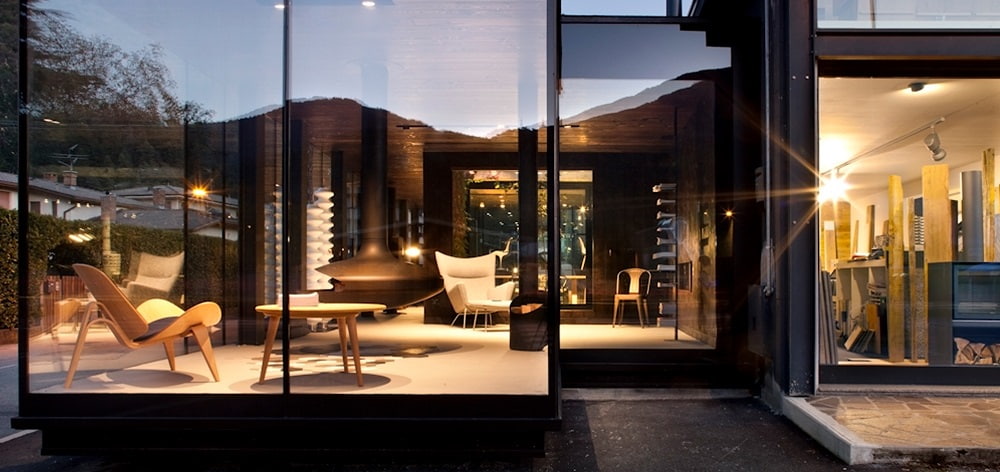 More than 4000 items are in stock and ready to ship in three days or less. You can choose secure delivery every day of the week with white glove delivery! Now you will be able to find the most affordable mattresses and furniture for any style, including contemporary, classic, modern, and eye-catching. We're willing to help you in creating the house of your dreams.
With 2 furniture stores in Brooklyn, Raymour & Flanigan allows you to shop easier and cheaper. Many people come back annually because of excellent customer service, no pressure, and also a good price. Raymour & Flanigan's sales staff will patiently work with your budget and make your experience the best one possible.
5. Ashley Outlet
Address: 2233 Flatbush Ave, Brooklyn, NY 11234
Hours: 10 AM - 9 PM from Monday to Saturday and 11 - 7 PM on Sunday
Phone: (347) 416-5019
Your home might be much more than just simply a place to live, in our opinion, at the Ashley furniture stores in Brooklyn. You can build a place where friends and family can gather and create lifelong memories. Ashley offers you top-notch furniture at reasonable prices. Since 2015, they have been Kings County's go-to interiors and mattress retailer.
How can I get super cheap furniture? The answer is shopping at the Brooklyn furniture outlet Ashley. Get some money off by applying the Ashley Furniture promo code 25% Off at the Checkout. With these coupons, you might get your favorite items at the lowest price that could be found in all furniture stores in Brooklyn.
6. Crate & Barrel
Crate and Barrel is a well-known retail chain that sells trendy furniture, kitchen gadgets, and other home essentials. Their carefully curated lineup of modern interior decor and furnishings encourages motivated living through high-quality items, all of which are available at their modern furniture stores in Brooklyn that deliver.
Address: 611 Broadway, New York, NY 10012
Hours: 10 AM - 8 PM from Monday to Saturday and 11 - 6 PM on Sunday
Phone: (212) 780-0004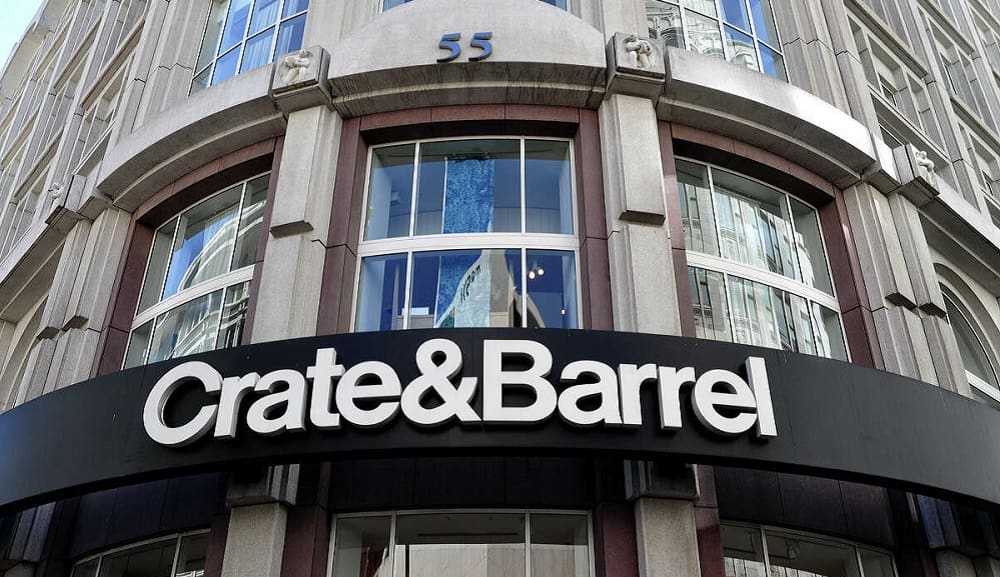 Moreover, you will discover one-of-a-kind home decor, contemporary rugs, lighting, and dinnerware sets there. The Crate & Kids division of this New York City furniture store also sells stylish nursery furniture and adorable toys. Both provide curbside pickup, home delivery, and free interior design service.
Explore the differences between Crate & Barrel vs Pottery Barn.
7. Macy's Brooklyn Downtown Furniture Gallery
Address: 422 Fulton St, Brooklyn, NY 11201
Hours: 10 AM - 9 PM from Monday to Saturday and 11 - 7 PM on Sunday
Phone: (718) 875-7200
Find something small (or large) for each corner of your house. Macy's carries the latest items if you're looking for a particular trend in home décor. Employ space-saving daybeds, kitchen tables, or apartment sofas to reduce size while upgrading style.
Looking for leather or perhaps even mirrored furniture? Macy's has home furnishings for every preference to personalize a home, including traditional, temporary, and contemporary pieces. A Macy's $10 Coupon will help you a lot in earning more savings while recreating your house.
8. BEAM
Address: One South First, Brooklyn, NY 11249
Hours: 11 AM - 7 PM from Monday to Sunday
Phone: (646) 450-1469
There are new furniture stores in Brooklyn that might not be famous but can bring you a totally new vibe, such as BEAM. BEAM searches the world to bring you the best furniture, lighting, housewares, and gifts. To keep things fresh and you in the loop, they display both the work of known, iconic brands and emerging artists and designers. Gus Modern, Tom Dixon, Ferm Living, Menu, Seletti, Umbra Shift, and other brands all appear in this store.
9. Home Union
Address: 319 Graham Ave, Brooklyn, NY 11211
Hours: 12 AM - 7 PM from Thursday to Sunday
Phone: (134) 7987-4899
Are you a vintage enthusiast? Because Home Union is a priceless gem where you can find unique products that are barely found elsewhere. Home Union is not one of the big furniture stores in Brooklyn, instead, it is just a glass-covered store. The majority of the furniture in this shop can be rented for events like photo shoots.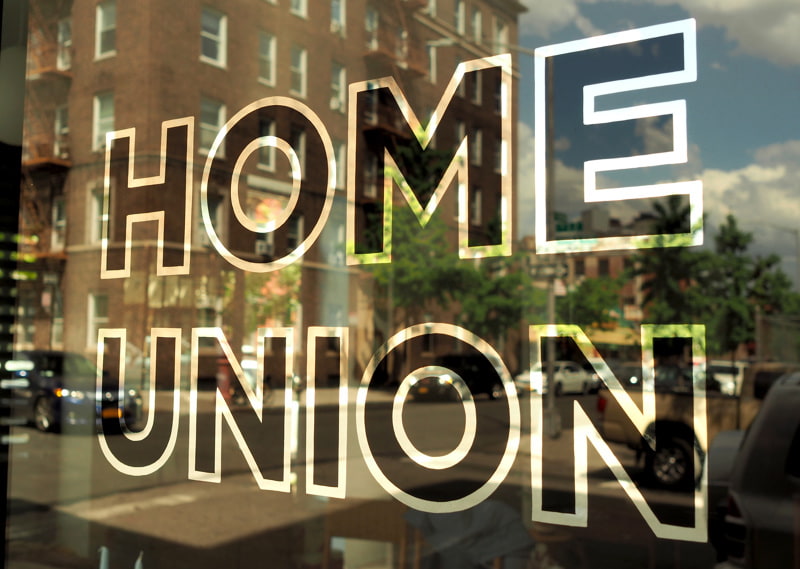 10. West Elm Brooklyn Sofa
Address: 2 Main St (at Plymouth St), Brooklyn, NY
Hours: 10 AM - 8 PM from Monday to Friday, 10 AM - 6 PM on Saturday, and 11 AM - 7 PM on Sunday
Phone: (718) 243-0149
West Elm is definitively a fantastic location with a focus on furniture and home decor in a broad range of styles. Whatever type of home decor you want, there are countless options available. You just need to pick your favorite item, because West Elm will take care of the rest.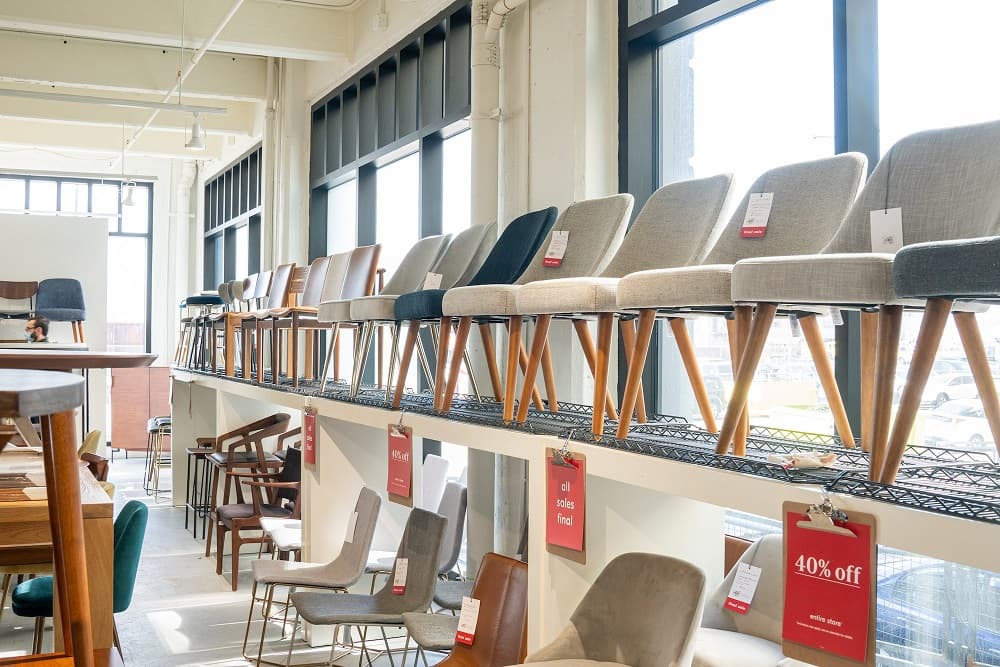 You can rest assured knowing that everything here is offered at affordable prices. Magnificent area rugs, dining sets, garden supplies, stylish beds, and unusual decor items. Additionally, you can always use active coupons at FindCouponHere.net to receive cash back on every order you place at the store.
Besides furniture stores in Brooklyn, you will also find a West Elm outlet - Industry City and shop for modern furniture at a lower rate.
Conclusion
Which websites are best for buying furniture? The top 10 furniture stores in Brooklyn above might be your ideal destination. Upgrade your home today without overspending the budget by utilizing our discounts on furniture. You will be amazed by how much you could save with those coupons. Follow me for more related content and saving tips.