Brandy Melville Jeans And Dress Size Guide

Brandy Melville has grown in popularity internationally in recent years, becoming one of the most well-known brands among young people. Brandy Melville mostly sells one-size-fits-all apparel for girls. You'll see a lot of LA patterns on Brandy Melville's outfits. Choosing the correct size for your jeans, on the other hand, is a difficult issue. In this post, we provide a detailed size chart for Brandy Melville's clothes, including jeans, which are one of the most popular items at the store.
What Is Brandy Melville?
Brandy Melville is a clothing and fashion accessory company based in Europe that caters to young ladies. Silvio Marsan founded the firm in Italy, although it gained the majority of its notoriety in California. Brandy Melville has been regarded as trend-setting, current, stylish, and quick fashion, with the majority of their customers being young teen females shopping for trendy clothing from well-known names. Starting at the age of 14, Brandy Melville's product research team consists of teenagers who work to keep the company's fashions current and on-trend.
About Brandy Melville Size
Customers began to voice dissatisfaction with Brandy Melville's non-inclusive apparel goods during the company's meteoric rise in popularity because of its "one-size-fits-most" philosophy. Their garments are designed to fit a 25-inch waist and a 32-inch bust, which are not typical of the great majority of female customers. As a result, the firm has started to provide larger sizes, dubbed "oversized,", particularly in outerwear like sweaters, hoodies, and jackets.
Despite the fact that their outfits are attractive, as their motto states, "one size fits most," Brandy Melville's apparel is only available in one size, and the designs are short and tight. Many people believe it is reserved for slender ladies. Because people have diverse body shapes, the statement "one size fits all" should be avoided.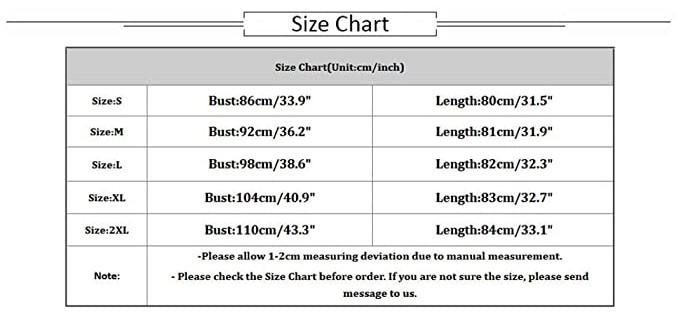 Brandy Melville Fit Guide
Most of the garments on the Brandy Melville website don't have a size selection option; instead, you may go to the individual product page to learn about the fabric and precise dimensions (length, bust, waist, inseam) in inches and centimeters. The "one size" of the brand corresponds to a size zero with a waist measurement of 24 to 30 inches.
Despite the fact that practically all Brandy Melville items are in size S, each item has its own measurements. Because there are so many enormous hoodies and sweaters available, we recommend that you try on the item before purchasing it, just in case it isn't exactly what you're looking for.
Brandy Melville Jeans Size Guide
As we can see, most of Brandy Meville's jeans are only available in size S for compact people. However, there are also specific measurements of rise, inseam, and detailed waist for customers to consider and choose to buy or not. So if you intend to buy jeans at Brandy Melville, please make sure your height, weight, and measurements match and correspond to the specifications in the product description.

Brandy Melville Women Clothing Size Chart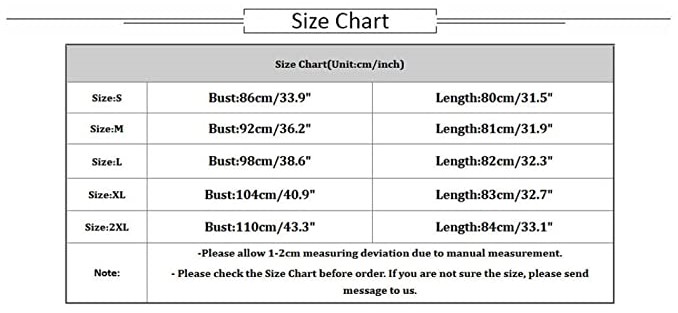 How to save BIG with Brandy Melville size chart?
Because Brandy Melville's target customers are all students and teen girls, the price is already lower than most brands. However, this doesn't mean that you can't save anything when shopping at Brandy Melville. There are several categories that are regularly put on sale in their online shop.
Clothes: T-shirts, Hoodies, Sweatpants, Jeans, Sweatshirts, Zip-up Hoodies

Graphics: graphics T-shirts, Graphic Sweats.

Accessories: Earrings, Necklaces, Rings, Duffle Bags.
NOTED that these lists of items are only available for sale in a limited time range. In each sale event, there will be a new sale items list and the amount of discount percentage will also be changed accordingly. There is a large selection of clothing and accessories on sale for up to 50% off. Brandy Melville offers additional coupons during special events such as Black Friday Sale and Thanksgiving. Return to our website during these events to find additional discounts and vouchers.
Where to look for Brandy Melville coupon codes?
You can go to their website to look for discount deals that pop up on your screen and follow their social account to get updates on their new arrivals and their latest sales, and deals. By subscribing to their newsletter program, you might also receive exclusive coupon codes for your next purchase so you can enjoy shopping at Brandy Melville.
Other than that, Findcouponher.net are always available as your second source of endless discount deals and coupon codes not from just Brandy Melville but also from many other online stores, especially Black Friday or Cyber Monday Sale. Our frequent updates will provide you a great chance to hunt for your favorite stores' coupon codes effortlessly, and most importantly, there is no additional charge involved.
What are the best coupon codes to use when following the Brandy Melville size guide?
At the moment, there are no big discounts when you purchase accordingly to the Brandy Melville size guide. The Brandy Melville jeans size chart will probably give you a free shipping code for over $100 orders for your jeans shopping. In addition, you can buy accessories, tops, and others with starting prices that are already discounted:
Accessories from only $4

Tops start at only $14

Bodysuit for only $24

Band Tees for $28
Conclusion
Despite the controversy, Brandy Melville's constant spontaneous discussion and dissemination of the brand have increased its popularity. Their evolution has kept pace with the times, from a niche brand in Italy to a fashionable girl brand with a global following. Whether you're fat or thin, tall or short, young or old, your beauty is defined by your health and happiness. No social pressure or norm can compel you to become the person you set out to be.