What Do You Know About These Early Cyber Monday 2022 Deals?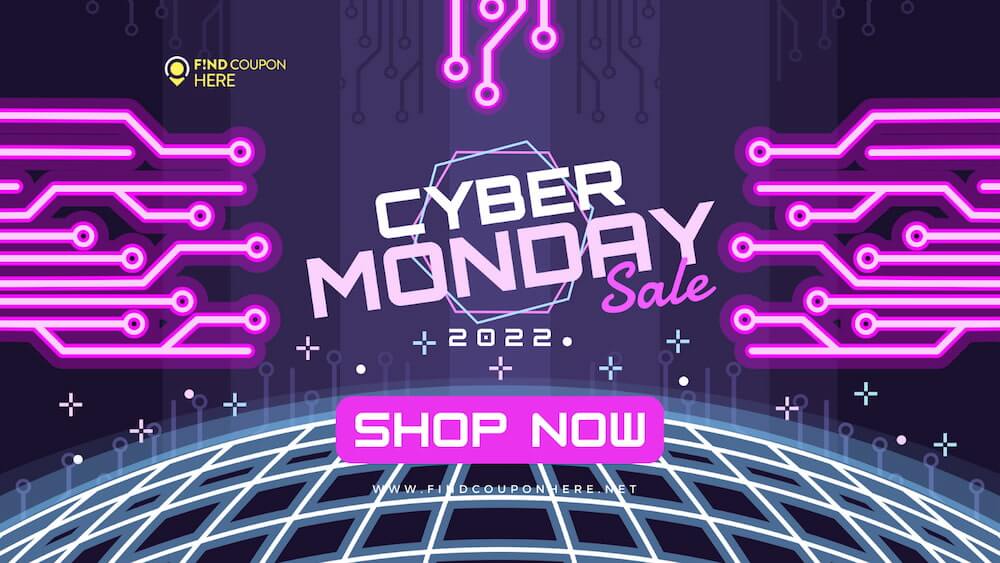 This year, Thanksgiving is on Thursday, November 24, then Black Friday 2022 falls on Friday, November 25, so Cyber Monday 2022 will officially take place on November 28, 2021. Please take notes to prepare your budget. There will definitely be a lot of stores launching attractive discounts this Cyber week 2022. In this article, FindCouponHere will guide you through early Cyber Monday 2022 deals.
What is Cyber Monday?
Cyber Monday is a marketing term for e-commerce in the United States on the Monday following Thanksgiving. Retailers created it to encourage people to shop online. Cyber Monday has evolved into the online equivalent of Black Friday, allowing smaller retail websites to compete with larger chains. Since its inception, it has evolved into an international marketing term used by online retailers worldwide.
Cyber Monday is known as the online shopping day in the US with very attractive deals and discounts. This is also considered the kick-off day for the US Internet shopping season between Thanksgiving and Christmas alongside Black Friday. Therefore, it is considered an important holiday not only in the UK, USA, and Canada but also in some other countries around the world. As usual, the Cyber Monday 2022 date will be on November 28, 2022 - the first Monday right after the week of Thanksgiving Day Sale and Black Friday Sale.
What is the difference between Black Friday and Cyber Monday?
Like Black Friday, Cyber Monday 2022 is also one of the holidays to kick off the year-end shopping season between Thanksgiving and Christmas in the US, both representing the shopping trend of the technology age. That is, in addition to shopping directly at stores or malls, you can now buy online when transactions are done mainly through an Internet connection. The biggest difference between Black Friday and Cyber Monday is: If Black Friday sales are mainly for large retailers, Cyber Monday sales are for smaller retailers.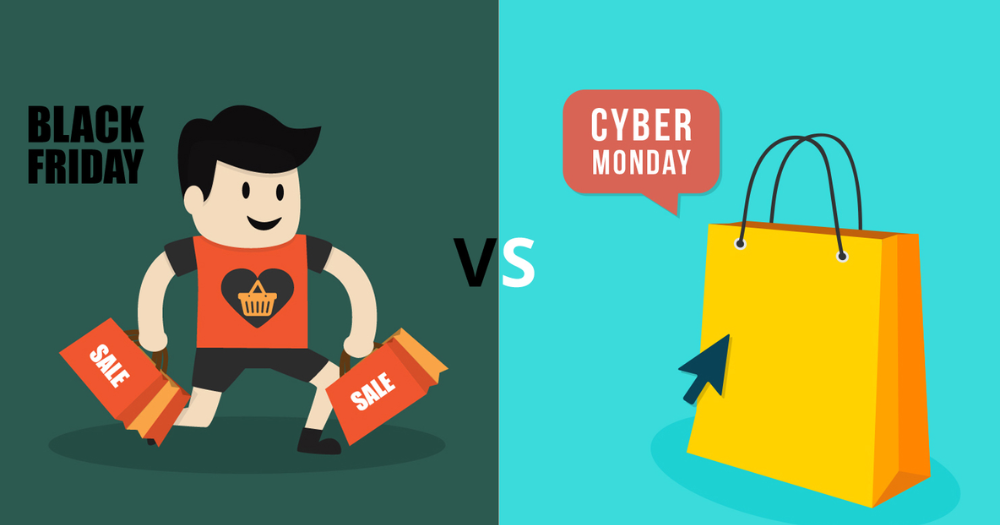 Are you on your way to preparing for Thanksgiving? Check out these Thanksgiving 2022 saving tips to save a huge amount on this holiday shopping frenzy.
Which are the best retailers to follow on Cyber Monday 2022?
Amazon: Consumer electronics will be a major focus of Amazon's best Cyber Monday 2022 Amazon sales in addition to its own line of streaming and smart home products.
Best Buy: Every year on Cyber Monday, Best Buy offers amazing sales on electronics and gadgets. It rivals both Amazon and Walmart for affordable electronics, and it's especially effective for appliances.
Walmart: There are many excellent options for inexpensive electronic devices on Cyber Monday 2022 TV deals at Walmart, and small appliances like pressure cookers and air fryers frequently offer the best value.
Early Cyber Monday 2022 deals
Samsung Galaxy S22 | S22+ series
With a nice promotion on the Galaxy S22 series of smartphones, you should check out Samsung's pre-Cyber Monday deals which will be off to a great start for Cyber Week 2022. The Galaxy S22 and S22 Plus come with a free memory upgrade and a substantial trade-in rebate of up to $700. The Ultra has an increased trade-in rebate of up to $900, so if you have requirements and a highly valued trade, it's definitely worth upgrading to the more expensive device.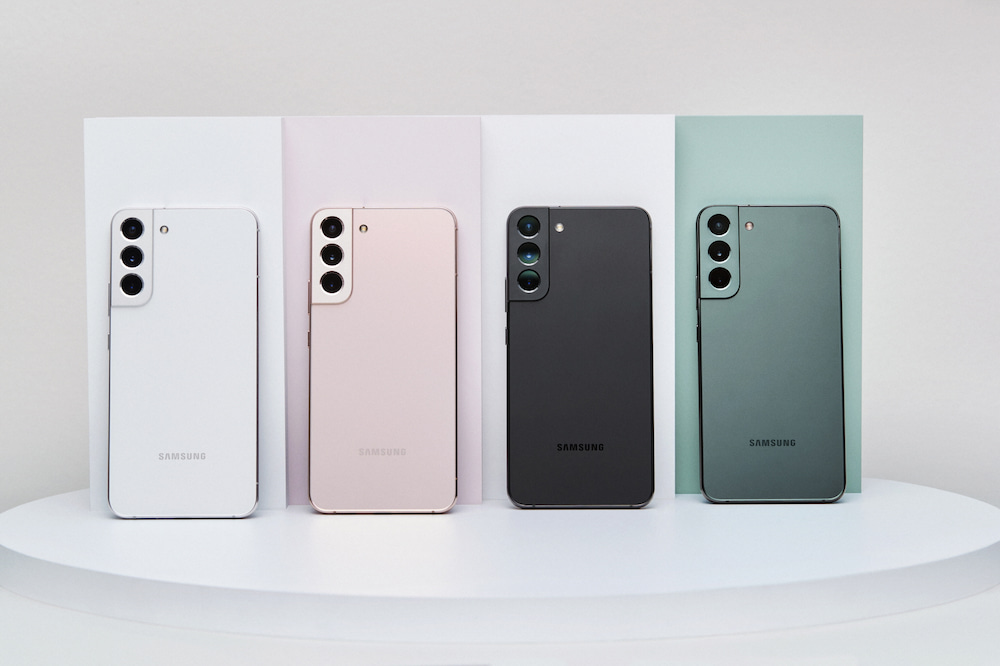 Apple iPad mini 64GB (2021)
Amazon has dropped the price of the 2021 iPad mini to a new low of $399. This iPad mini comes with a powerful A15 Bionic chip, 64GB of storage, and an 8.3-inch Liquid Retina display, making it an excellent choice for a smaller tablet with premium features. Take advantage of this early Cyber Monday 2022 Amazon deal can save you up to $100 and is ideal if you're looking for a smaller tablet with fully premium specs.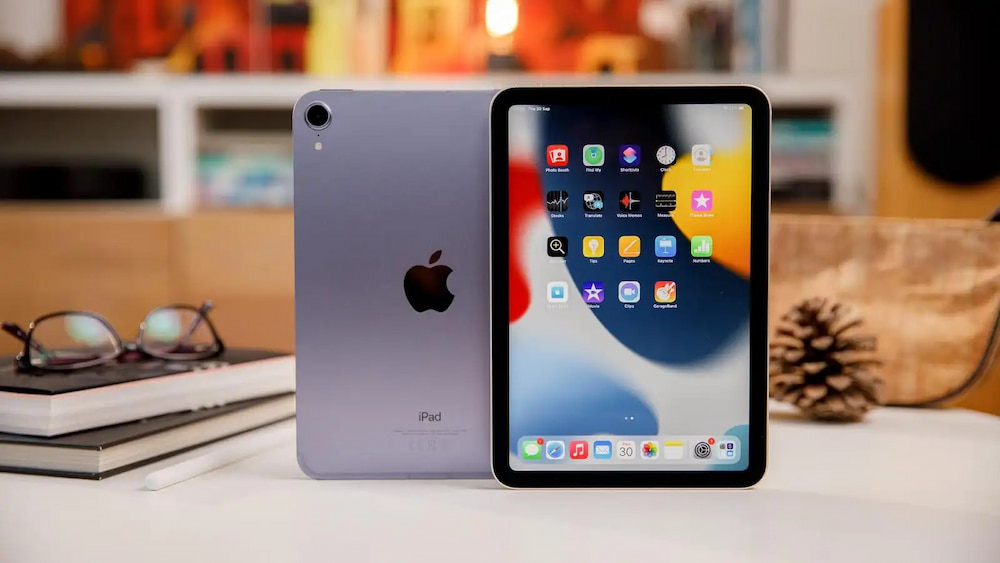 Keurig K Latte Single-Serve K-Cup Pod Coffee Maker
Make a latte in the comfort of your own home with the Keurig K-Latte coffee maker, which has been reduced to a new low of $59.99 (with the advantage of the Cyber Monday 2022 Best Buy sale). This small single-serve machine comes with a handy milk frother, allowing you to prepare your favorite brews with your preferred milk, whether skimmed, almond, or soy.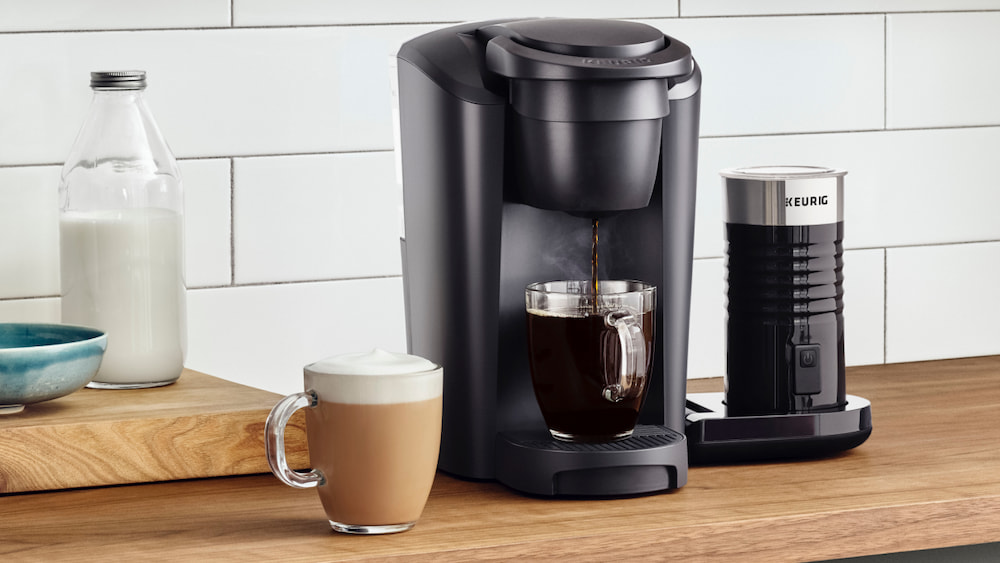 Hisense 50" Class 4K UHD LED XClass Smart TV A6 Series 50A6GX
Walmart just launches these fresh Cyber Monday 2022 TV deals on their platform, which save you $100 when making a purchase for this 4K Smart TV. The first TV to ever support the new XClass TV platform is now on Cyber Monday 2022 Walmart sales and ready for you to note down your shopping list. There is less waiting, less looking, and more joy. Quick-loading streaming services and a sophisticated voice remote that lets you search across apps and services will help you get to your favorite shows more quickly.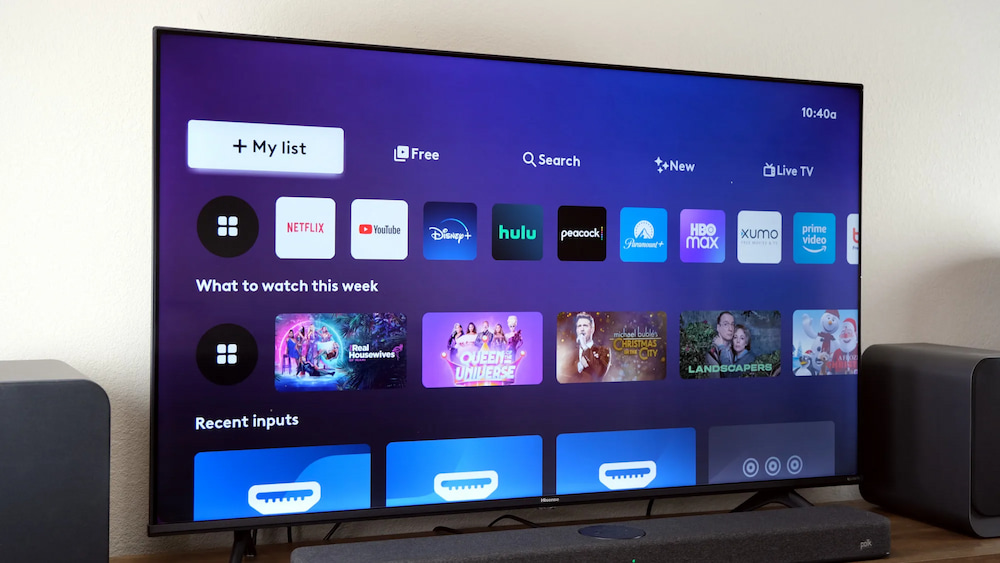 How to get the best early Cyber Monday 2022 deals?
The Cyber Monday 2022 date is already marked. Many deals are waiting for you to make use of them. If you want an easy-to-find-deals site to navigate and update on the best and freshest sales of however big or small, high-end or local brands, FindCouponHere is proud to be your worthy chosen one. Regardless of both your and our effort, there are a few tips to help you save tons when shopping in Cyber week 2022.
Check-in early
We always advise checking in early to see what's on for Cyber Monday 2022 sale, just like with previous Black Friday deals because there are occasionally flash sales on websites like Amazon or Best Buy that are only available for a brief period of time and in small numbers. Keeping an eye on things on Saturday and Sunday is always worthwhile because it's likely that many of the best deals from Black Friday will continue into the weekend as well.
Makeup your shopping list
We strongly advise making a basic shopping list or a list of requirements well in advance of Cyber Monday 2022. If you're looking for gifts, for instance, make a shortlist of potential presents based on your own research. If you're looking for something like a 4K TV, decide on your budget, and the size you need, and read up on different brands' and features' offerings.
Buy alternative deals
We'd also advise keeping an open mind about the specifics of what will be on sale. You may have a clear idea of the exact laptop you want to buy beforehand, but you discover that it is not as significantly discounted as another similar option. In this situation, if you want to take advantage of the best Cyber Monday 2022 deals, it's frequently best to be brand-neutral and ready to buy alternative deals.