What Types of Hair Dyes are the Best for you: Demi or Semi-permanent Hair Color?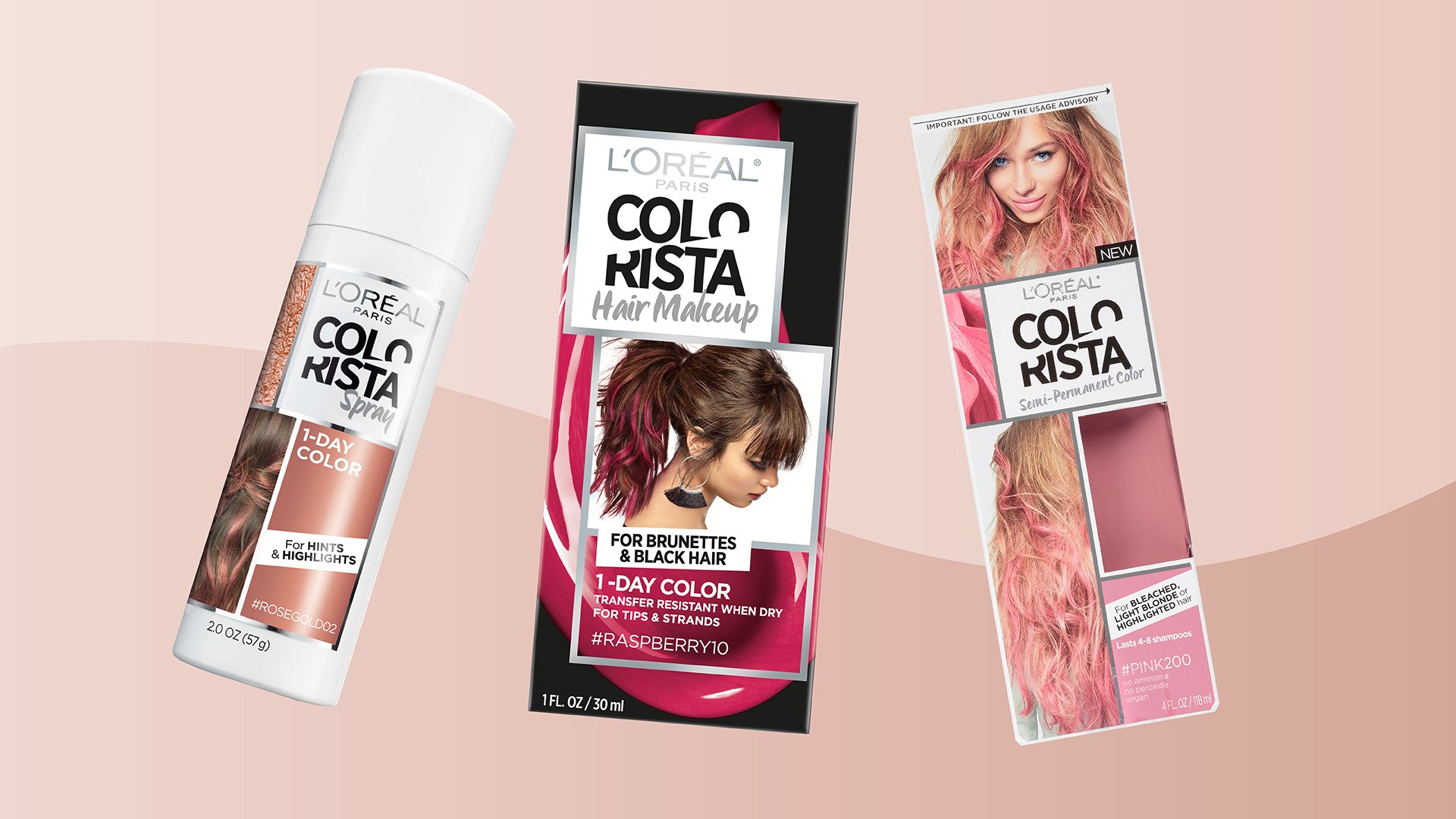 It can be confusing when coming with hair color, especially with the mass production recently. What is demi-permanent hair color? What makes it different from semi-permanent? Should we randomly pick a hair color that is advertised as "wonderful instant hair color" on TV shows or social media? Learn more with us in this article and clearly clarify the distinct factors of each hair color.
Semi-permanent Hair Dye Reviews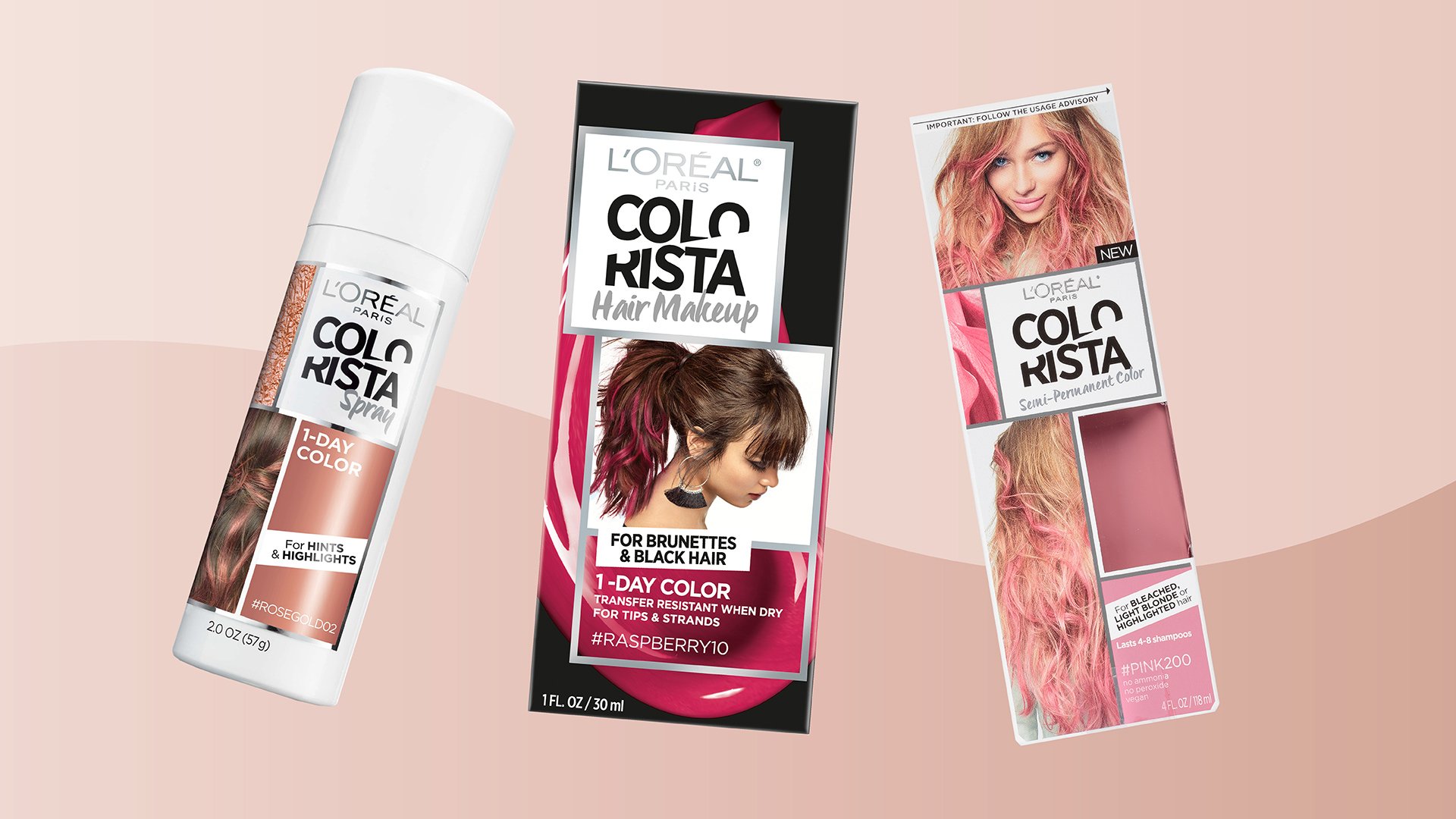 What is semi-permanent color?
Semi-permanent color, basically, is known as an ammonia-free hair color. It contains deposits only that require a short-term commitment with color. The semi-permanent hair color molecules are large so that when applying the color on your strands, they can only wrap the outside of the hair cortex. That leads to the easy-fading feature of this kind of color. The semi-permanent hair colors, especially when going for a lighter shade for your dark hair or brunette, won't lift the color to the upper tone. These products instead will work better for enhancing the color and provide depth and aesthetic.
How does it work?
Semi-permanent colors work as tonners to your hair. This kind of color can work independently without the activation from the developer. Normally, Semi-permanent colors are designed for washing hair freshly for the best result. Others are featured in the spray or chalks. But the common feature of these colors is to stain on the surface of each strand. The hair shaft will not contain any pigmented color after using semi-permanent hair dye. Therefore, the color will fade gradually with each shampoo.
Who should choose a Semi-permanent Hair Dye?
Semi-permanent Hair Color is an ideal option for people who don't want a commitment to one color due to its fast fading. You can experience a quick change of your hair tone with this kind of color in a week. Go for a red tone today and a blonde shade tomorrow is much easier than usual. Get bored with your semi-color, want to change to another one? The simple way is washing out your hair with shampoo, adding some conditioner for a soft feeling. Your semi will fade immediately.
How long does Semi-permanent hair color last?
The color stains on each strand will leave with each shampoo. The cuticle has not been opened yet, there is no sticking point for hair dye to stay on your strand; therefore, its maximum duration is about 3 up to 12 washes.
The shades which have a blue or green base can last longer but not much. There are some crucial recommendations for color maintenance when you wish to retain color longevity. You firstly make sure to adjust the right shampoo and conditioner that are designed for colored hair. These protectors will help you keep the color of your hair longer. Besides, the color-protecting primer is always needed when you want to go outside which will prevent damage from UV rays and heat from styling tools.
>>Best Shampoos and Conditioners for Colored Hair in 2021
How much does Semi-permanent hair dye cost?
The average cost of semi-permanent hair colors of at-home hair color kits is between $5 and $25. Because there is a diversity of brands in the market, this estimation is not exactly correct but in general, can describe the overall price for you. You can even purchase semi-permanent hair color at a cheaper price through discounts, coupons, and promotions. Most hair dye brand will sell their product on e-commerce websites. You can seek for Amazon discounts, Walmart coupons or Target promotions to get a good deal when buying any semi-permanent hair color from these platforms.
You can go to a salon for semi-permanent dye. This option will cost you $50-$100 based on the hair dye and the professional colorist. With this safe selection, your hair will have the best result and an incredible look. But have fun with your hair dyeing at home sounds more interested, right?
Best Deals For Hair Dye Recommended For You:
Demi-permanent Hair Dye Reviews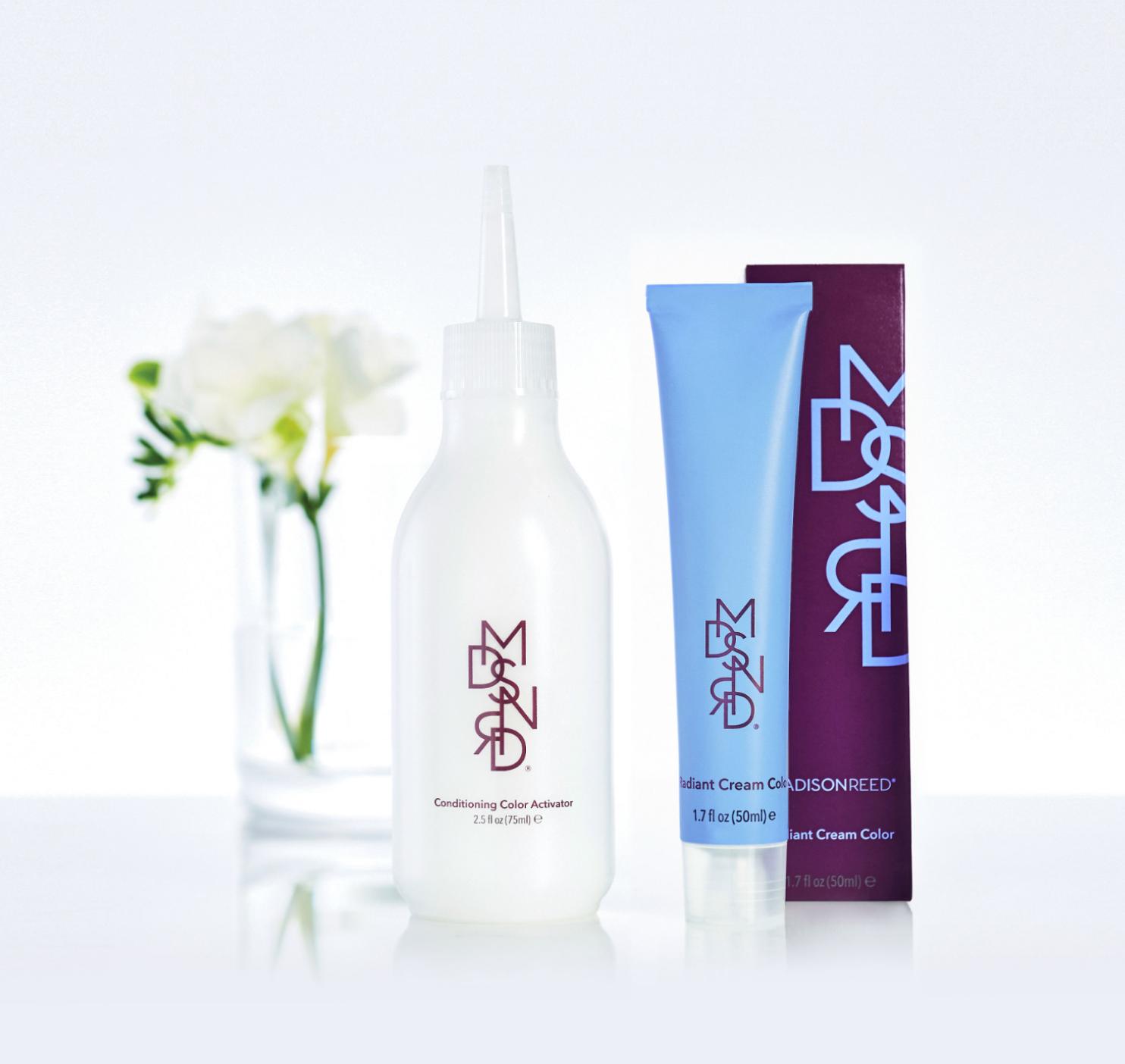 What is Demi-permanent color?
The main difference between semi-permanent color and demi-permanent color is the duration. It can also apply to other types of colors such as permanent color and temporary color. Demi-permanent hair dye is known as a low-ammonia color that contains a low-volume developer. The action of the developer will let your strands take color better and last longer than semi-color.
How does it work?
More details about demi-permanent color, hydrogen peroxide infused in this color will activate the shade and open the cuticles of your strands. These will allow demi color to penetrate deeper into each strand and last longer than semi-permanent color. But because the amount of ammonia and hydrogen peroxide is not enough to enhance your hair cuticles largely, thus the penetration process is stopped outer the cortex.
Who should choose Demi-permanent Hair Dye?
Demi-permanent is perfect for anyone who needs a temporary change in hair color or for people who want to add a different tone to their current color. Moreover, it's also an ideal choice for gray coverage of 25%. The reason is from the short duration of the demi-permanent hair color on the hair. The color just resides on the hair follicle surface so that it actually doesn't propel the colored pigment into your gray locks. But it gives your grays a transparent look that may allow them to merge into your general tone a little more.
How long does Demi-permanent hair color last?
Same as semi-permanent color, demi color will add the pigment on the surface of each strand but due to the activation of hydrogen peroxide, the cuticle is opened and let the color go deeper. This doesn't mean that your demi will on your strand forever or as permanent color. The estimation for the fading process is about 24 to 28 shampoos. Based on your chosen brand and color, this estimated time will be changeable.
How much does Demi-permanent hair dye cost?
Demi color will charge higher than semi color but if you do it at home, the at-home hair color kits are friendly for your budget. The price of these demi-permanent hair dyes is various that we can not calculate. But you can expect to purchase one for $10 or upper. The quality and the nourish ingredients in each distinct formula of retailers will determine the price of hair dye. You can read the instructions and components on the box to know how the demi color is worth its price.
Demi or Semi permanent Hair Dye: Which is better?
In conclusion, changing your hair color is the most simple way to express yourself and your feeling but the variety of hair dyes will let you consider the difference between each kind and which one is suitable for you. It sounds complicated but with our article, you will get the tough point, we believe. If you have any more useful information related to hair color and tips for hair care, don't hesitate to share them with us.