Saving Tips: Buy Overstock Merchandise From Department Stores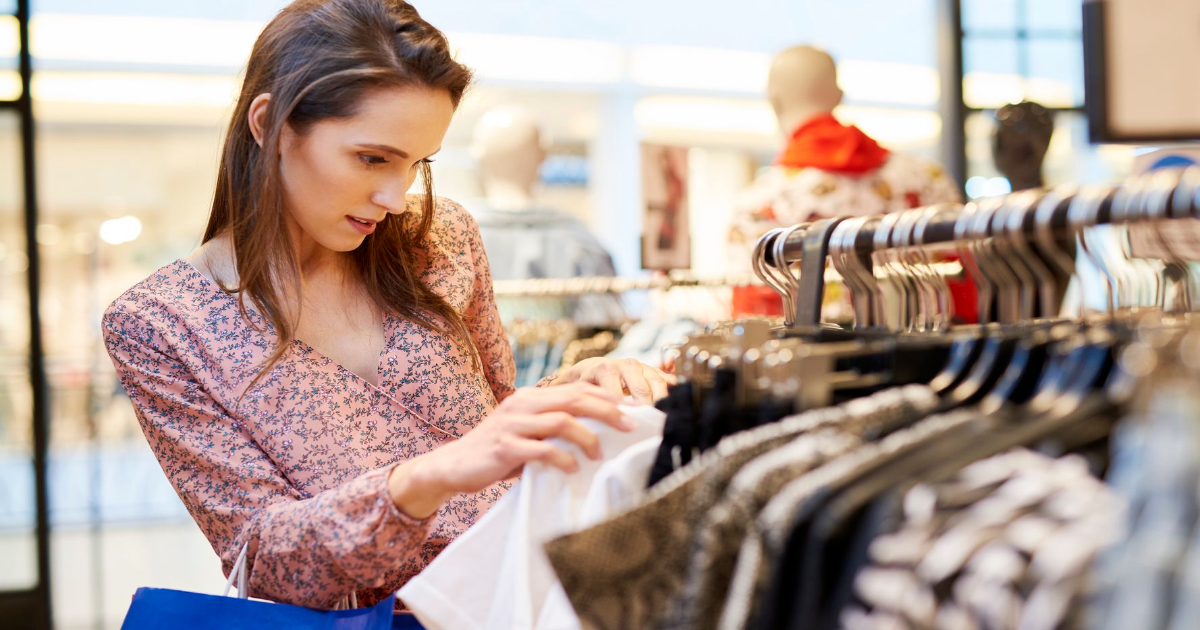 Despite the fact that business liquidation sales are frequently a symptom of a deteriorating local economy, implying the loss of jobs and livelihoods for inhabitants, it's the excellent prices you can find that make them worthwhile. Continue reading to see where you can locate liquidation stores, going out of business sales, and closeout bargains near you. We've compiled all you need to know about overstock products and shown you how to find department store liquidation bargains.
What Is Department Store?
A department store is a retail enterprise that sells a wide variety of consumer items in various sections. Clothing, cosmetics, do-it-yourself, furniture, gardening, hardware, home appliances, houseware, paint, sporting goods, toiletries, and toys are all common sections nowadays. Other product lines, such as food, books, jewelry, electronics, stationery, photographic equipment, baby supplies, and pet products, are occasionally included. Discount department stores have customers check out near the front of the store, but higher-end conventional department stores have sales counters within each department.
What Is Overstock Merchandise?
Overstock products come in a variety of forms. The most prevalent scenario is buying large amounts of items without considering actual demand. In such circumstances, stuff is stored in the warehouse or sits on the shelf for an extended period of time, unsold. To earn any money off these items, stores sell them as overstock stuff, usually at a discount of 25% to 50% off wholesale.
Seasonal merchandise is another form of excess item. It occurs with the changing of the seasons. If a clothing business has a lot of unsold summer goods on its shelves at the start of the fall/winter season, it will pack them up in overstock pallets and sell them at a discount to make room for the new fall and winter collections.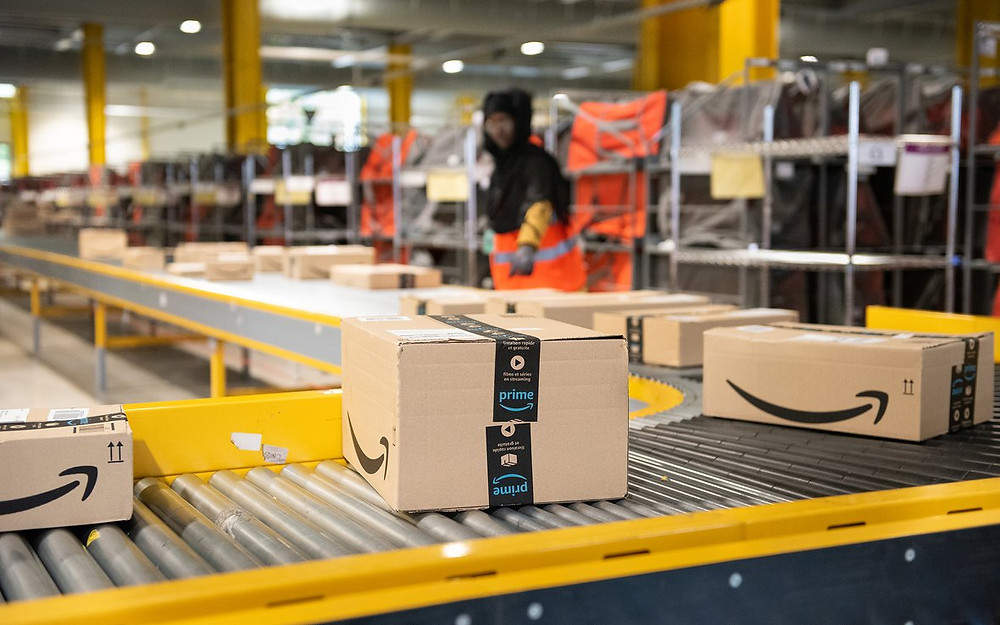 Factory closeouts are often offered when businesses need to unload goods to make place for new products. Factory closeouts include seasonal goods, store closure inventory, obsolete products being replaced by fresh ones, and returns. These are items that are sold at a lower price than the wholesale price.
How Overstock Merchandise Benefits You?
As a buyer, the most notable benefit of buying overstock merchandise is that you can buy quality merchandise from the biggest retailers at very low prices. The discounts come in the range of 25-50% below. This is owing to the fact that liquidators buy deeply discounted products such as customer returns, overstock, and closeouts at costs below wholesale.
Other benefits:
No more dealing with intermediaries and excessive markups because you have a trusted and dependable source of inventory.
Bulk purchasing solutions - allowing you to scale your business more quickly and at a lower cost!
It's less expensive than making your own items and less time-consuming than white labeling.
Competitive bidding means you only pay what you wish for products when you utilize an online auction site.
If you want to buy a large number of overstock merchandise, then you will do business. It is good for you to buy quality items from big brands. However, setting your price too low may drive away potential customers, as listings with too low a price for a high-quality item are regarded as either phony or a mistake. To avoid losing consumers, make sure you research the market, compare rates, and set your prices appropriately. Setting pricing that is just below your immediate competitors' accomplishes the trick most of the time.
Step By Step To Purchase Overstock Items
Here is the step-by-step instruction of planning to buy overstock merchandise effectively and wisely.
Firstly, set a range of questions and answers for your purchasing purpose. Think of where you will store the factory closeout items after making purchases, what kinds of items you want to buy and sell, how to pay for the factory closeouts, where you will buy your products whether eBay, Amazon, or online retail stores. After identifying your purposes, follow these steps to complement your plan:
Step 1: Simply contact your local government department and follow the instructions for obtaining this permit.
Step 2: Locate the appropriate closeout vendors:
- Look for deals on Liquidation.com, Direct Liquidation, Department Store Liquidations, TopTenWholesale.com, and Thomasnet.com on the internet.
- Searching the classified advertising of reputable trade publications such as California Apparel News can also be a good approach to finding bulk items.
- Running a Google search for a wholesale jobber is the simplest approach to locate one. Other methods of contacting jobbers include the yellow pages, industry publications, and classified ads.
Find out any necessary information about the suppliers, their products, and shipping charges before deciding to buy.
Step 3: Start your purchase by working with a supplier.
Where To Buy Overstock Items From Famous Department Stores
One very crucial thing to consider when buying overstock merchandise from liquidation is to check all detailed information about the company you work with. Top merchants and brands have everything you need, whether it's home and garden items, furniture, groceries, health and beauty products, consumer electronics, cell phones, laptops, or clothing.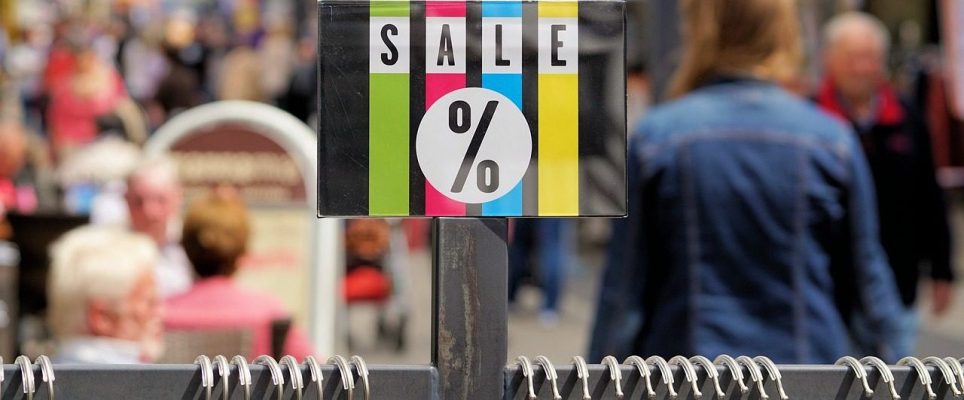 Start by visiting that retailer's specialized liquidation marketplace website to identify the proper inventory needs for your business. Quicklotz, Direct Liquidation, Department Store Liquidation, The Select Source, TopTenWholesale.com, and Thomasnet.com are just a few of the greatest sites where you may find business and closeout bargains near you. Here you can find out the biggest retailers in the US such as Amazon, Best Buy, GameStop, Lowe's, Macy's, OfficeMax, Walmart, Seats, and JCPenney.
Final Verdict
In general, you may easily get much better discounts than you can in normal stores if you are willing to shop around on a few different websites. Just keep in mind that these are liquidation deals, so don't expect to find the latest and greatest products.
You may be interested in:
>> Check Target Merchandise Return Card Balance - Fix Target Gift Card Error Scopes Not Match
>> Step-By-Step Guide To Activate Your Target Visa Gift Card
>> How To Apply For A Target REDCard Credit Card And Debit Card