Walmart Gift Cards: Simple Ways To Get Them For Free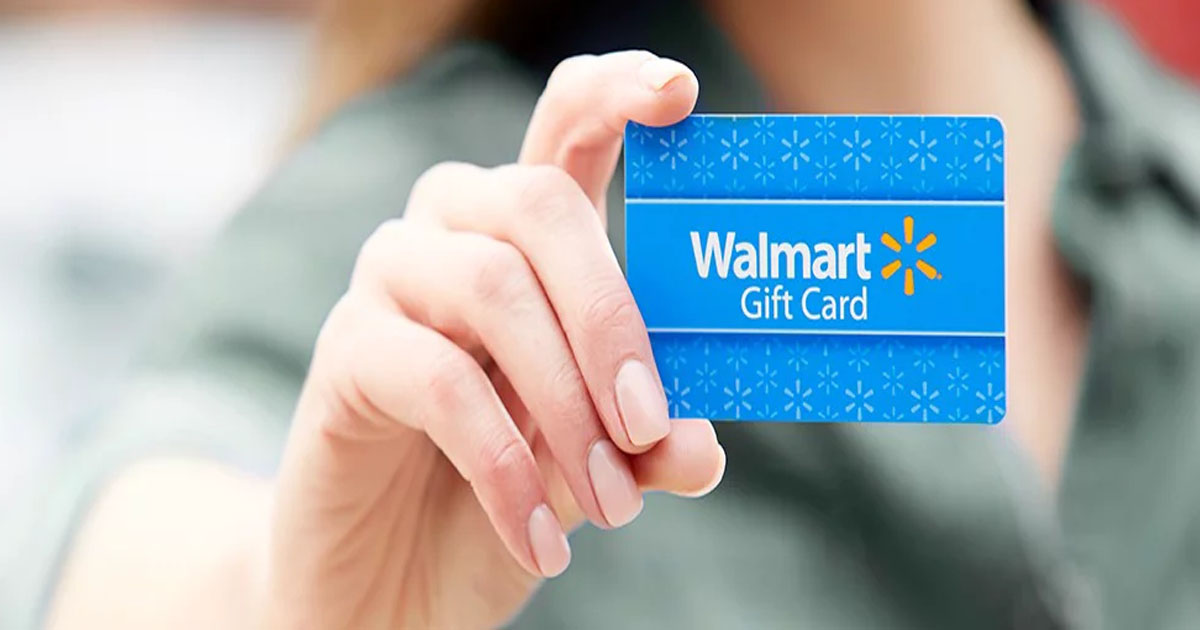 You can literally find everything you need at Walmart. Their stores are one of the most affordable places to shop, both in-store and online, with endless options and great customer services. Most of us have to agree that Walmart gift cards are one of the best things ever. In this article, we will show you how to get Walmart gift cards for free and where you can redeem them.
What is a Walmart Gift Card and how does it work?
If you want to surprise someone with a present but not sure about what to give them? A Walmart gift card will be the perfect choice for you! Keep reading to see how this gift card works.
How does Walmart gift card work?
Walmart is now offering two different types of gift cards. One is the classic plastic gift card when you can have the cashier scan it at checkout. Another one is an eGift card, you can also use this card in-store by printing it out or just simply show it to the cashier on your phone.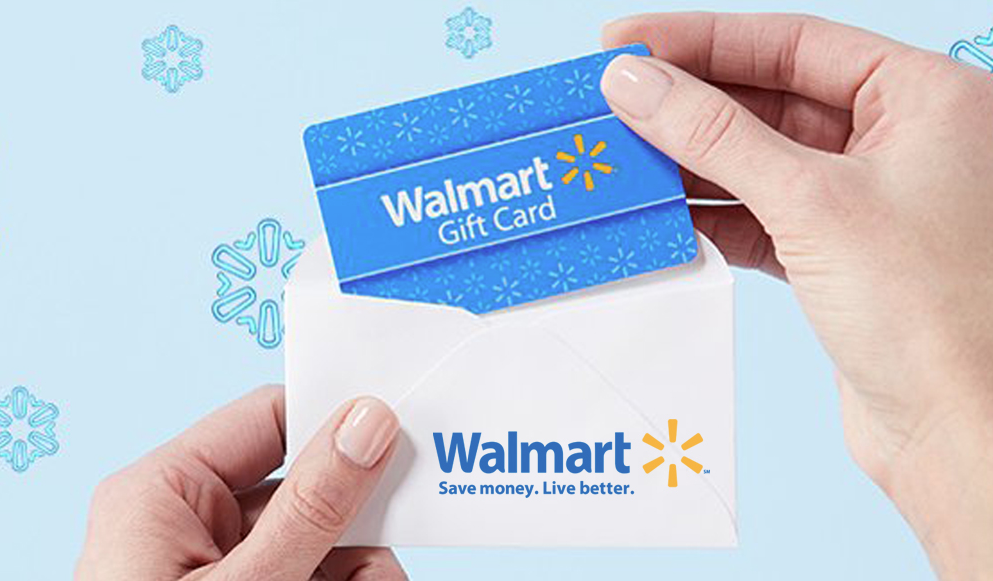 What is a Walmart gift card?
Can you use the gift card when you are shopping online on Walmart.com? Absolutely! Here is our step-by-step instruction on how to use your gift card on the e-commerce platform.
Step 1: Add the items you would like to buy in your shopping cart and proceed to check out as usual.
Step 2: Fill in your contact, delivery, and pickup information.
Step 3: Under "Enter payment method", choose "Gift card".
Step 4: Enter your gift card number and PIN.
Step 5: Click on "Apply Gift Card".
>>> Here's how you can check your Walmart gift card balance!
Do I need to activate my Walmart gift card?
Walmart doesn't require you to activate any gift cards that are under $250, gift cards purchased in-store, eGift cards, or cards that were part of a big purchase of fewer than 25 cards.
However, for security problems, any physical gift card over $250 order online or cards that were part of a big purchase of more than 25 cards must be activated before you use them. After you placed your gift card order, Walmart will send to the email listed on your account a password and instructions on how to activate your card(s).
What are Walmart gift card benefits?
In today's busy life, finding the right gift for your loved one can be so hectic sometimes. That's why Walmart is offering a gift card that is perfect for any occasion, from birthdays to graduation and beyond. They even made it better by providing an eGift card that is convenient and delivered almost instantly.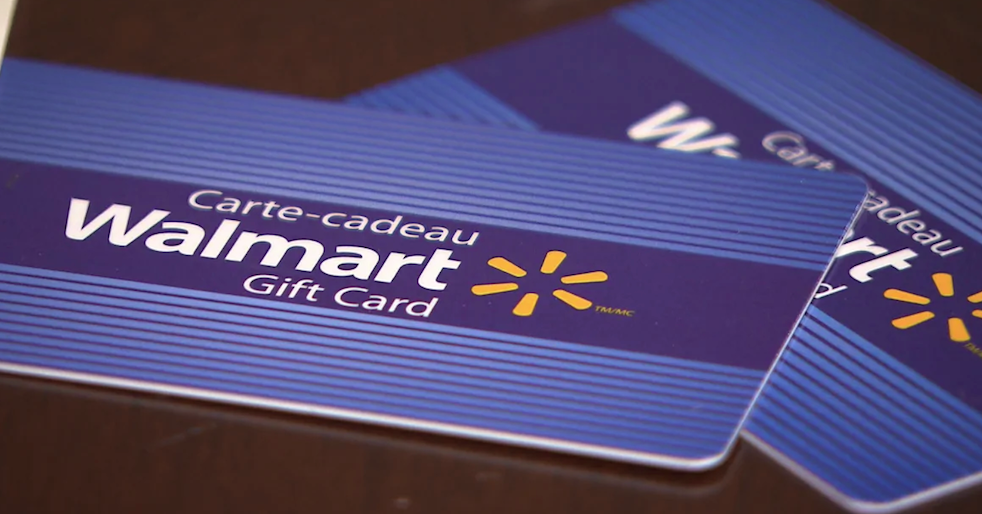 A Walmart gift card is perfect for every occasion.
Walmart gift cards can be used at any Walmart store or Sam's Club. These gift cards are also applicable online at walmart.com or samsclub.com and selected Murphy USA Fuel Stations.
>>> Check out Walmart curbside pickup service HERE!
Want to have more savings, here are top deals for you
Different ways to earn Walmart gift cards
Earning a free Walmart gift card isn't as hard as you think it might be. Let's take a look to see how you can get them for free.
Join Swagbucks
Swagbucks is a free rewards program that helps you earn points by answering survey questions, downloading apps, or watching videos. These points can be used to redeem for cash, PayPal, or gift cards from various retailers, one of them is Walmart.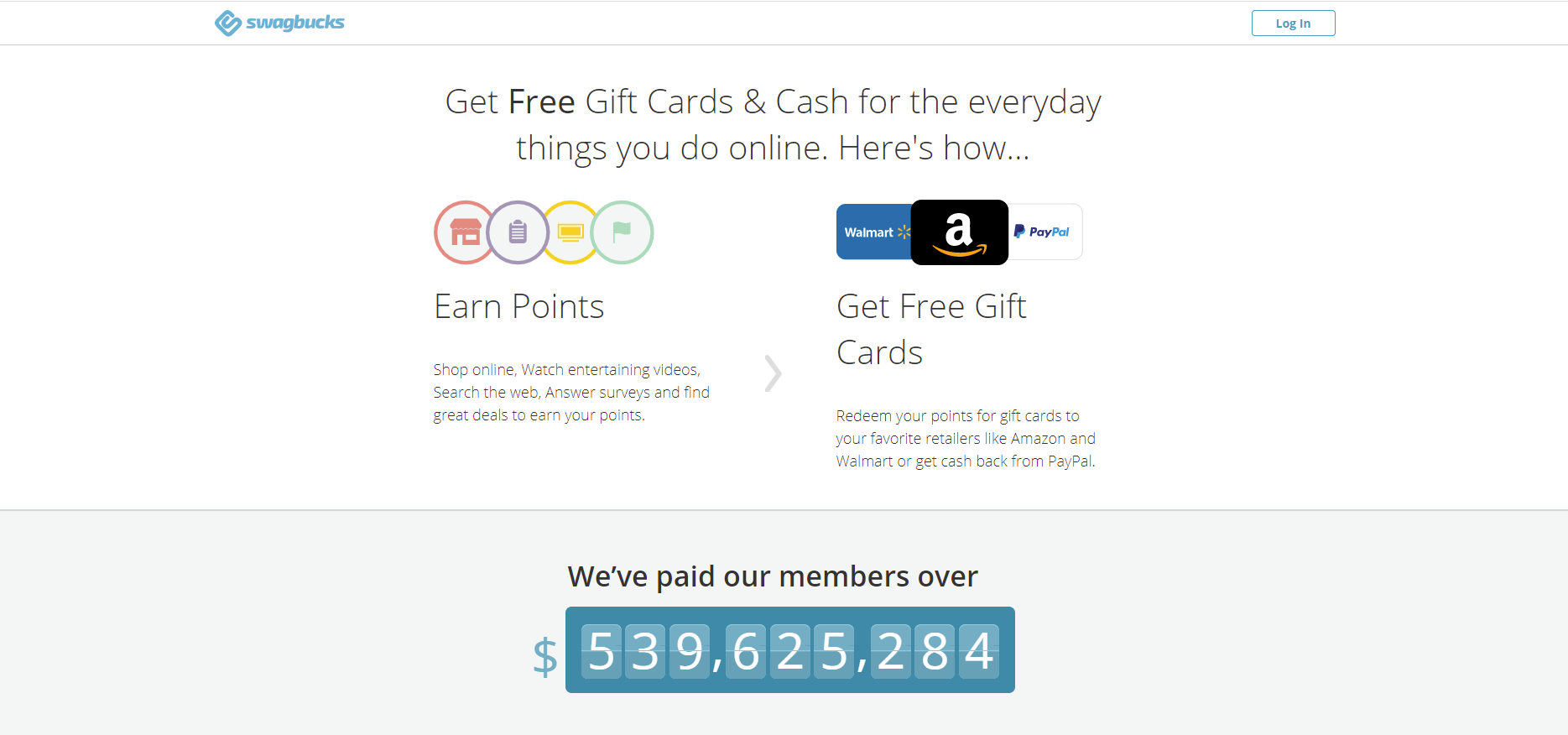 Swagbucks will help you earn points by doing simple tasks online.
MyPoints
MyPoints is pretty similar to Swagbucks because they are owned by the same parent company. MyPoints helps you to earn Walmart gift cards by doing easy online tasks, such as watching videos, taking surveys, or playing games. Besides Walmart, you can also redeem your points for other popular retailers as well, for example, eBay, Amazon, Macy's, etc.
Survey Junkie
Survey Junkie is considered the most popular and reliable survey website for you to earn free Walmart gift cards. Survey Junkie will ask you to give honest opinions to help brands to improve their products and services. You will get $1 for every 100 points you made. After that, you can use this cash out for a free Walmart gift card.
TopCashback
Just like its name, TopCashback is a cash-back portal, which means you can earn cash back from online purchases that you made from different websites. The cashback amount you earn will depend on the website, and after that, you can redeem the money you have earned for a free Walmart gift card. As one of the most popular cash-back websites, TopCashback is certainly worth using.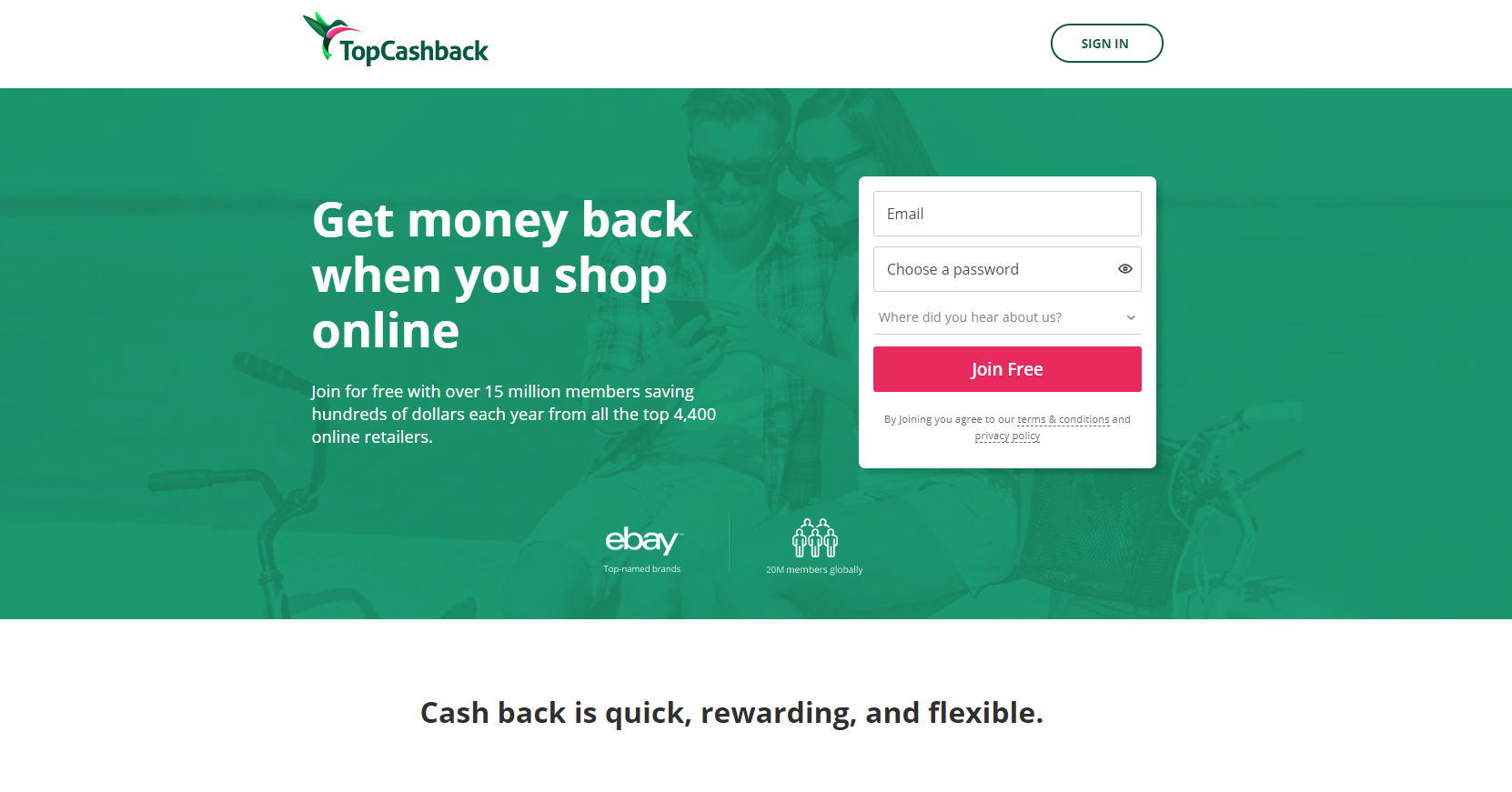 TopCashBack is one of the most popular cash-back portals.
Fetch Rewards
Fetch Rewards is a cash-back app on your phone that allows you to scan your grocery receipts and earn points from certain products. Then you can use those points to redeem for your choice of rewards. One of the options is a Walmart gift card for free.
Shopkick
Shopkick is another great way to get Walmart gift cards for free. Similar to Fetch Rewards, with Topkick you will earn points, or as they called "kicks" from doing small tasks while shopping, like scanning the product bar codes, submitting receipts, or watching videos.
Prize Rebel
Prize Rebel is another website where you can earn points from doing simple things like taking surveys, completing offers, watching ad videos, etc. With the prize you have earned, you can redeem them for a wide variety of gift cards, including Walmart gift cards.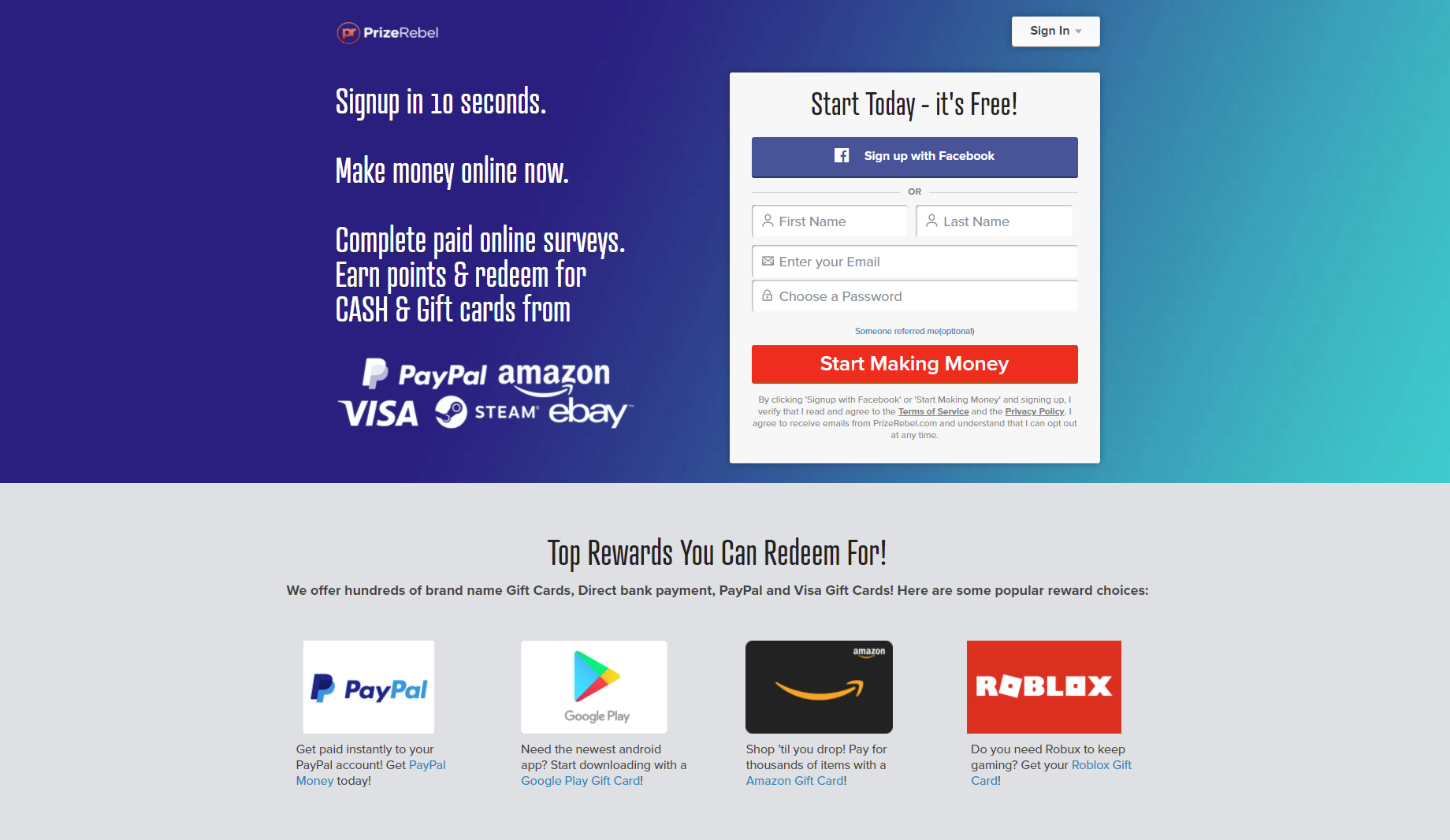 Prize Rebel is another website where you can earn points for doing simple things online.
How to redeem Walmart gift cards?
For both physical and eGift cards, you can redeem them at any Walmart store or online at walmart.com. If you have a regular plastic card or the eGift card on your phone, just show it to the cashier so they can put in the card information.
If you want to redeem your gift card online, you can either use them directly at the checkout step or save them to your account to use later.
Walmart gift cards will also work at associated locations, such as:
Sam's Club Stores and SamsClub.com (even if you are not a Sam's Club member, you can still use your Walmart gift cards with a 10% service fee)
Walmart Stores and Neighborhood Markets
Walmart Gas Stations
Vudu.com
All of the steps to redeem your card will still be similar. You will either have to put your card information at the online checkout process or give the card to the cashier to swipe it.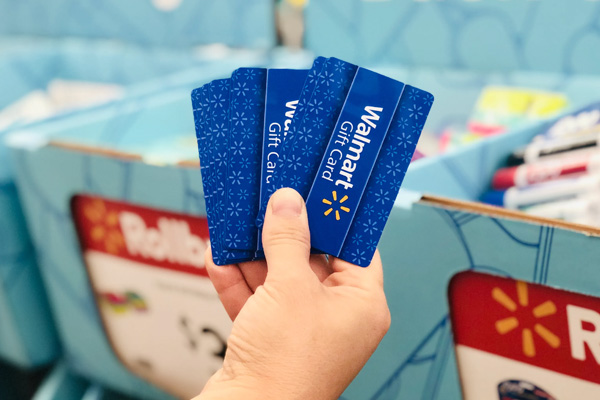 You can also use Walmart gift cards at other associated locations.
>>> Don't know how often does Walmart restock? We've got you covered!
And that concludes on how you can get Walmart gift cards for free and how to redeem them. To make it even better, these gift cards can sometimes combine with coupons and discounts. So don't forget to check out our latest Walmart discount codes and promotions while you are at it!