Differences Between Lowe's Home Shipping And Truck Delivery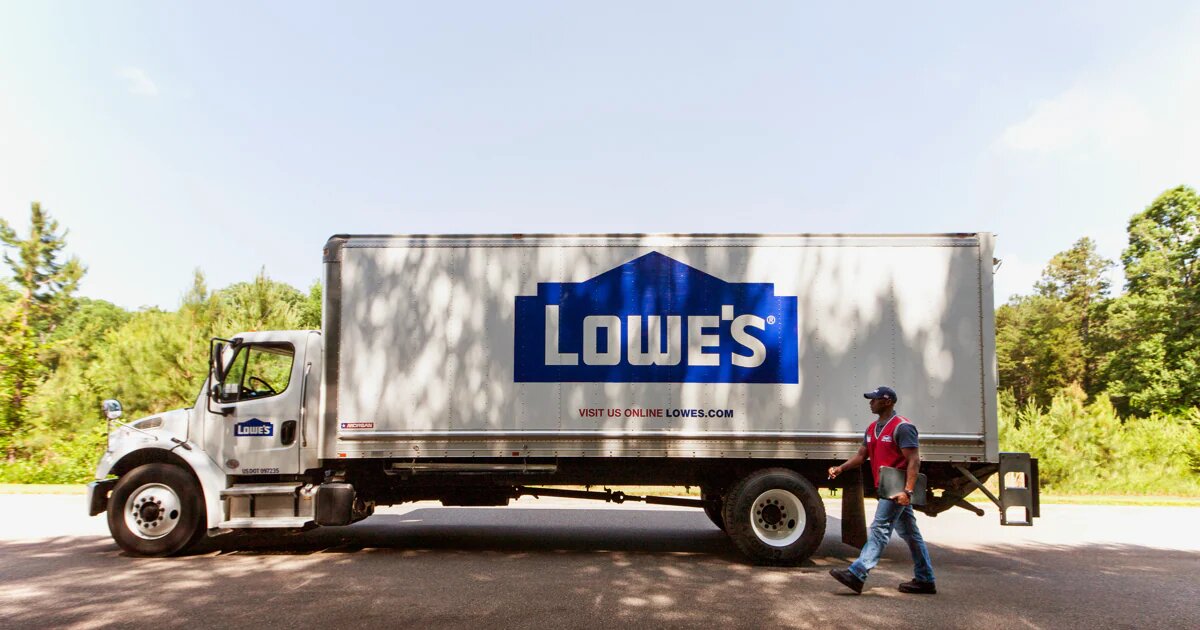 Shopping online is now very popular because of consumers' increasing demand. With just some clicks, you can get your packages at your doors in only some days. If you shop at Lowes, they will offer you two options of shipping including ship to your door and truck delivery. Home delivery is considered a convenient and cost-effective option that benefits your shopping experience. If you cannot differentiate between Lowes ship to home vs Truck delivery, this article is designed for you. We will go over detailed information about Lowes's delivery service in general right below.
Understand About Lowes Truck Delivery And Home Delivery
Lowe's also offers two delivery categories: Ship to Home and Truck Delivery. Shipping to home is a type of delivery that takes place through mail carriers and arrives at your home. If you order by truck, it will arrive in the store and be delivered by Lowe's workers after a delivery date has been set. Ship to Home is intended for smaller items such as picture hangers, tools, and boxed ceiling fans. Larger building supplies, such as dimensional timber or plywood sheets, are delivered by truck. Items that qualify for Lowes ship to the house must be under 150 pounds (or 70 pounds for P.O. boxes) and meet basic weight and cube standards. A ceiling fan, for example, can be shipped in a box, but not an 8-ft.
In terms of Lowes truck delivery, you need to schedule the truck delivery of your order.
Step 1: Select truck delivery from the drop-down menu in your purchasing cart.
Step 2: Select a previously saved address or type in a new delivery address. Please provide any special delivery instructions (access codes, dock instructions, etc.).
Step 3: Schedule your delivery day and time in the Delivery Details section of the checkout process. In your confirmation email, you'll find information on your delivery.
Lowes Truck Delivery And Home Delivery: Cost
The shipping rates depend on the shipping method and level of service you use. You can get free shipping if your order is $45 or more. With the standard shipping service, after your order has been processed, it will be sent to your shipping address within one to four business days. It takes one business day for processing and one to four business days for delivery for orders placed on the weekend. Some items may be supplied straight from a vendor, which may result in additional processing time.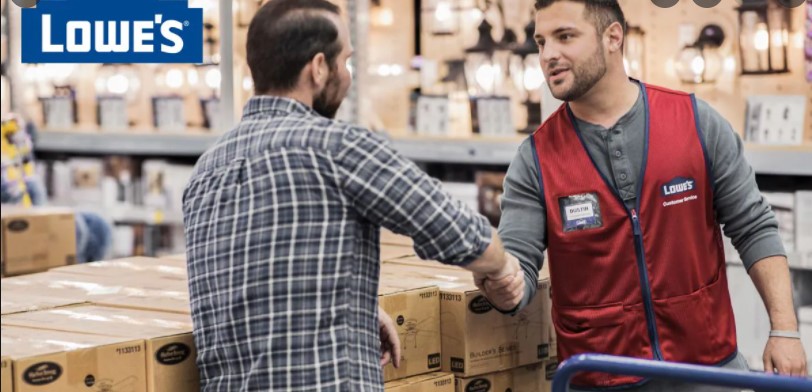 According to lowes.com, Lowe's charges their truck delivery up to $79 to send a truck for 100 8-ft.2x4s package, for instance. That means a 4ft x 8 ft sheet of OSB runs $79. Lowes Truck Delivery also demands that your items be in stock at a store within 75 miles of your location. For an $80 order, delivery might be unreasonably expensive, thereby doubling your cost. However, if you have a larger purchase, or even just factor in the cost of gas, time, and loading/unloading labor, this could be a decent value.
How To Get Free Shipping At Lowes
Although you have to pay certain shipping fees when shopping online not only at Lowes but also at many other retailers. There are some ways to get free shipping at Lowes. Firstly, you can get free shipping for your total $45 orders. This policy is only applied to items weighing less than 150 pounds. Only orders going to a single address qualify for free shipping. Special Order products are not eligible for free shipping. Special Order items have a future availability date and cannot be picked up in the store on the same day.
Besides, Lowes has a free delivery policy for local appliances including basic product demonstration and testing of the appliance to ensure proper connection to existing water supply, drain or external dryer exhaust for washers and dryers, and basic product demonstration and testing of the appliance to ensure proper connection to existing water supply, etc.
Conclusion
In conclusion, Lowes delivery policy is quite good and you completely can choose to use one of two delivery options for your online orders. At Lowes, there are top Lowes coupon lists for you to enjoy savings when shopping for Lowes home improvements, appliances, food, dishwasher installation, and more. Also, take advantage of your credit cards and gift cards to shop at Lowes because there are many exclusive offers and special benefits for customers. Now that you understand the biggest difference between home shipping and truck delivery is the item's weight. If you need them to ship your products bought at Lowes to your door, you must use a home delivery service. In contrast, for heavier items, you need to use a truck delivery service for your order.