Best Seller And Trendy Hair Colors From Sally Beauty Updated 2022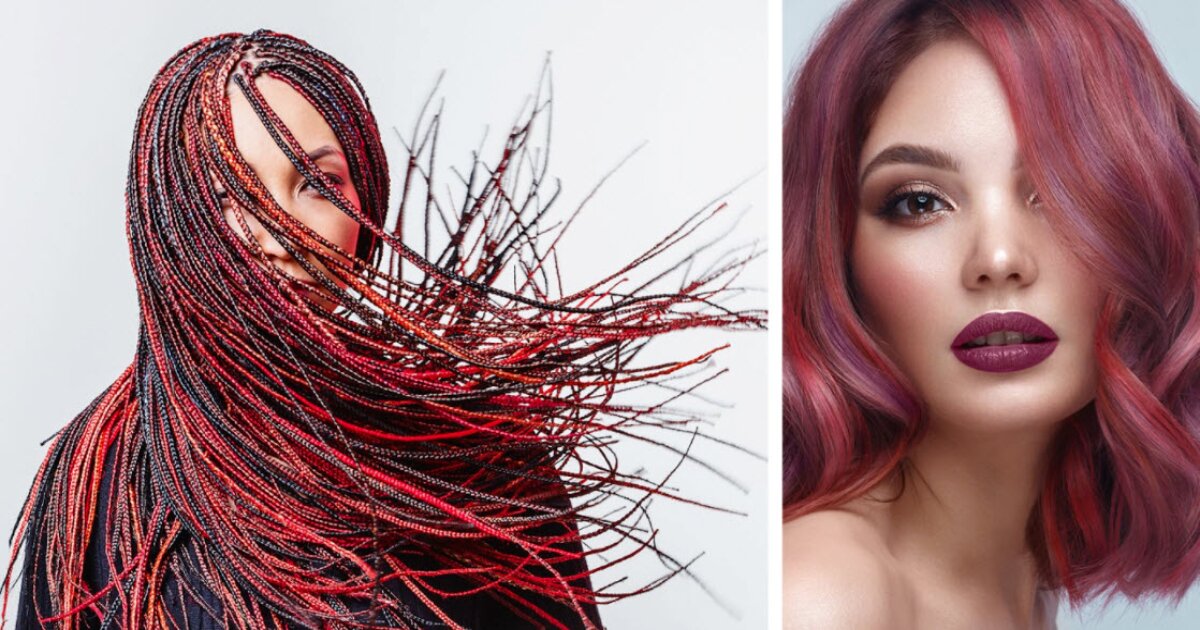 Recently Sally Beauty's marketing campaign on TikTok, Heather Chelan performed a catchy song in the video to celebrate her colored hair. Its catchphrase, "Having colored hair doesn't make you unprofessional," was one that many people adopted. Sally Beauty is the best place to go for all things related to hair if you're searching for a makeover or want to attempt this new TikTok hair trend. Let's see what the most trendy and favorite Sally Beauty hair colors are in this recent hair collection.
Sally Beauty has a wide range of fun hair colors and products for all hair types. More than 60 new colors have been added to Sally Beauty's line of vivid, bold hair colors. With more than 1,200 hues of professional, bright, and root touch-up hair colors, Sally Beauty has the broadest selection.
Sally Beauty Hair Color Retailer
The goal of Sally Beauty is to serve as a one-stop shop for hair color. Customers have access to cutting-edge items, highly wanted and unique brands, as well as a variety of hues to release their potential, thanks to a steady expansion of product offerings and the introduction of new brand partners. At Sally Beauty, you can shop a wide range of products from different top brands in the world.
ion Color Brilliance Permanent Creme Hair Color
Sally Beauty's skilled team of chemists creates premium quality, exclusive blends for ion Hair Color in Italy to produce results that are unmatched. Ion's exclusive technique creates stunning, vibrant color with exceptional gray coverage by fusing the highest quality natural and exotic materials with potent high-tech compounds. The secret to ion Hair Color's long-lasting, fade-resistant color is micro-pigmentation. Because ion's microscopic pigment molecules oxidize more slowly, they are able to penetrate deeply into the cortex of each hair strand. These compositions are free of PPD and enhanced with botanicals, Argan Oil, Pequi Oil, and Hyaluronic Acid to nourish and strengthen hair from the inside out. In addition, ion Hair Color is gentle on hair because it contains up to 38% less ammonia than the top professional brands available. This type of hair dye has over 80 colors to choose from and when you buy 2 colors, you can get 30% off on care service at Sally Beauty and when you buy 4, you can get 20% off your Sally Beauty orders.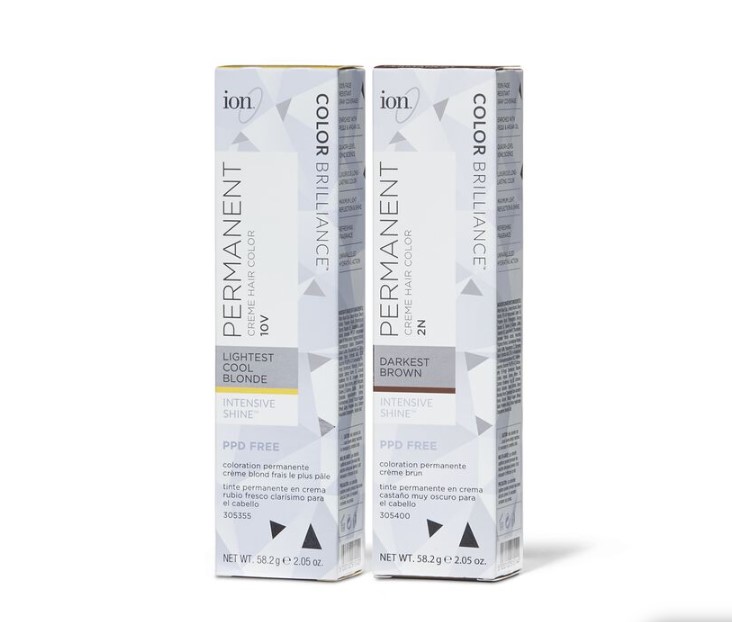 Color Charm Permanent Liquid Hair Color
The packaging for Wella Color Charm uses a color-coded, tonal family structure to make shade selection simple. You can choose from up to 50 colors in the Wella Color Charms collection, ranging from neutral to fashionable and best-seller hues. In order to enjoy coloring more, it helps to have a light floral scent. Unlike the hair dye mentioned above, this one is liquid, making it simple to use as a shampoo. For your preferred hair color, review the usage instructions for this hair dye.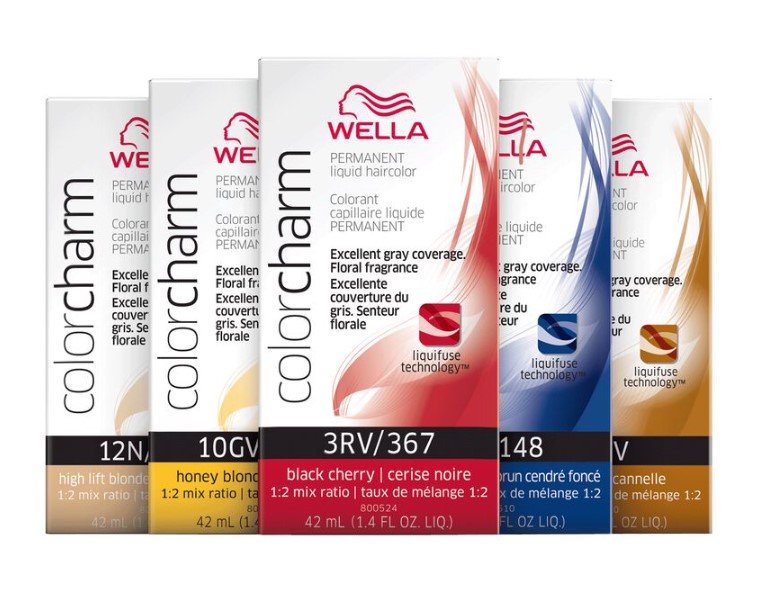 Agebeautiful Permanent Liquid Creme Hair Color
The first permanent liquid-crème color developed to combat all five signs of aging hair, AGEbeautiful Anti-Aging Permanent Liqui-Crème Hair Color with Biotin, is now available. AGEbeautiful is our professional hair color formula that contains Biotin, melanin, keratin peptide, silk protein, and a patented conditioning technology to replenish hair with essential components that are lost as we age. The innovative formula penetrates deeply and quickly to completely cover gray and provide beautiful, rich color that lasts up to 8 weeks. It is available at Sally Beauty for only $9.89.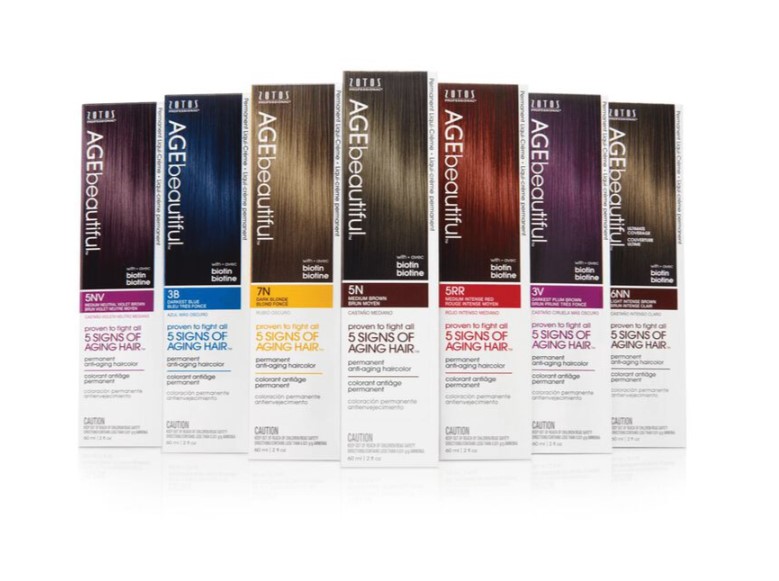 Clairol Professional LiquidColor Permanent Hair Color
With $9.89, you can also shop for another brand of hair dye colors at Sally Beauty. Clairol Professional LiquiColor Permanent Hair Color is now available at Sally Beauty. The same Miss Clairol shade results and 100% gray coverage you expect, now with SOY4FLEX for up to 84 percent more deep conditioning than the leading professional cream. SOY4PLEX deeply conditions hair, providing up to 61 percent more reflective shine, multi-dimensional color, and long-lasting results.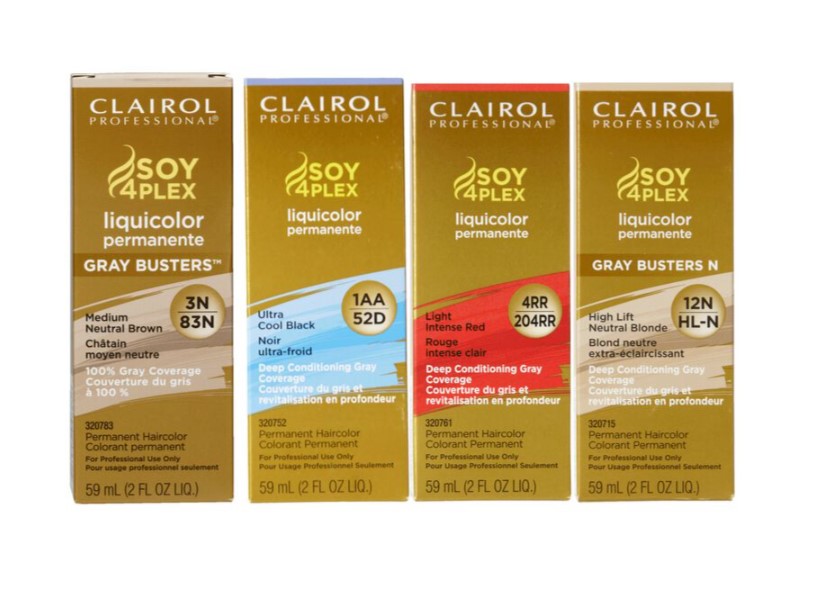 Strawberry Leopard Semi-Permanent Conditioning Hair
Strawberry Leopard is a new semi-permanent hair color line based on conditioner that features 18 transformative vibrant shades that last up to 8 weeks. This gentle, do-it-yourself formula contains Vitamin B5, Mango Oil, and Shea Butter for nourishing hydration. You can change your hair color as often as you want without fear of damage! All items in this collection are slightly more expensive than the previous types, costing around $16.49.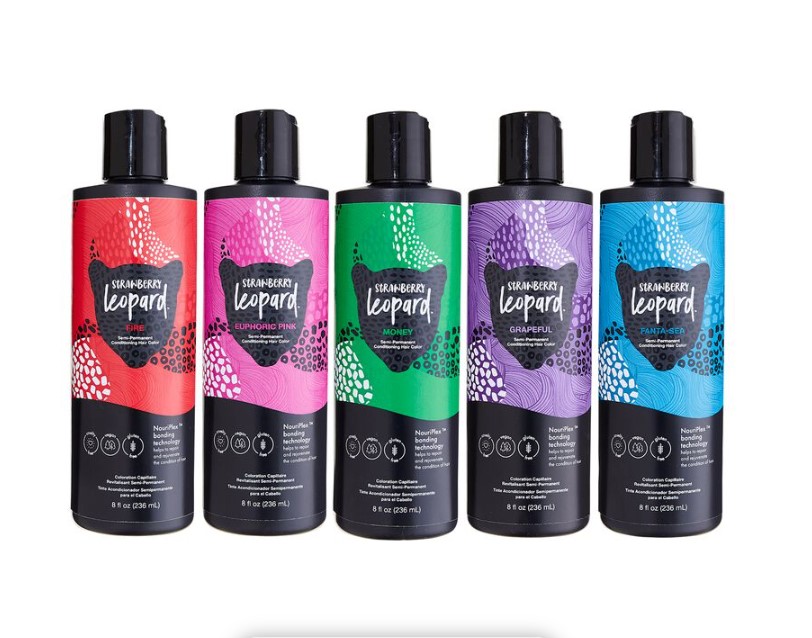 Final Words
Whether you have straight or curly hair, you can feel free to choose your hairstyles and your favorite hair colors with Sally's beauty hair color collection. If you are wondering which colors to choose from, you can download the Sally Beauty app and try on virtual hair colors. Then you can pick the color that you match and shop for Sally Beauty's hair color at more affordable prices with coupons and promo codes from Sally Beauty today. All Sally Beauty coupons and discount codes will be updated frequently at FindCouponHere. Save up to 50% at Sally Beauty today!
Also read:
>> 9 Best Temporary Hair Dyes for Dark Hair for a Perfectly DIY Home Dyeing
>> A Step-to-step Guide To Avoid Failure In Highlight Hair At Home With Bleach
>> Here's What People Are Saying About The Rarest Natural Hair Colors in the World