Swappa VS Gazelle: Which Used Tech Buying And Selling Website Is Better?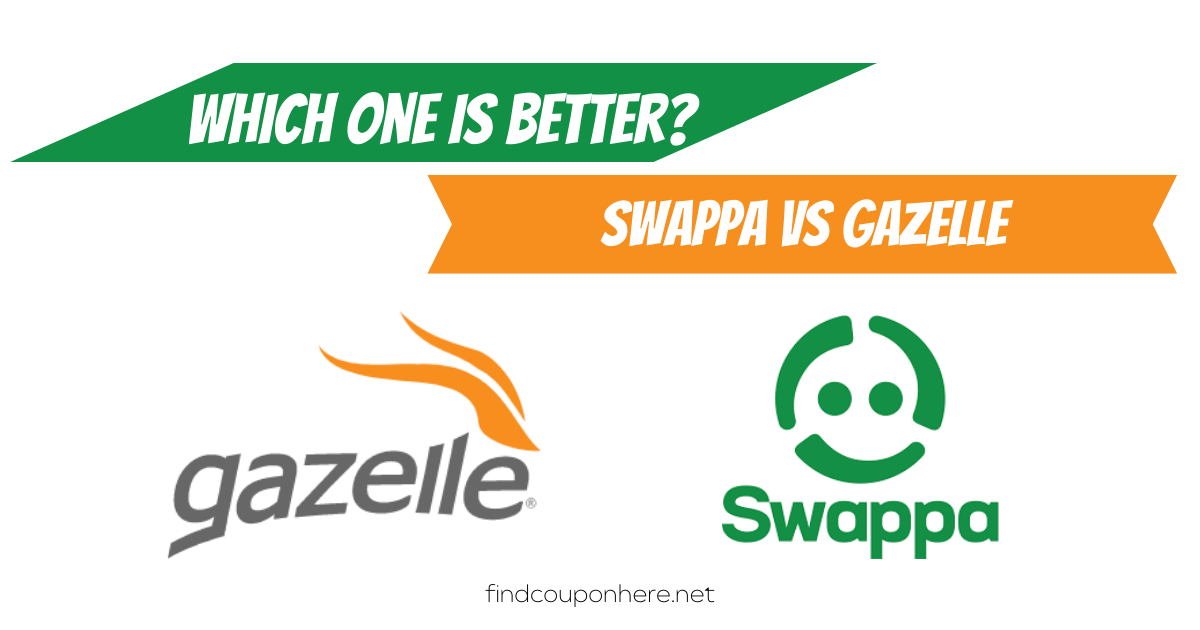 Buying and selling used phones is not something new: it even became an independent marketplace with active companies and corporations. Name some of them, we have Swappa, Gazelle, Glyde,... If you are planning to sell your old phone, do you know which website should you use? This article is a solution for you because we will give you a detailed comparison of Swappa vs Gazelle. You will know which one of them is better, and see what their differences are.
What is Swappa?
Swappa is a C2C marketplace for buying and selling new and gently used technology. When participating on this website, even when you are a seller or buyer, you will be connected directly with who you want to work with. All devices must be fully functional to be listed in Swappa - these requirements are listed and checked by the Swappa customer service team. This can ensure that there is no junk, no jerks and fair fees.
In fact, Swappa can be considered a platform for dealing with new and used smartphones, tablets and mobile phones related accessories as well. There are more things you can buy and sell here than you think: used phones, iPhones, unlocked phones, tablets, laptops, video games, home tech and get the best deal here.
What is Gazelle?
Gazelle is one of the leading names in eCommerce and one of the early entrants in the used electronics game and appears to have set many of the industry standards. For over a decade, Gazelle has been active in buying and selling previously owned electronics including smartphones, tablets and laptops. They will also test and certify old devices which appear on their website to ensure their quality.
Gazelle buys phones directly from users, inspects them, verifies they are in working condition, and then puts them up for sale. You can get amazing deals on Gazelle when looking for a newish cell phone, iPad or computer. Millions of devices have been sold through their website to more than one million trusted customers.
Comparison of Swappa vs Gazelle
Now let's have a look at this detailed comparison of Swappa vs Gazelle in different criteria to have the most objective view:
Some reviews about Swappa vs Gazelle
There are different reviews when talking about Gazelle vs Swappa. With more than 20000 reviews and an amazing score of 4.8, Swappa showed their excellent service. Their customers gave many good responses: "The seller and device exceeded expectations. The entire flow of the sale felt much better and transparent than using eBay or other platforms I've used in the past!"
or "SWAPPA is a great place to find used tech. My experience as a buyer was great. The platform was straightforward and easy to use. Swappa had what I needed and made the transaction easy."
Besides that, with 1733 reviews in Trustpilot, Gazelle received 3.8 points. A person who bought an iPhone on Gazelle wrote: "I had to call Gazelle for a sales receipt from an iPhone 7 which I purchased 3 1/2 years ago. They were helpful, and the phone was fine during that time I had it. I needed a newer phone with better battery capacity and 5G capability, looked through their website, and purchased an iPhone 13 Pro Max. I haven't received it yet- their customer service was helpful. I will update you when the new phone comes in."
What are some alternatives?
Glyde
Glyde is a website dedicated to dealing with used smartphones, tablets, Macbooks and gaming consoles. About the Popularity Category, in both comparison Gazelle vs Glyde and Swappa vs Glyde, we can't say Glyde is the winner. Glyde offers a strong set of guarantees to make sure your purchase goes smoothly. You can see all phone listings with their condition listed before making any deal to make sure you're getting exactly what you're expecting. They will take care of all seller communications and run free shipping promotions.

eBay
This is an online shopping site that's best known for its auction and consumer-to-consumer sales. It's also extremely popular for online merchants to use as a sales channel. eBay's available in many different countries. When talking about buying and selling used tech in Swappa vs eBay: there is a huge difference in price. With an iPhone purchased for $515, Swappa sellers will only have to pay $15, while those on eBay have to pay $63.05.
We also have Amazon, Craigslist, Gamestop,... so you can choose which site to purchase used cell phones from. If you're having trouble finding a phone for a good price, you should definitely check them out.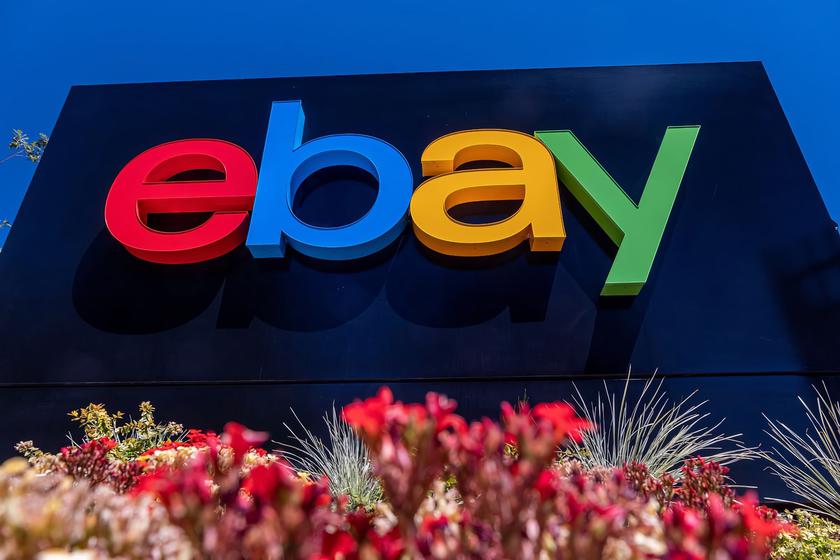 In Conclusion
Do you agree with this comparison of Gazelle vs Swappa? Have you used any sites we recommend above? Let us know down in the comments how your experience was. We hope this article can give you useful information when you are looking for a marketplace to sell or buy a used phone. Follow FindCouponhere for more knowledge, as well as get updated with latest Gazelle vs Swappa coupons and promo codes so you can freely shop while saving the most.