Walmart Price Match Policy: How To Price Match At Walmart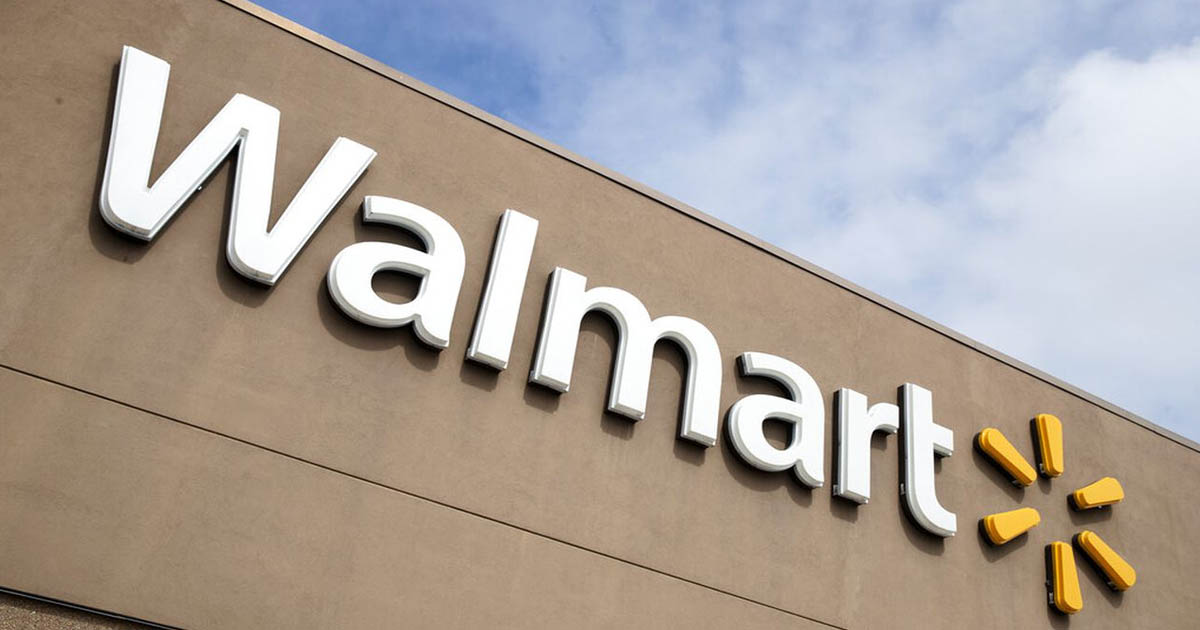 Nowadays, everyone is seeking the convenience of one-stop shopping. That's why Walmart is always a favorite place to go to for every customer. Walmart's price match guarantee is an extraordinary way to save you extra money. Want to know how to price match at Walmart? You have come to the right place! Keep reading for further information.
About Price Match Policy at Walmart.com
At Walmart, you will get everything you need at low prices every day. If you find a lower price from an online wholesaler on an identical, in-stock product from Walmart, just show them and they will match it. This system will be an easy way to save yourself a trip to the store just to take advantage of a sale.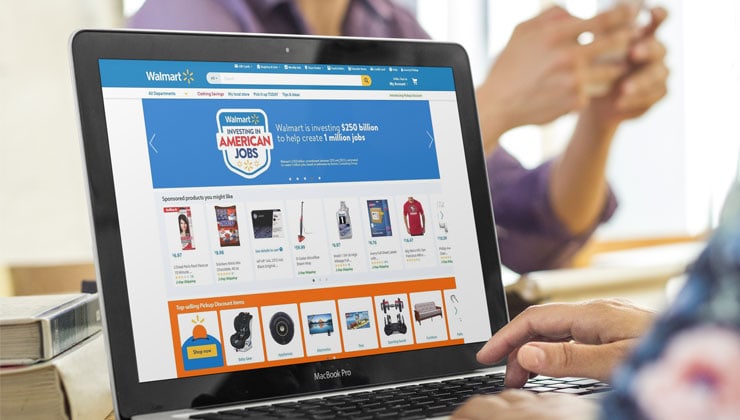 Walmart Price Match Policy is an excellent way to save more money!
>>> Learn more about Walmart Quitting and Rehire Policy
How to price match at Walmart
Walmart is committed to bringing the best prices to its customers. So if you find an identical, in-stock item at Walmart that has a lower price online, all you have to do is inform them and Walmart will match it. Additionally, if you recently bought something from Walmart.com and its price reduced later, it may also qualify for a price match. If you think you have found an eligible item, contact Walmart's customer care team before you place your order so they can verify the item's eligibility.
>>> Here is a list of other popular price match stores that you might not know!
Walmart's Price Match Limitations
If you want to price match a product, there are also certain criteria that you need to keep in mind. The most important thing is the product must be identical to what you ordered and be in stock at both the online retailer's website and on Walmart.com at the time of the price match request.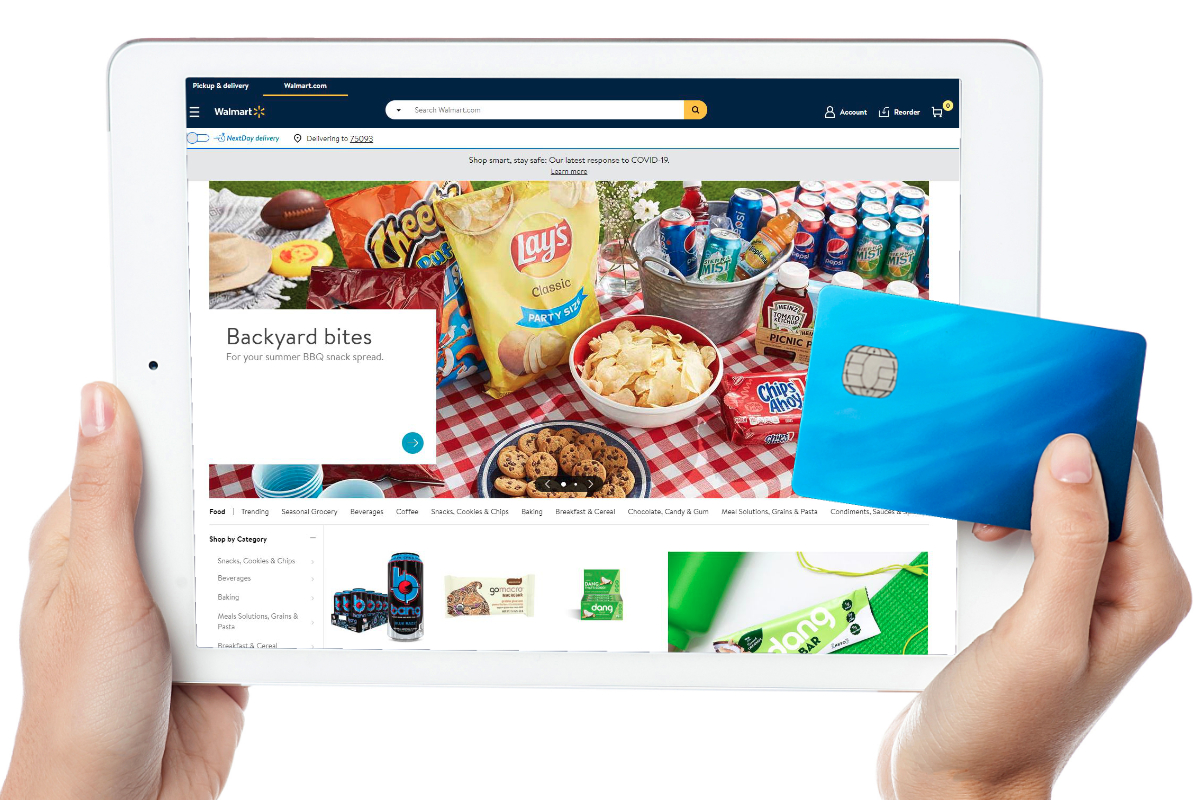 Make sure that the item you want to price match is in stock at both Walmart and the other retailer at that time.
Walmart will only price match one item per customer per day and they will also not offer assurance for currently not in-stock products.
Get More With Walmart Discounts
Eligible Competitors for Walmart's Price Match Policy
There are some online retailers with which Walmart's price matches. If you find any difference in price for your item that is sold and fulfilled by one of those websites, you can always request a price match and claim a refund.
Here are all the sites that are eligible according to Walmart price match policy: Academy.com, Amazon.com, Autozone.com, Babiesrus.com, Basspro.com, Bedbathandbeyond.com, Bestbuy.com, Cabelas.com, Chewy.com, Dickssportinggoods.com, Dollargeneral.com, Familydollar.com, Homedepot.com, Jcpenny.com, Kmart.com, Kohls.com, Lowes.com, Michaels.com, Newegg.com, Officedepot.com, Oreillyauto.com, Pepboys.com, Petco.com, Petsmart.com, Sears.com, Staples.com, Target.com, and Walgreens.com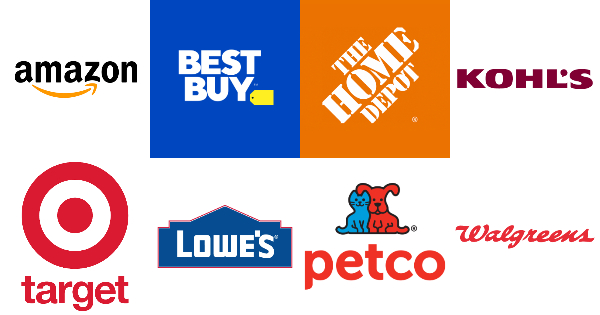 Make sure to check to see if the lower price product comes from an eligible site.
Walmart's Price Match Policy Exceptions
However, some points are not included in the Walmart price match policy. So bear in mind these notes for a trouble-free process. Walmart doesn't match:
Stores in Alaska, Hawaii, products on behalf of Marketplace, or third-party sellers.
Items that have discounts applied in the checkout or are advertised as percentage off or dollar off.
Auctions prices or those requiring memberships.
Bundle offers, rebates, coupons, mail-in offers, offers that include financing.
Items that are damaged, used, refurbished.
Items have price errors, in-store prices, or prices as a result of pickup discounts.
Items that other retailers have listed as clearance, closeout, liquidation, special hour/flash/limited quantity, or other special event offers
No price matches on items related to Black Friday, Cyber Week, and Thanksgiving. (including Pre-Black Friday event)
Walmart's Price Match FAQs
Does Walmart match in-store products?
If you are shopping in-store at Walmart, they will match their online prices (at Walmart.com) but they won't match other competitors' ads in-store. If Walmart's online price is lower then you can notify the cashier and say that you'd like a price match.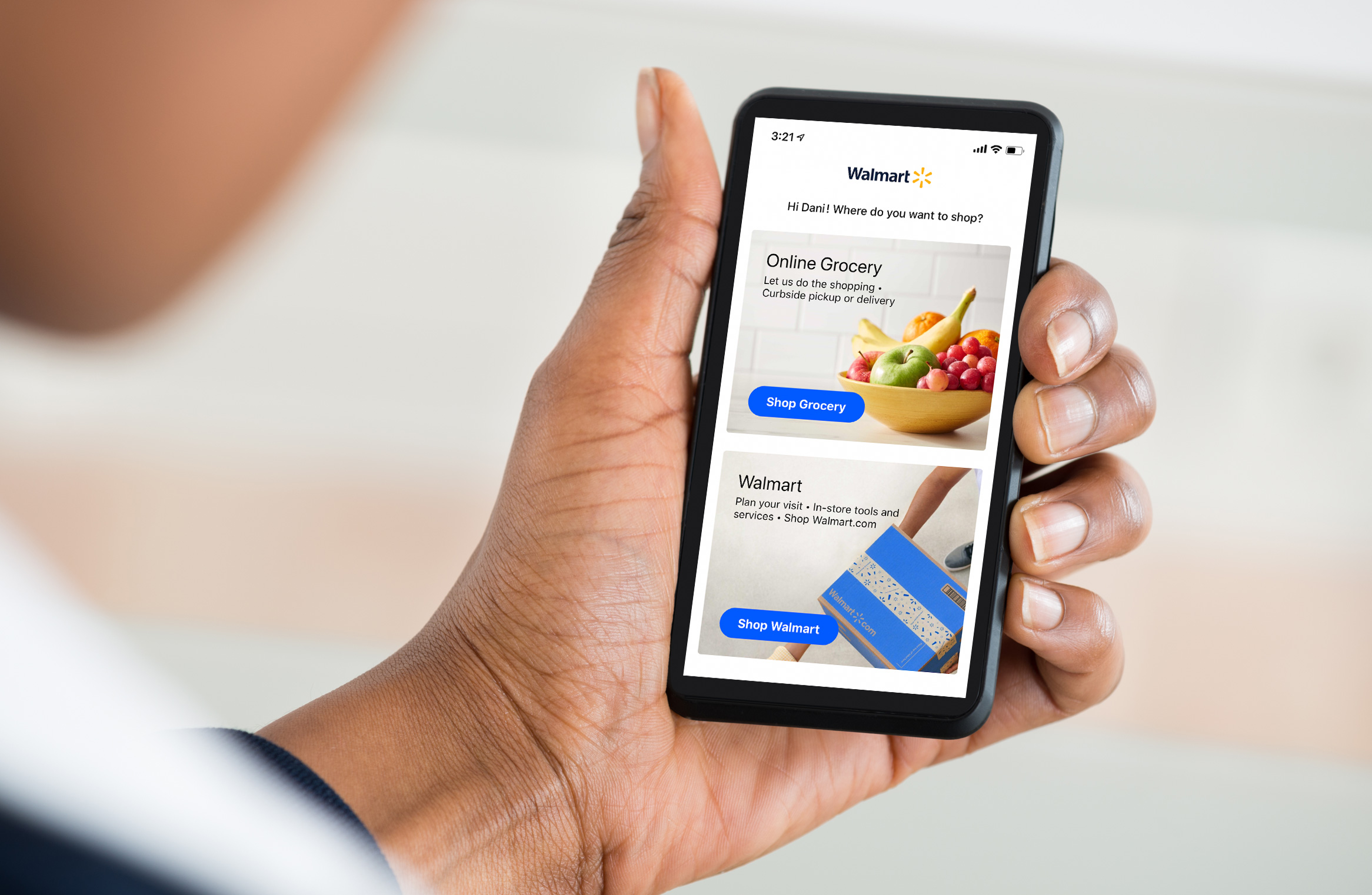 Walmart only price match for their in-store products.
>>> Here's the latest Walmart's hours of operation and holiday schedule in 2021
How can I request a price adjustment if the item I purchased from Walmart.com has been reduced?
If your previously purchased item from Walmart.com is now in stock at a lower price, you can reach out to Walmart's customer care to request a price adjustment as long as the item is within its eligible return window.
Can I get my refund for my price-matched item right away?
As you know, everything takes time. However, you won't have to carry any process manually. If you find an identical product with a lower price than yours, just scan your original receipt and provide it to the customer care team. After Walmart has the final decision for your matching an online price, you will be automatically refunded.
Can I price match with other competitor merchants' sale items?
Unfortunately, you can't price match with other competitors' items at their sales period. This includes all Holiday Sales, Black Friday, Cyber Monday, and any other clearance sale.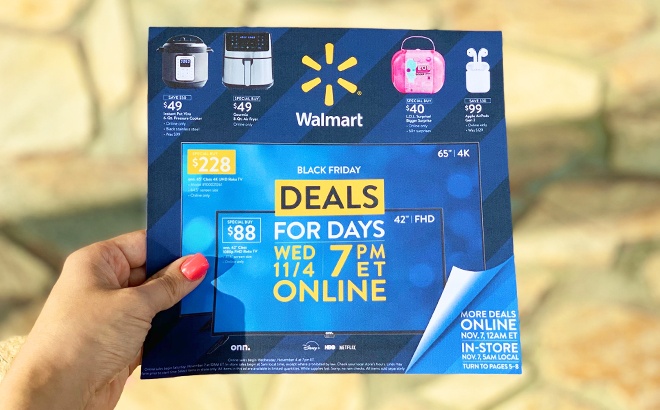 You can not price match for any sale item.
Can I use my coupon code for price-matched items?
Of course, you can! After adding eligible items to your cart, you can enter your discount code during the checkout process. So keep your eye out for Walmart's special deals and discount codes of the month.
We hope that with our article, your price matching process will be so much easier. Don't forget to check out the latest Walmart coupons and discount codes of the month. Have fun shopping at Walmart!