What Is A Walmart W-2 Form And How To Get It As A Former Employee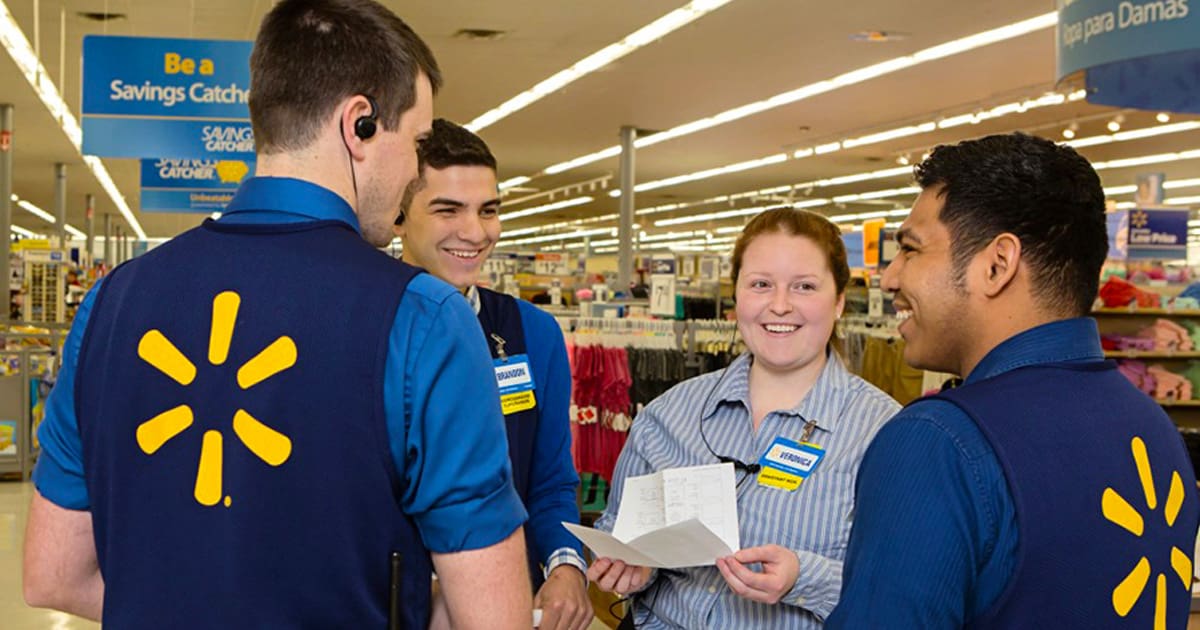 Whether you are a former or current employee at Walmart, you will need to get your W-2 form at the end of each year. If you don't know how to get a W-2 from Walmart after quitting, keep reading for further information!
What is a Walmart W-2?
A W-2 Form is a form that must be sent by an employer to an employee and the Internal Revenue Service at the end of each year. This form will show the employee's total gross earnings, including social security earnings, Medicare earnings, and the amount of taxes withheld from their paycheck. If you are a Walmart employee, your Employer Identification Number will be issued and identified by Walmart.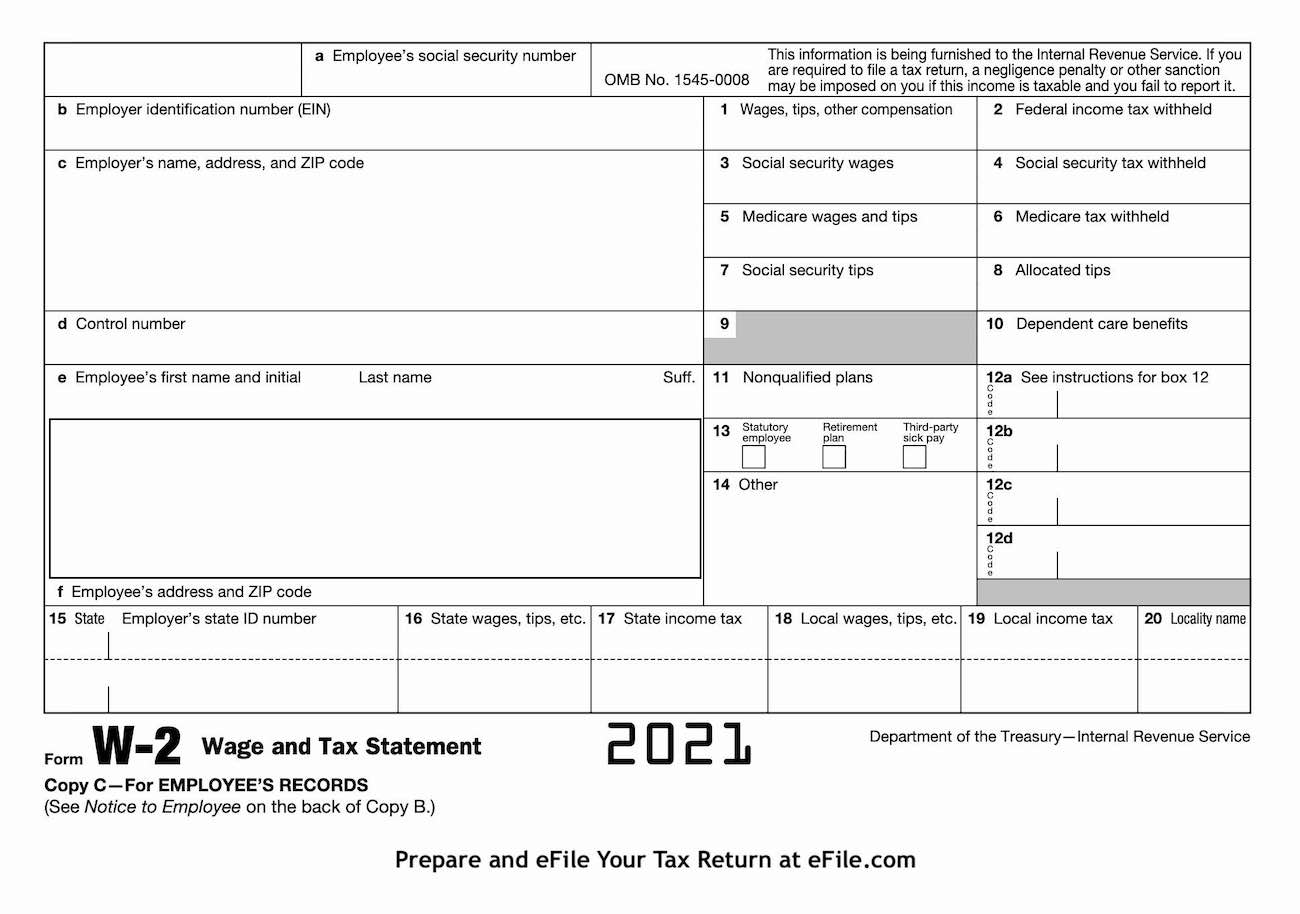 W-2 form for wage and tax statement
If you are an employee, you won't have to fill out the W-2 form by yourself. Your employer will provide all of the required information in the form along with the import code. After that, you will receive a tax bill in April. With that bill, you can see your tax withholdings and how it affects your paycheck.
Top Walmart coupons for former employees
How to get Walmart W-2 for former employees?
After you leave Walmart, your W-2 form will be mailed to the address that they have on file for you. However, if you have moved to a different place, you can contact the HR office so they can update your mailing address. Walmart also has its own system to distribute its online W-2 form to current employees if they prefer to receive it electronically.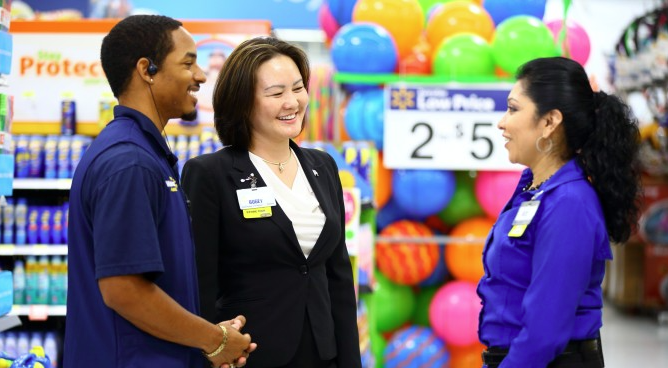 After you stop working at Walmart, your W-2 form will be sent to you by the HR office.
Employers need to mail out W-2 forms before January 31. If you haven't received your W-2 by February 14, the best way is to call your former employer at Walmart to inform them. Another option is to contact the Internal Revenue Service at their hotline. They may ask you for some information before following up with your employer.
>>> Take a look at Walmart's hours of operation before reaching out!
Walmart Quitting Policy
If you have decided to stop working at Walmart, a two weeks notice is the most professional courtesy. Even though it is not obligatory, it will give them time to look for a replacement and train them. Whether you intend to work there again in the future or not, always leave on a good term.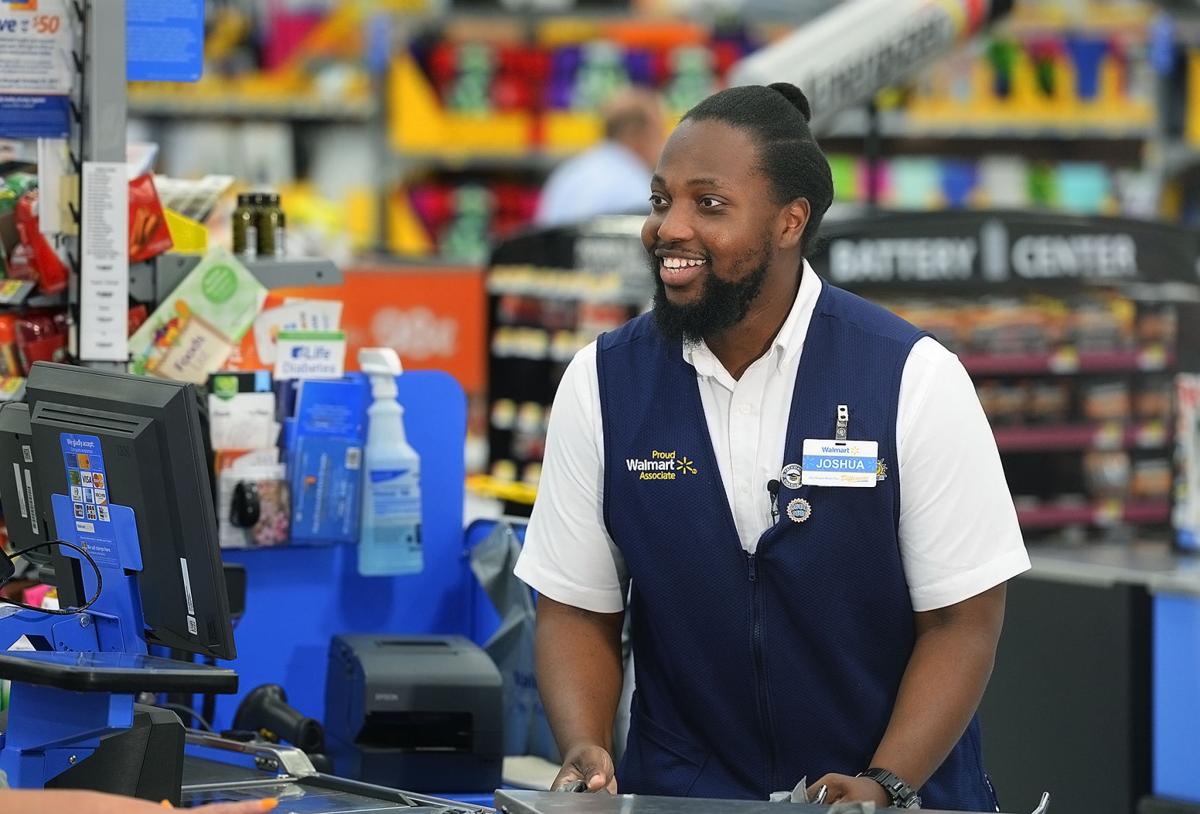 Even though the working environment isn't suitable for you, it doesn't hurt to leave on a good term.
After you have planned what will be your last day, type up a two weeks notice and with them to your manager or supervisor. Every document should be on paper just in case it cannot be contested. Walmart will want your uniform, name badge, and any other items that they gave you at the end of your last day.
>>> Check out Walmart Price Match Policy for more information
Walmart Rehire Policy
Before you quit your job at Walmart, consider whether you would like to be able to work there ever again. Walmart has its own rehire policy but may vary greatly on the store and the manager.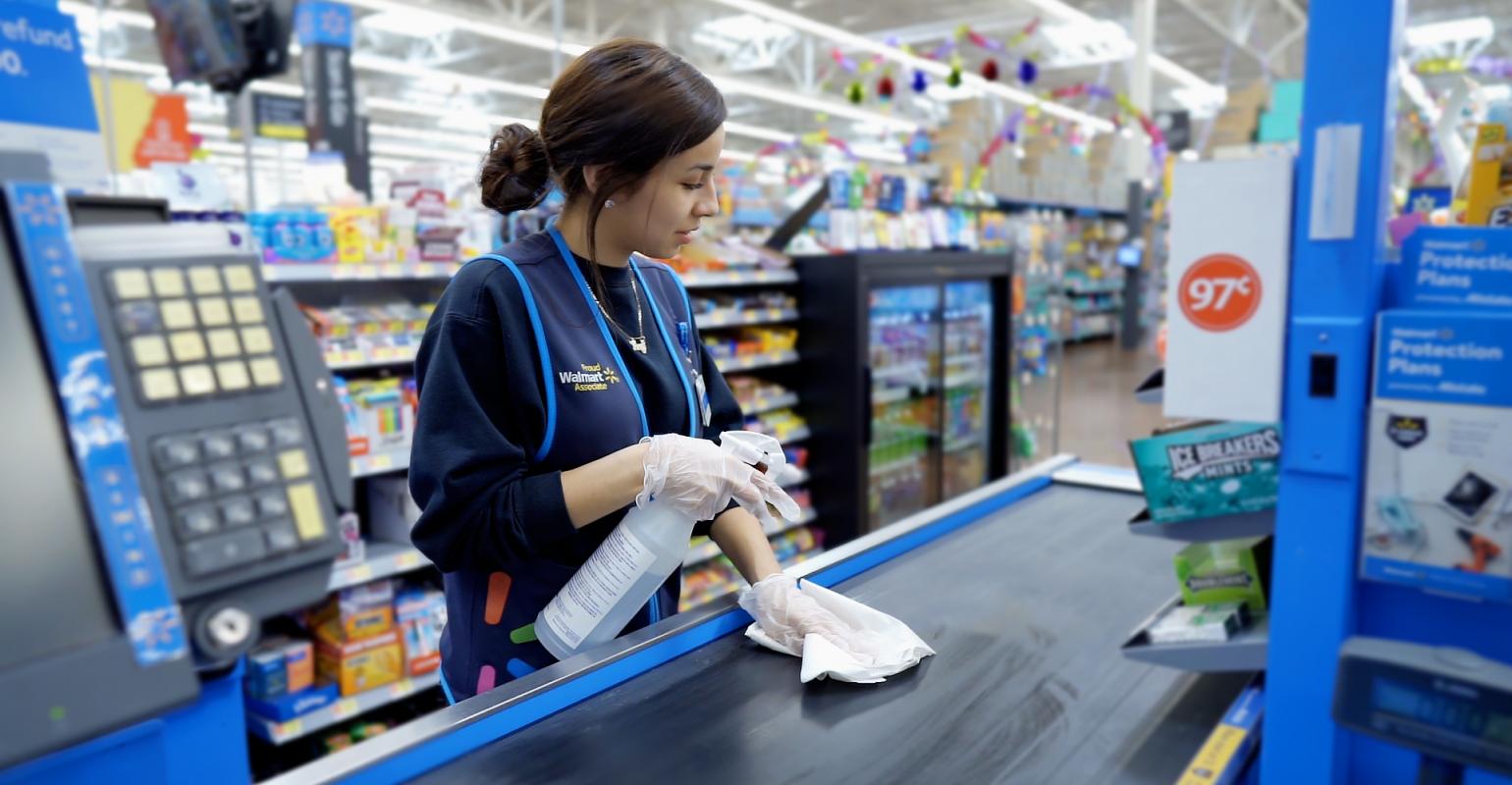 Walmart rehire policy can vary depending on the store's manager.
If you left Walmart for a good reason, you will most likely be rehired. There will also be a chance for you even if you were terminated. If you have a proper reason to explain why you were fired, the manager will tell you whether or not you can reapply in the future.
>>> Related Articles: Here's how curbside pickup service works at Walmart
How to get W-2 from Walmart after quitting FAQs
Can I get my Walmart W-2 form in person after quitting?
Walmart normally mails out the W-2 form for former employees to your address of record or sends you a link to the W-2 page. You can also contact the HR office and come can pick it up in person.
When can I go back to Walmart after I quit?
Whenever you leave Walmart, regardless of the circumstances, you will need to wait at least six months to reapply. However, some specific stores would prefer that terminated employees wait a full year.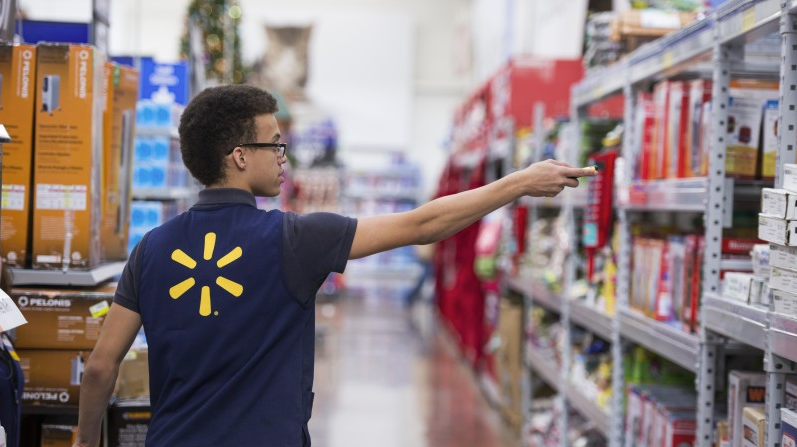 You will have to wait for a certain amount of time before you can reapply to work at Walmart.
Can I leave Walmart without two weeks' notice?
Technically, you can. It's perfectly legal if you want to quit without reason and not provide two weeks' notice. There's nothing stopping you to quit on the spot, but as stated above, it would hurt your chances of coming back if you are planning to.
How to quit Walmart over the phone?
You can sure stop working at Walmart over the phone. Even though it is not advisable, you can quit any way you want. You can call your manager or supervisor and tell them that you won't be showing up. You can give them a proper reason though but don't go into details. Remember to say thank you and apologize if you give no notice.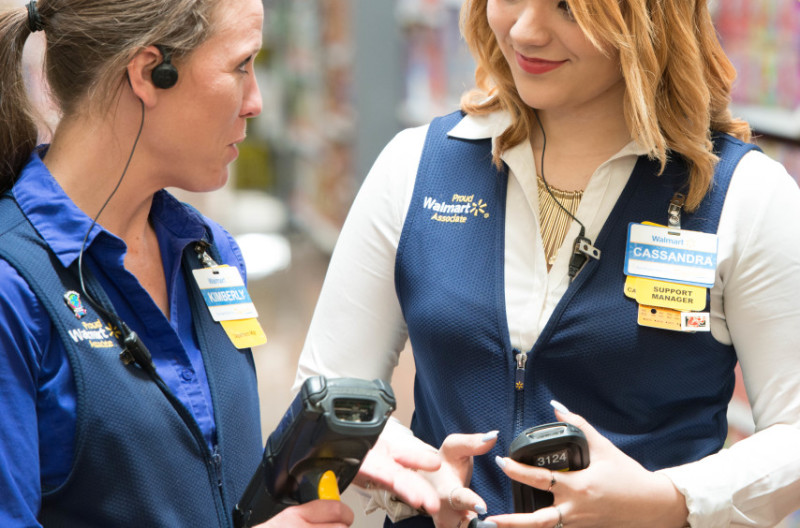 You can quit Walmart by talking to your manager/supervisor over the phone.
Even if you don't like your working environment, it'd always be better to leave on professional terms. You will never know if you are going to shop at your old workplace or not. We hope that with our article, you have known how to get your W-2 form from Walmart after quitting. Also, don't miss out on our Walmart coupons and discount codes in case you are planning a trip to Walmart (not for work, obviously!).