Read This Guide To Check Your Walmart Mastercard Balance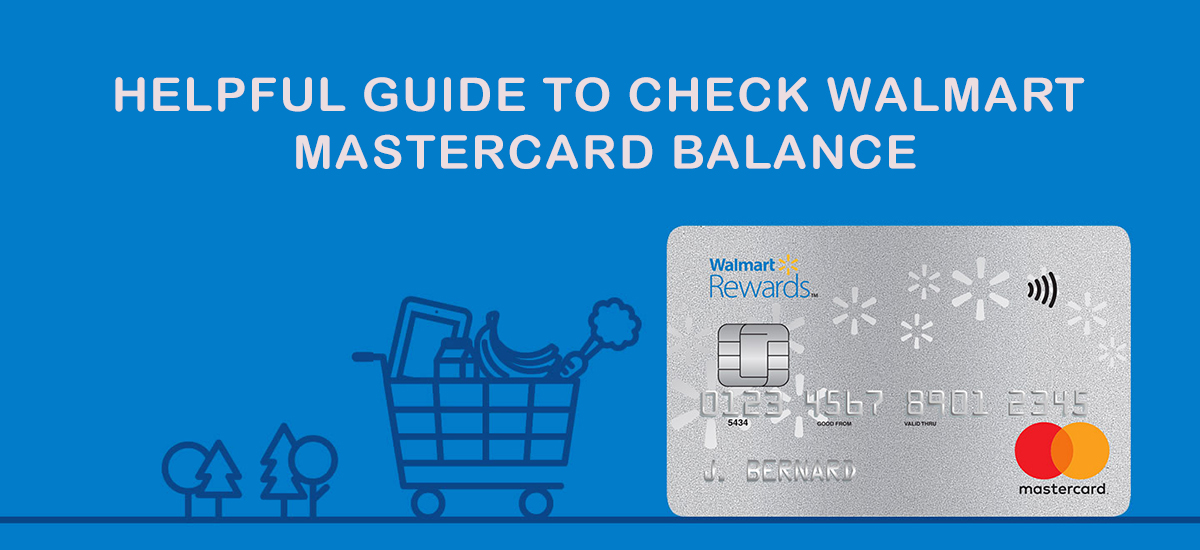 Nowadays, it is more common that every retailer has its own credit card, each with its own set of privileges, and Walmart is not an exception. How are you expected to know which card to use and whether it's truly worth it to use it? In this article, we will begin with the feature of Walmart Mastercard and give you a guide to get the most out of it then control the amount of spending through checking MasterCard balance.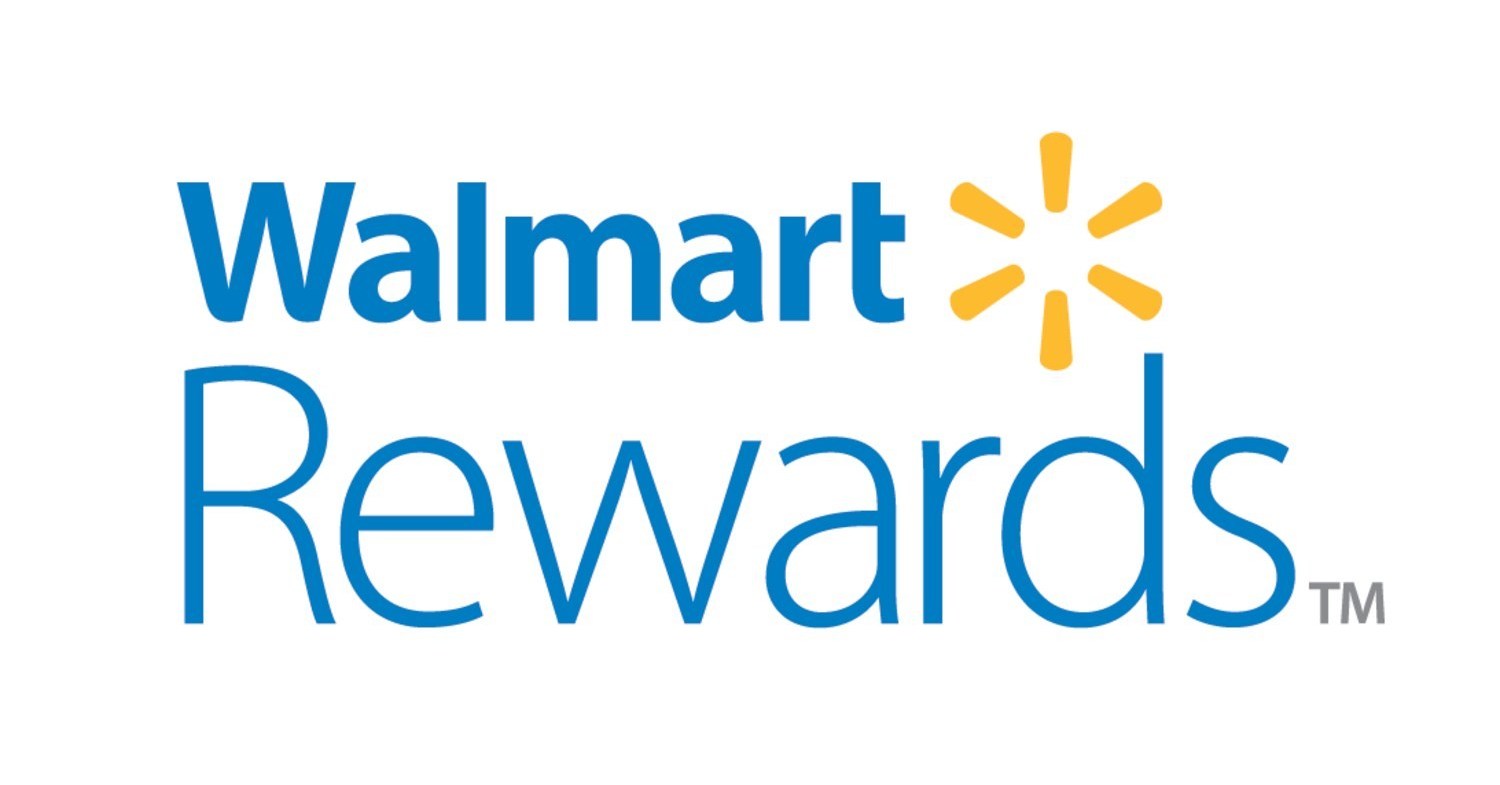 What is Walmart Mastercard?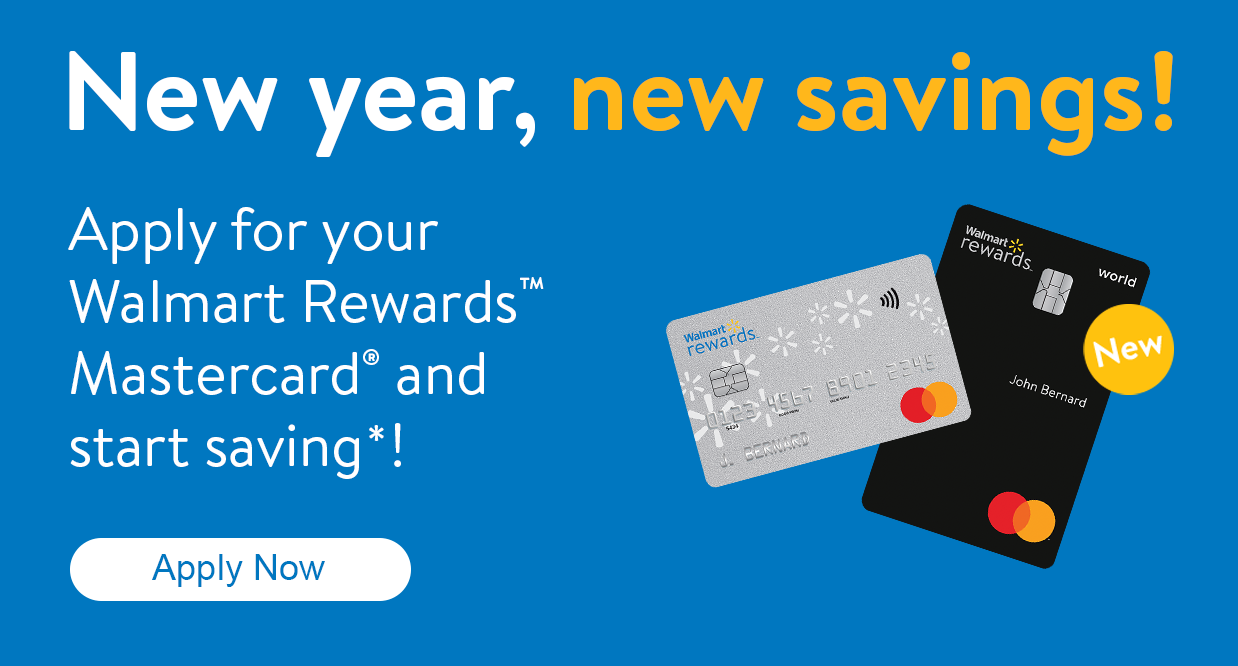 As we know that Walmart is the largest retailer in not only the US but also in Canada due to its low price and a variety of discount programs. One of these that get almost attention from Canadians is Walmart Mastercard which is released to enhance the brand name of Walmart as well as reward additional benefits for loyal members. So through the program, Canadians can access hundreds of discounts from the store plus additional cashback while paying by Walmart Mastercard.
That's why the Walmart Rewards Mastercard is an excellent choice for anyone wishing to earn a competitive 1% cash back on everyday purchases. The good news is that you'll earn 1% (minimum) no matter where you spend your money, and though the rewards can only be spent at Walmart, they don't expire and can be used in $5 increments, which is useful for smaller purchases.
More Discounts From Walmart Available For You
A Deep Look On Walmart Mastercard
In Canada, Walmart Mastercard is one of the credit cards used widely for groceries, gas, and many more. The reason for its common usage might come from its advantages and conveniences.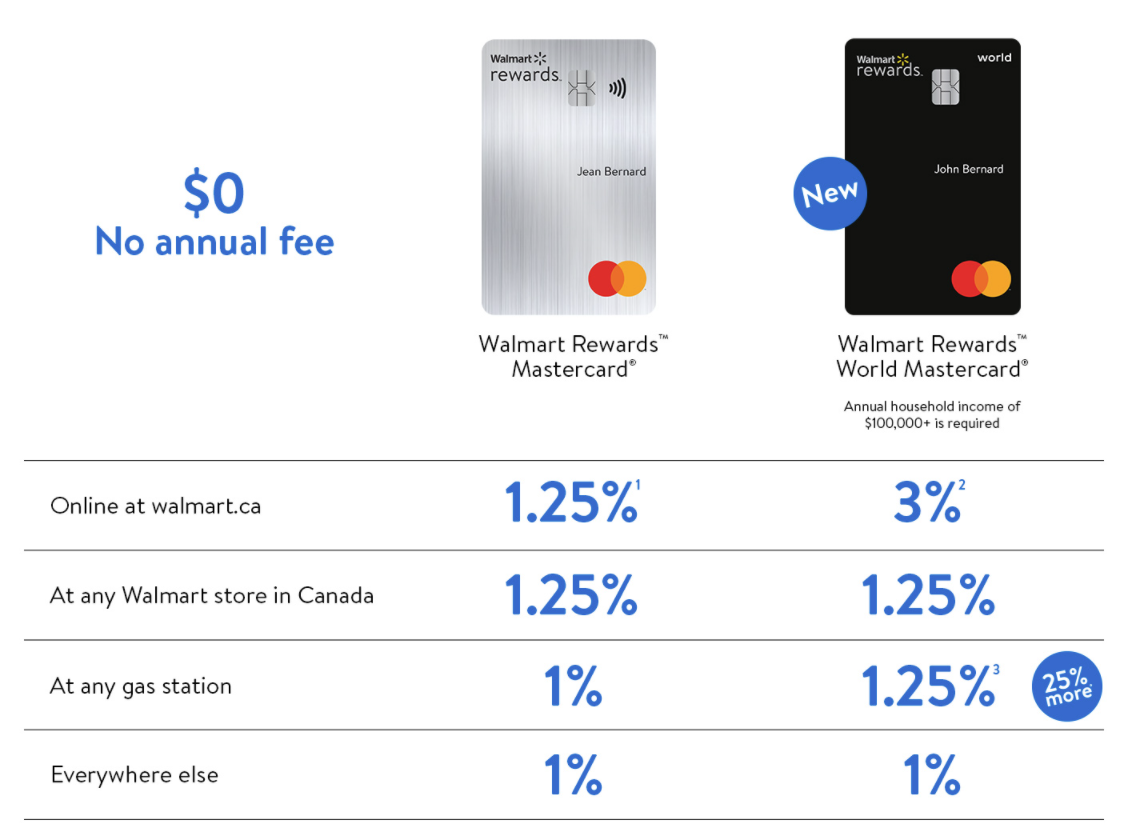 Members of Walmart Mastercard whether Rewards Mastercard or Reward World Mastercard will both earn 1.25% in Walmart Reward Dollar on every eligible purchase which can value as cash deductions for your next shopping with Walmart.
You'll earn a whopping 3% on qualifying online purchases at Walmart.ca before taxes with the new Walmart RewardsTM World Mastercard®, as well as 1.25 percent at any gas station (the Walmart RewardsTM Mastercard® earns 1% at petrol stations). For all other purchases, you'll receive 1% in Walmart Reward Dollars with both cards.
The bonus of up to $25 CAD might be given to you while you shop at any Walmart store in Canada or online store Walmart.ca
How To Check Walmart Mastercard Balance
Due to its several benefits, it is interesting to own a MasterCard from Walmart, right? In order to help you master this card, we also bring you some helpful tips to check your balance anytime.
Walmart Mastercard Checking Balance Online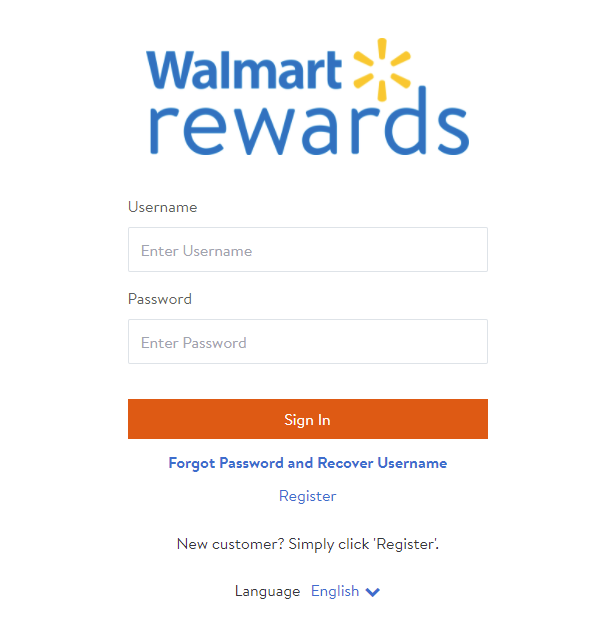 One of the effective ways to find out how much you have spent and how much is still remaining in your account is by checking online through the official website of Walmart. The fundamental step you need to do is to have an account with Walmart.
Step 1: Go online with the Walmart Mastercard website.
Step 2: Create/ Log in to Walmart Rewards Master Card online account
Step 3: On the menu tab, you can see all of the inquiries related to your current account. Check your transactions, current balance, credit limit, payment due date, or any statement.
*Keep your card available on hand because you'll need to enter the 16-digit card number, expiration month and year, as well as your date of birth and zip code. After you've set up your account, you'll be able to log in to the online portal and check your available balance at any time.
Connect Customer Support Team For Checking
If you want to do it in a traditional way and feel confused and complicated while going online with Walmart's online store, you can ask for support from the Customer support team of Walmart. Pick your phone up and make a call to 1.888.331.6133 or TTY 1.877.763.0997. The support team will be available 24 hours per day seven days a week so that anytime you want to check your balance, they will be here for you.
Any cash holder of Walmart Mastercard is required to provide certain information in order to verify the identity which might include a 16-digit card number plus a full name. Be sure to have your card handy.
Visit Walmart Physical Store
The most simple one when you want to have your balance check in hand is to find the nearest location and ask the representatives to make it for you. This way is not common due to the convenience of the online checking method. Unless you can't find any other way to find out your transactions and balance sheet, go and ask for help from the cashier. We highly recommend you contact the support team for more details before going straight to the nearest store.
Account Alerts
Enroll in account alerts and select this option if you like to receive a daily text or email message with your balance. From the account management dashboard, you may also access a number of other account alert options.
How To Manage Your Walmart Reward Dollars Earning From Walmart MasterCard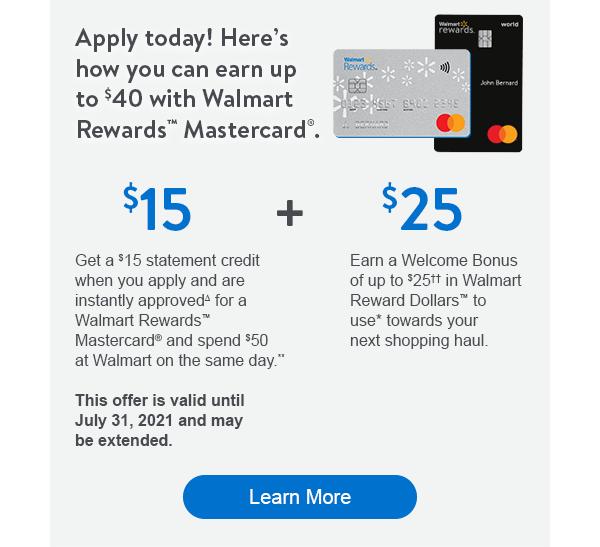 When having a Walmart Mastercard, one thing you should concern about except for checking balance is to track your Reward Dollars balance. If you still struggle in finding your cashback, here are the ultimate tips for you.
The credit card reader will display you how many Walmart Reward Dollars you have available to redeem each time you use your card at Walmart.
Keep track of the spending on each transaction by accessing your Walmart Reward Mastercard account online where you can find your balance statement as well as transaction history.
Every month, you'll receive a paper or electronic statement that includes your account balance, activity, transaction history, credit limit, and Walmart Reward Dollars balance.
You might like:
>>Everything You Need To Know About Gift Card And Balance Check Walmart Canada
>>Cancel Walmart Mastercard At Ease In Simple Steps
Conclusion
In conclusion, owning a Walmart Credit Card for those who want extra savings for everyday shopping is the perfect option that costs no fees. In the article above, we have researched and brought out some of the tips for you while using this card as well as let you know how to control the in-out money of your account. Hope that you find it interesting and helpful. If you want to read more topic-related, don't forget to subscribe and check back frequently with FindCouponHere.