The Most Effective Ways To Link Amazon Prime With Twitch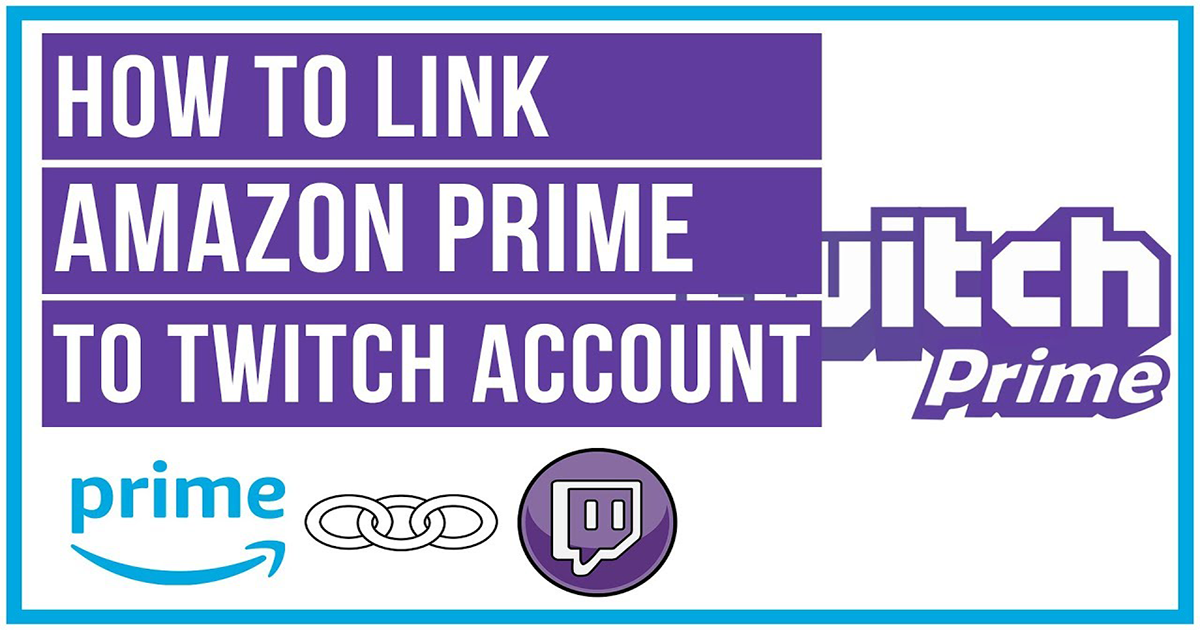 In order to give you more advantages as an Amazon Prime, we are here to introduce those who are gamers or gaming content Twitch platform. By connecting your Amazon Prime With Twitch, you can activate your Twitch Prime without any additional fee. Follow our guide and explore more bargains as a Prime member of Amazon with FindCouponHere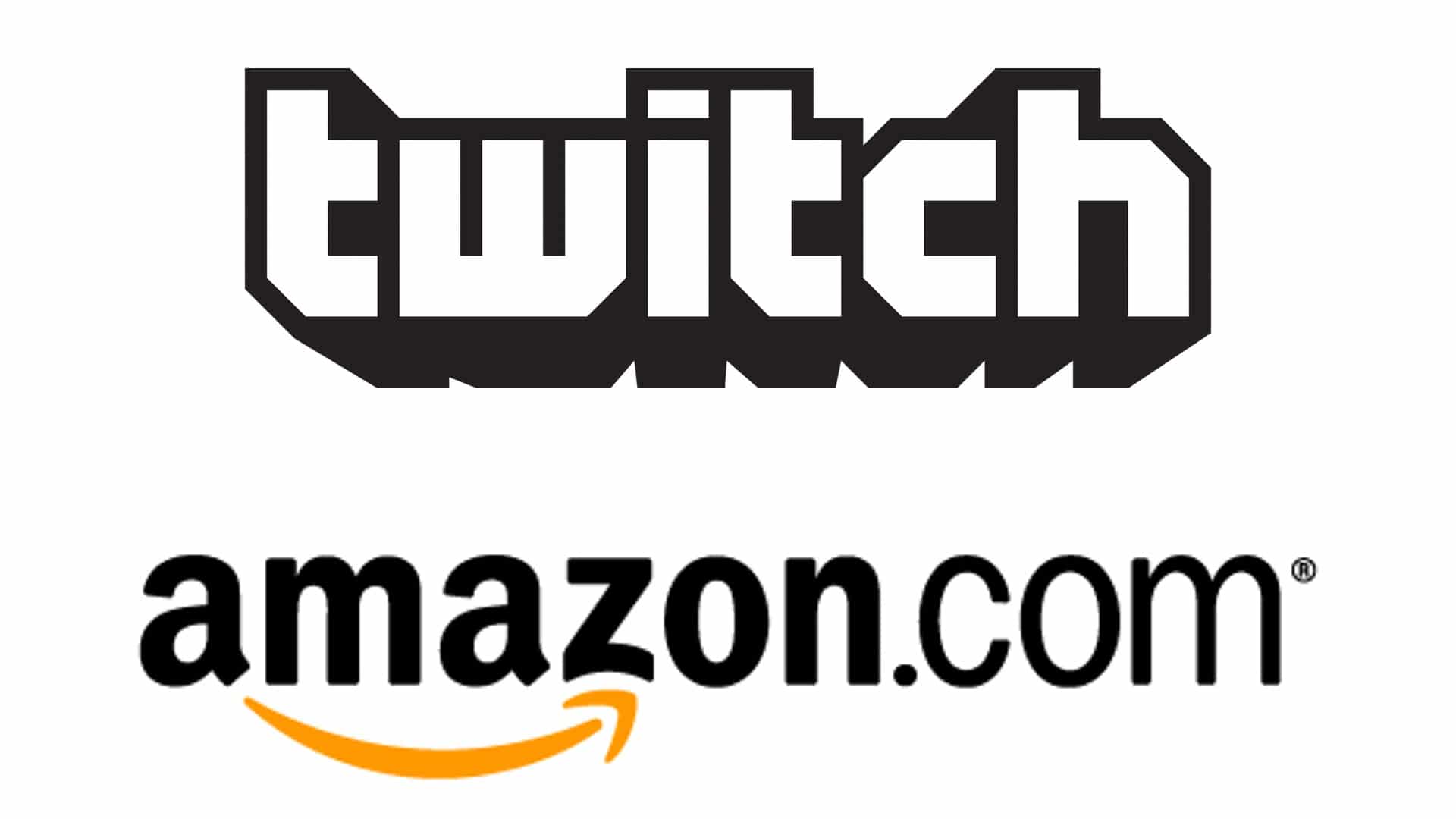 General Information About Twitch Prime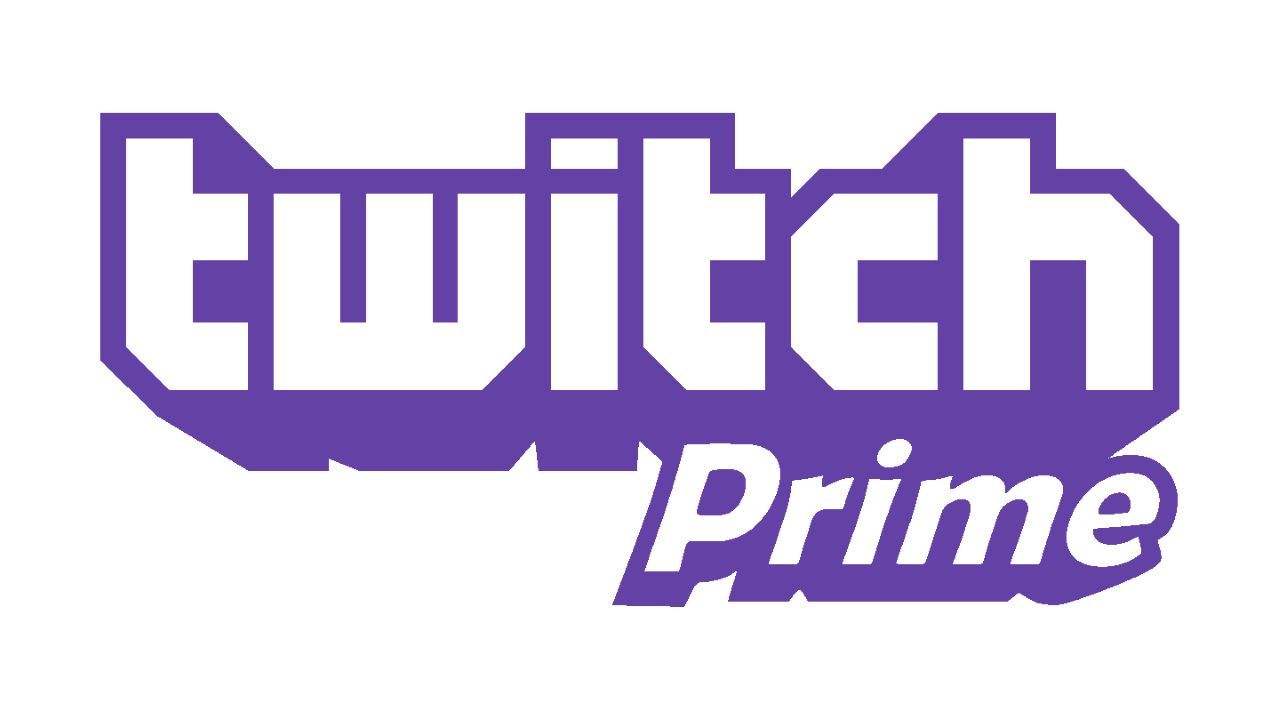 Twitch is one of the most famous streaming platforms where you can find all of the content related to games. No matter game you play, Twitch provides you with premium content and interesting topics from gamers all over the world. So what is the role of Amazon Prime when mentioning Twitch? To be honest, except for free delivery and TV shows, connecting your Amazon Prime account to Twitch can provide plenty of additional benefits that you might never expect such as free games or a unique chat badge.
These are such great advantages that are easy to access. But this may only be appealing if you are already a Prime member. But at least you can donate and subscribe to your favorite streamer channel instead of watching for free. In that way, you can not only support streaming to create more content but also receive exclusive benefits as a subscriber including channel giveaways.
How To Link Amazon Account And Twitch Account For Prime Member
As a member of the Prime account, do you get the most out of the advantages that you can receive from Amazon? If you don't know, Amazon Prime not only allows a subscriber to have packages delivered home for free and streaming access but also entitles its users to a free Twitch Prime Account. From free games, downloadable content, one premium channel subscription to special emotes, these benefits will be given to you when you connect your Amazon Prime account with Twitch.
The process to activate your Twitch Prime is extremely easy which can be done through your PCs or any device which can connect to the Internet.
Step 1: Go online with Twitch official website. In the top-right corner, you will see the " Sign in" button where you log into your Amazon Prime account.
Step 2: You will be redirected back to the Twitch homepage once you have already signed in. Then tap to "Activate Twitch Prime".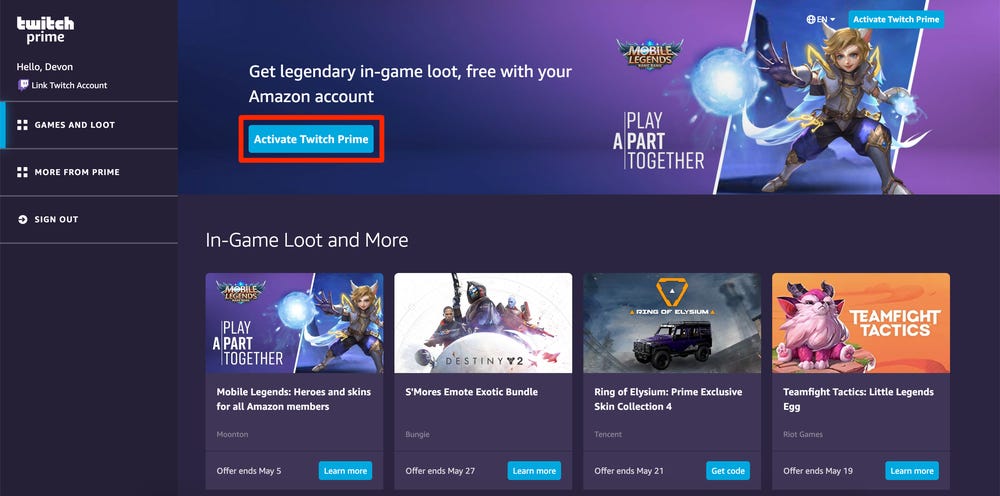 Step 3: You will see some options which can be linked to the Twitch account. Opt for Amazon and head to "Confirm".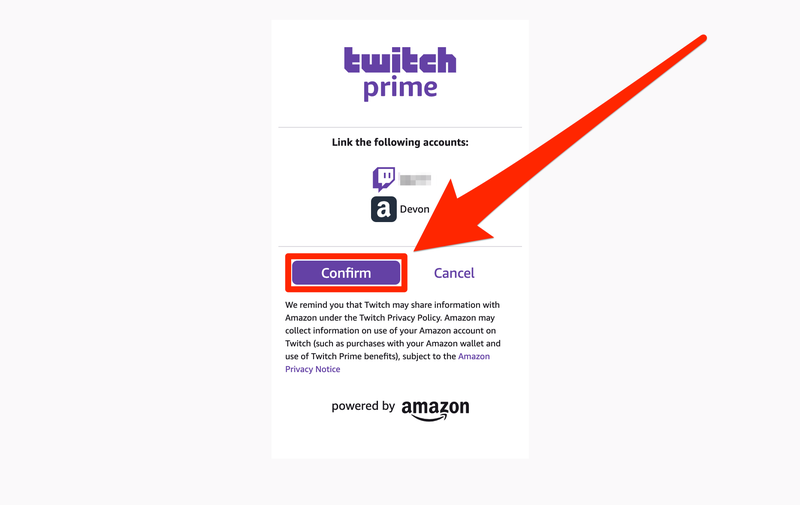 Step 4: You have completed the process and from now on, your account has been elevated to a Prime account.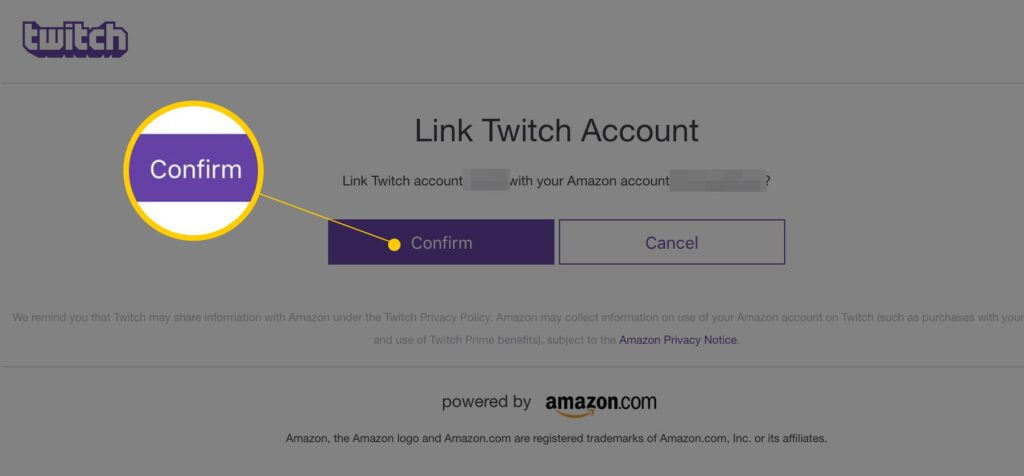 How To Sync Amazon Account And Twitch Account For Standard Member
For those who haven't subscribed for the Prime plan, you can try out these benefits by upgrading your standard account to a Prime one. If you are not sure whether an Amazon Prime account is better for you or not, you can try it out with a 30-day free trial.
Step 1: Visit the Amazon website and log in to your Amazon account.
Step 2: Begin your free trial by clicking on the upgrading account "Start your 30-day free trial of Amazon Prime".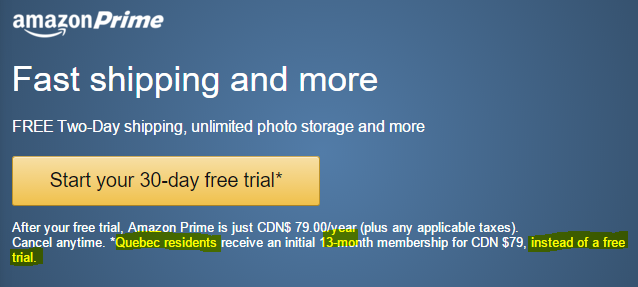 Step 3: Complete your information and use your Prime trial to connect with your Twitch account. You can follow the step-by-step guide above to link your current Prime account to Twitch.
Step 4: Check back your personal account and take advantage of your Amazon free trial
Take a note that you can only access this benefit one time on each account. If your Amazon account used to be a Prime account before, you wouldn't register for the free trial from Amazon anymore.
How To Unlink Amazon Prime Gaming And Twitch Account
For some reason, you might want to cancel your Prime subscription to Amazon as well as Twitch Prime. Whether you want to cut down your fee for monthly registration fee or not, it is your choice to continue these services. Here is our guide to help you unlink your Amazon Prime and your Twitch account.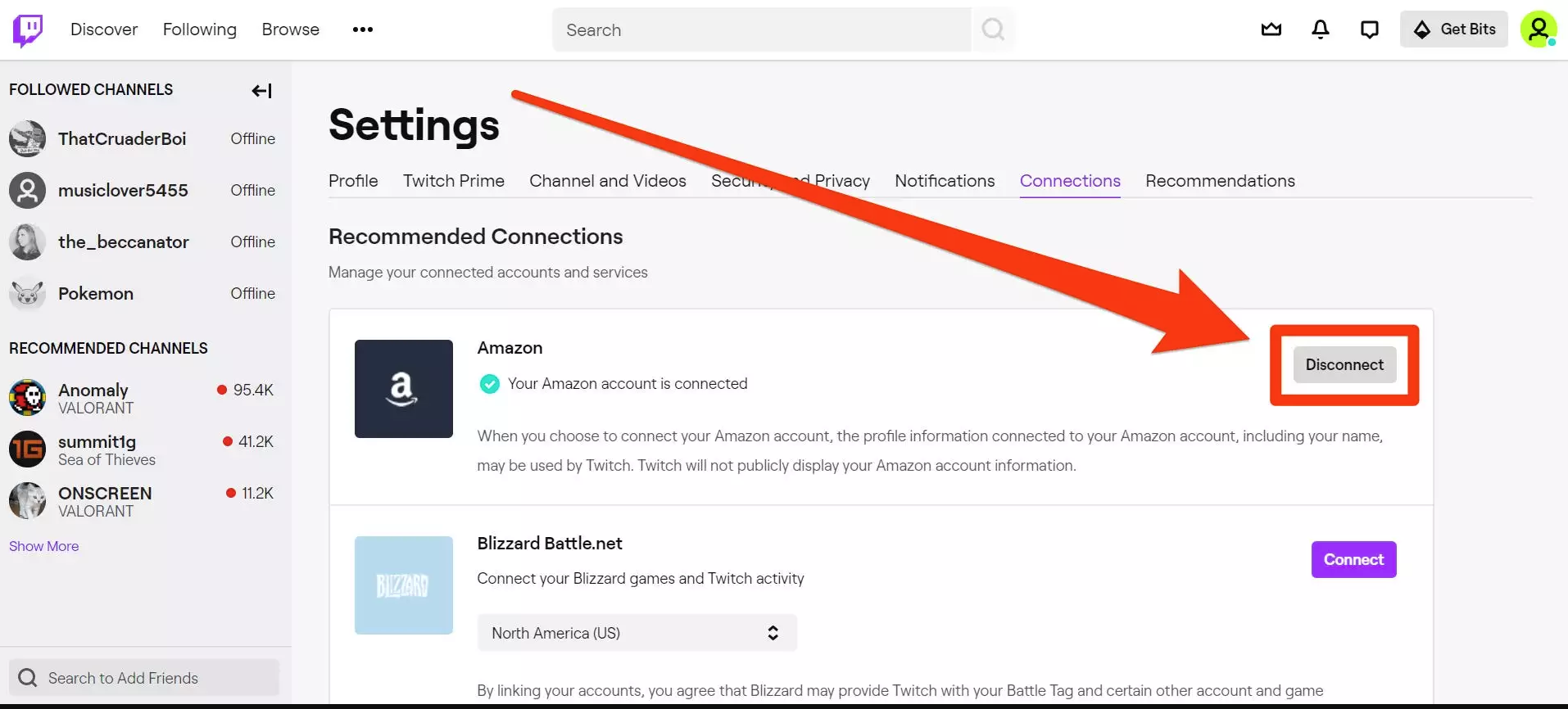 Step 1: Browse the official website of Twitch and sign in to your Twitch Prime account
Step 2: Navigate to the Twitch Prime homepage and find the "Setting" section
Step 3: Choose Unlink Account and disconnect the link between Amazon Prime and Twitch.
>>Read more articles related:
Cancel Stack TV On Amazon Prime Canada Effectively With Ultimate Guide
Check Amazon Gift Card Balance Successfully Without Redeeming With Our Guide
Final Verdict: Should We Link Amazon Prime Account With Twitch?
In some final words for this article, we just want to conclude that linking your Amazon account with Twitch will only be attractive when you already subscribe for Amazon Prime. For anyone who is interested in Amazon Prime benefits and has never tried it before, you can also access Twitch Prime by registering for a Prime free trial. Through all of the information above, you can master the way to take advantage Amazon Prime account to support your favorite streamer via Twitch.