Staples Photo Printing Review: Should We Use Printing Service From Staples?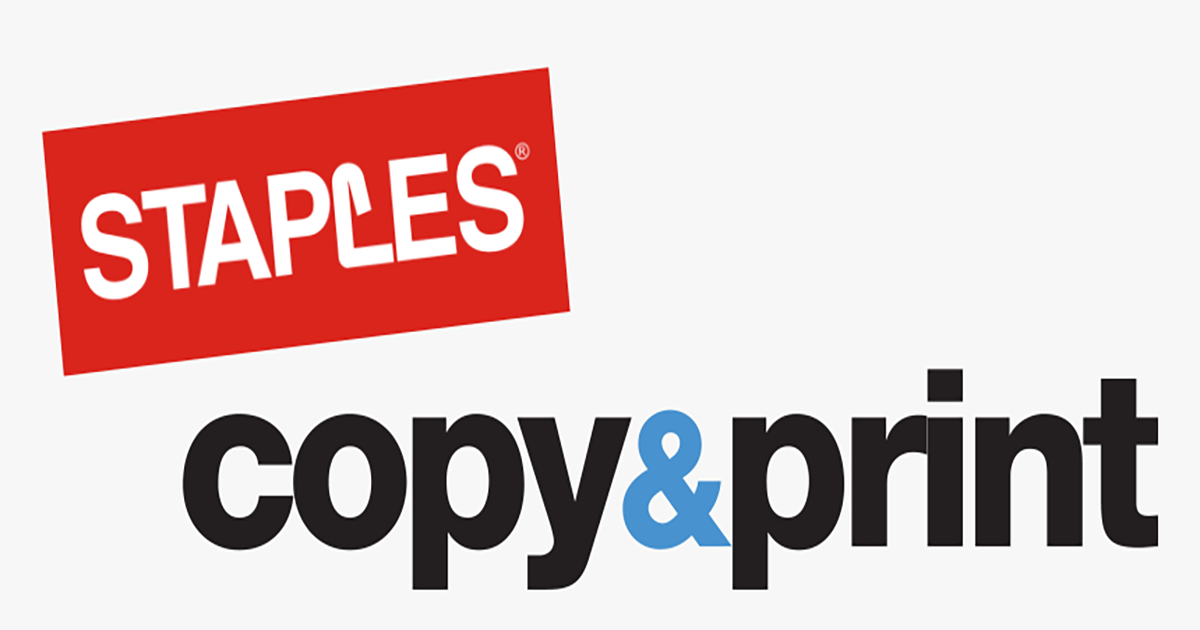 Staples is not only famous for its retail channels but also for printing services. In this article, we will bring you a full detailed review of Staples printing products as well as their prices. Whether it is worth the offered price? And should we choose Staples Copy & Print as a place to print all of the material for special events or business demands? Let's explore this in our review.
Overview Of Staples & Staples Copy & Print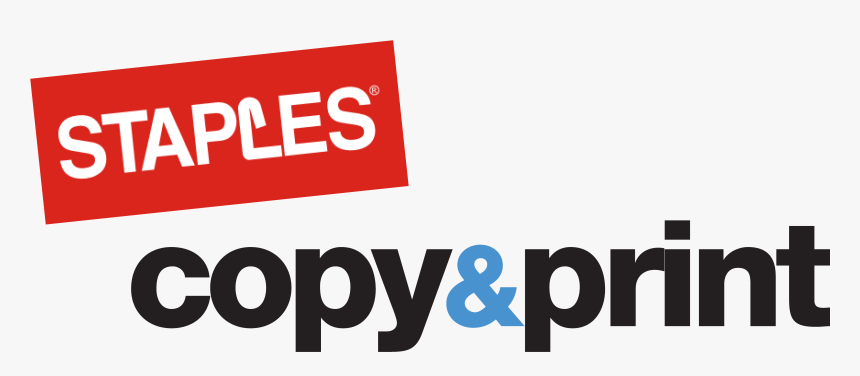 Staples Canada is a privately-held firm based in Richmond Hill, Ontario, that was founded in 1991. The company has built a significant network of over 300 locations across Canada, focusing on retail and B2B delivery operations over the years. Having a long story in supporting small businesses as well as individuals, Staples gradually builds up the belief among Canadians. That's also the reason why Staples still maintains its fame although the blooming of retailers operated across Canada.
Along with the expansion of business, Staples has changed its name to The Working and Learning Company. One of the divisions of Staples Canada is Staples Copy & Print where you can ask for printing services.
Coming at Staples Copy & Print, employees here will assist you to help with all types of copy and print tasks. Staples can put it all together for you in the required time due to the large store chain with over 300 locations. No matter what services you want related to photo and custom, Staples Copy & Print will offer you at a variety of prices. From custom photo print, calendar to web design, design experts, Staples Copy & Print has got you covered.
Staples Photo Printing Product Review
Staples Photo Printing includes a wide selection of products: business cards, canvas prints, cards and invitations, calendars, wedding suits, photo prints, sales & marketing for business, address labels, posters, postcards, and customer service. Among all of these products, Staples printing service is famous for custom photo prints and business cards. Therefore, we will only focus on these two main items.
Photo Print From Staples Copy And Printing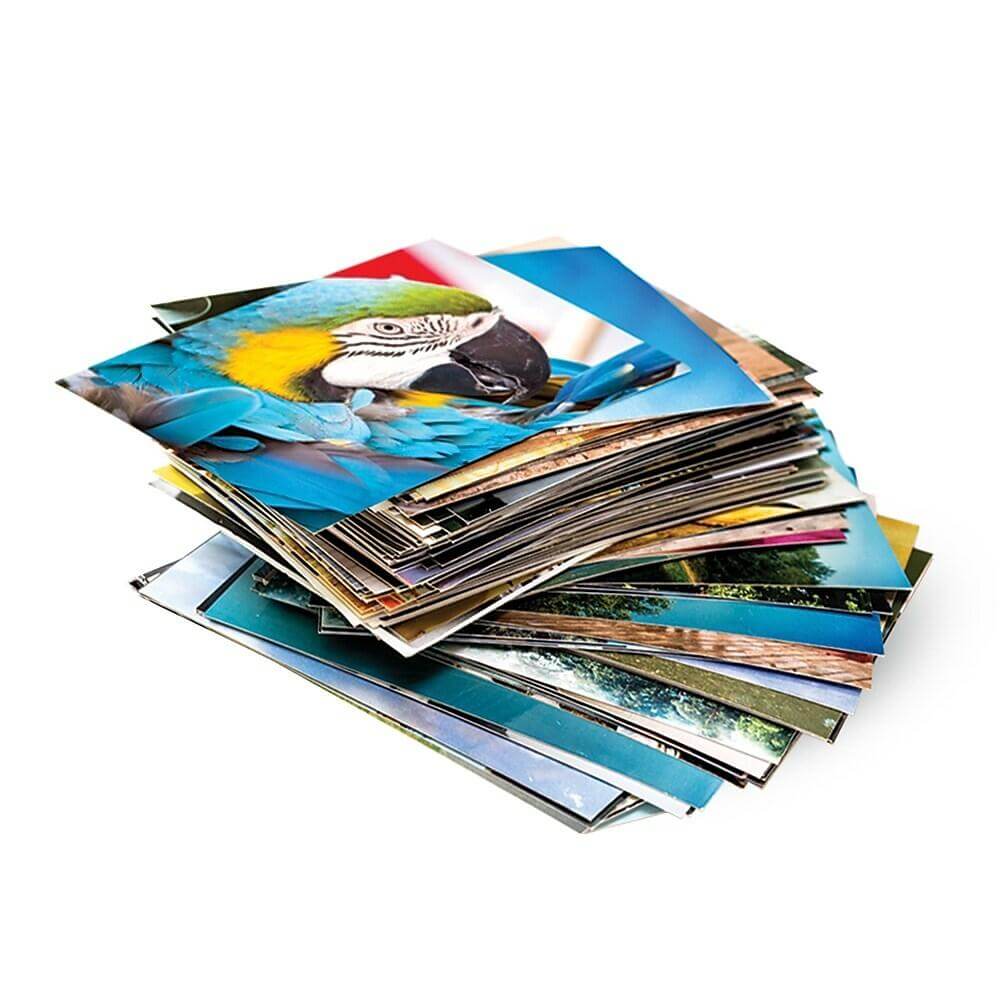 You can take a picture and remember every moment with photo cards from Staples Photo Printing. You can choose from a variety of card and invitation layouts, whether you need a flashy wedding invitation or a meaningful thank you note. There are two options for photo print including standard and custom design. Standard cards are normally in special event themes. Custom options from Staples will allow you to upload your own invitation or card designs.
Value-added options such as glossy prints and back printing are available at Staples Photo Printing. You can also choose between square and rounded edges in some designs. Every invitation order includes a set of 25 cards.
Business Cards And Custom Option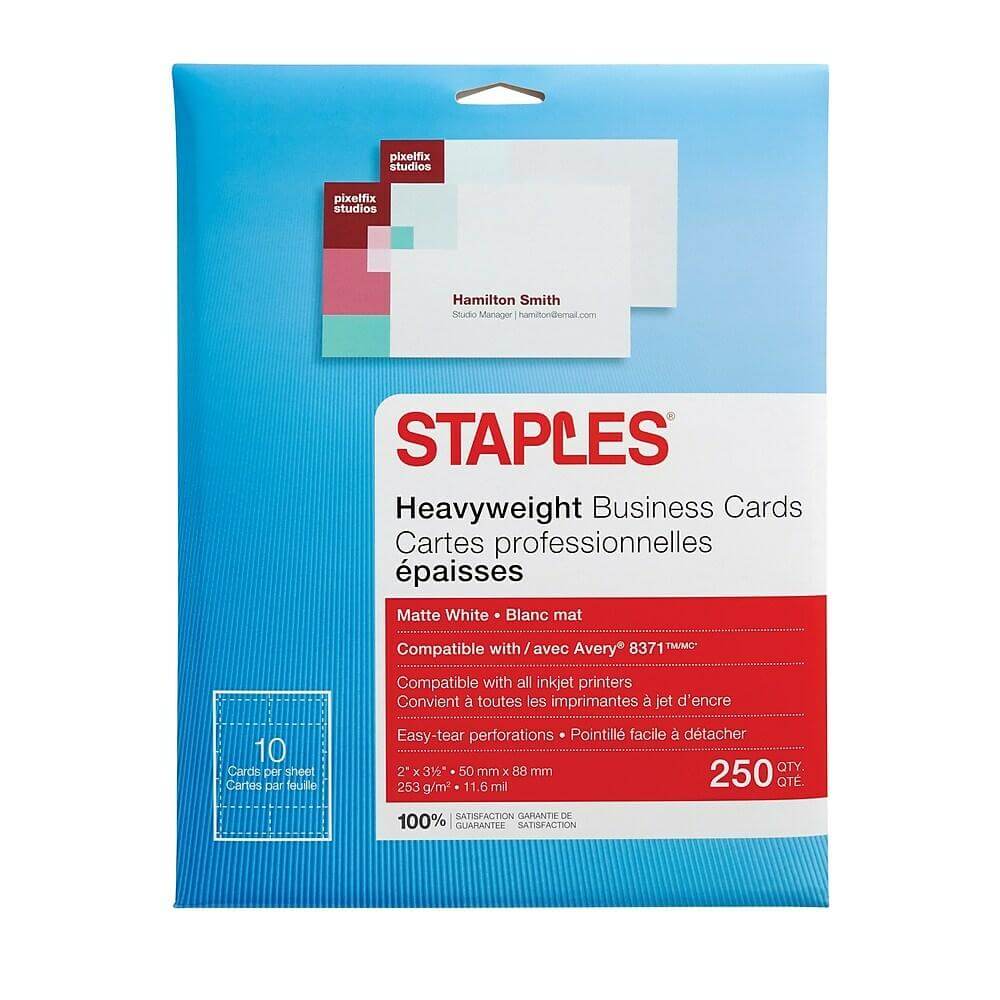 Another service from Staples is printing business cards. You will also have two options standard design and custom design. The additional option with a design expert will ease the stress of branding design. If your business already has a designer and your own design, just simply opt for the custom option and print as your request.
Staples Photo Gifts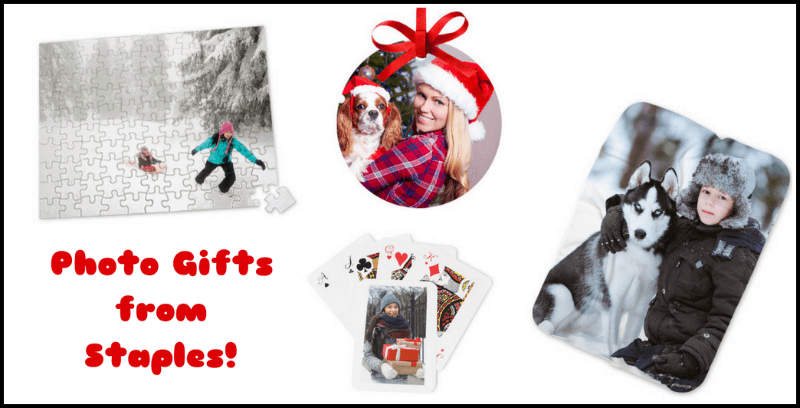 Except for these products above, Staples is popular in photo gifts with a large choice in a custom photo mug. Photo coasters, mousepads, and puzzles. You can also order personalized phone cases and tote bags. Just simply upload your wanted photo and pay for the service, you will receive the item as expected. Make sure that the quality of the item will come along with the resolution of your image.
Staples Photo Printing Price Review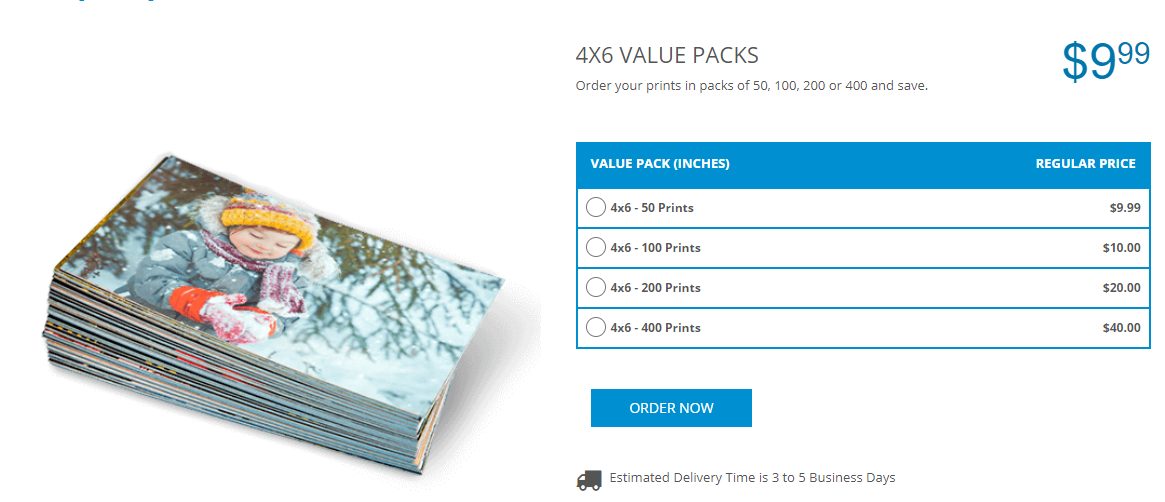 The price of Staples photo printing varies by product and size. The larger size you order, the higher price is. It also happens with the products offered by Staples. With photo prints services, the price will start at $0.1 for a 4x6 same-day value print. More requirements added will cost you a higher price. For example, a larger size 11x14 will have a price of $7.49 per print.
Staples offers 250 business cards for $9.99, and for $14.99, you can buy 500 business cards or two-sided printing on 250 cards. If you order before 2 p.m., you can pick up your business cards the same day for no additional cost. GotPrint, which starts at $8.30 for 100 cards, and PSPrint, which starts at $8.06 for 50 cards on glossy C1S 14-pt. stock, are the only less expensive options. When you order 500 cards from GotPrint, the cost of each card is less than two cents! Vistaprint charges 4 cents, PSPrint charges 3.3 cents, MOO charges a whooping 25 cents, and Staples charges 3 cents.
Staples Photo Printing Quality Review
Staples guarantees the best quality for those who order photo printing services from the company. Whether you are an individual or a representative of a business, Staples will treat you the same. We can not give a conclusion about the final product if the custom item is perfect or blurred due to some reason. The most important factor that affects the quality of printing is file resolution. The amount of detail in an image is described by its resolution, and the greater the resolution, the clearer the image is. This applies to images, graphics, and even your corporate logo and beautiful typography. But rest assured that you will be completely satisfied with the quality of the paper here.
Therefore, whatever photographs you use for your custom print, the images or materials must be high-resolution. Of course, Staples will be able to answer your concerns and assist you in determining how to get everything printed precisely. However, knowing this information ahead of time will enable you to print your things swiftly and without the need for reprints. In general, when receiving your order, Staples will deliver your wanted item the same as your request.
How To Order Prints With Staples Photo Printing
Many customers choose Staples Copy & Print as a place for custom printing and now is your turn. Making an order at Staples Copy & Print is pretty easy. Through simple steps and waiting for the delivery, you will have a perfect gift for your friend.
Step 1: Go online with Staples Copy & Print
Step 2: Create your account here and opt for the service you want
Step 3: Upload your image from your computer, Google Drive or OneDrive. Make sure that the image has the highest resolution.
Step 4: Select print size: standard size or enlarge size also with the effect glossy or others. Depending on your demand, you can choose the right option.
Step 5: Choose the payment method and complete your order. You can opt for the delivery method or pick it up at the nearest location.
You might be interested:
>>Everything You Need To Know About Staples: Does Staples Canada Offer Price Match?

>>How To Check Staples Canada Gift Card Balance