Should You Print Photos At CVS And Walgreens Drug Store?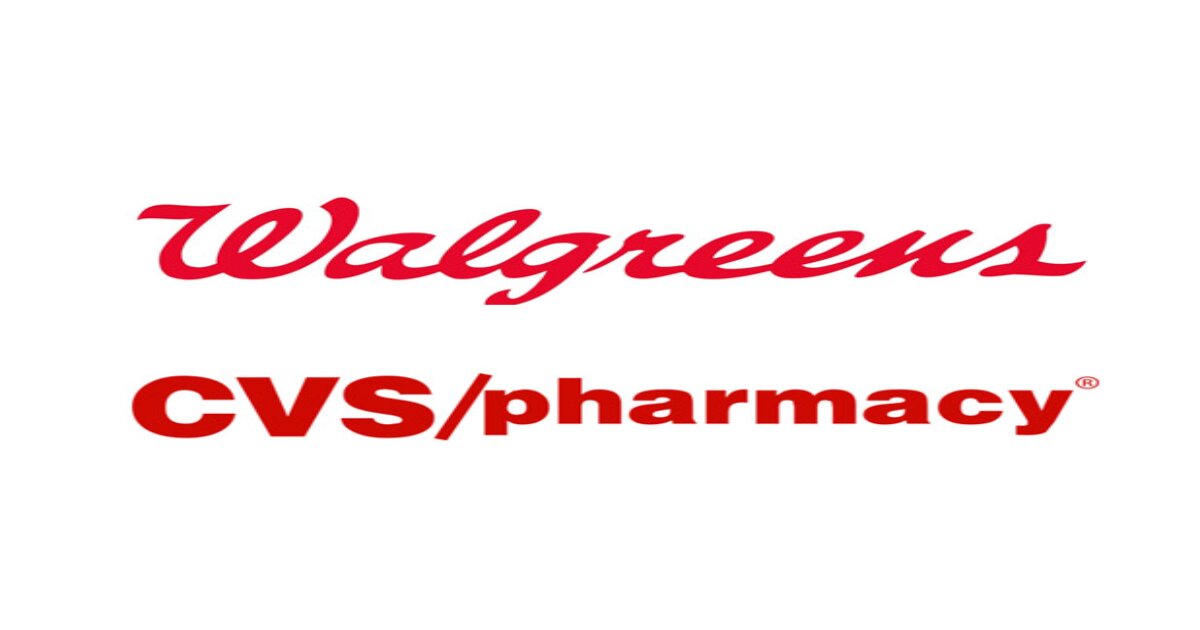 Cameras on modern smartphones now shoot in high resolution and clarity. Smartphone brands focus more on improving and enhancing the quality of their products' cameras with more innovative and cutting-edge technology. More and more authorities are moving to electronic formats and no longer require printed photographs. Many people, however, still prefer to be photographed at pharmacies such as Walgreens and CVS, or in photo studios. In this article, we compare Walgreens vs CVS photo services and offer some suggestions for getting a high-quality photo for an ID, passport, visa, and so on.
Overall Information About CVS
CVS is an American retail company headquartered in Rhode Island, acts as a subsidiary of CVS Health. By the number of sites, CVS Drugstore is the largest pharmacy chain in the United States. CVS Pharmacy shops and cvs.com sell prescription pharmaceuticals and a wide range of general merchandise, including over-the-counter drugs, beauty products, cosmetics, film and photo finishing services, seasonal merchandise, greeting cards, and convenience foods.
Overall Information About Walgreens
Walgreens is an American company that owns and manages the United States' second-largest pharmacy chain, after CVS Health. Prescriptions are filled, health and wellness products are sold, health information is provided, and picture services are provided. A beauty counter is normally positioned near the cosmetics in stores, and busier stores may feature a beauty consultant. A photo department is found in every business, either behind the front register or in a distinct section. Customers can print images and photo products at self-service photo kiosks located near the photo department.
Similarities Between CVS Vs Walgreens Photo
CVS Photo provides the same basic editing options as Walgreens Photo. You can enable auto color correction, contrast, and fill flash, as well as adjust brightness and contrast with sliders. You can also use a few effect filters, such as black and white, sepia, and color tints. Finally, the images can be cropped and rotated.
Both the CVS Pharmacy mobile app (Android and iOS) and Walgreens allow you to order prints from photos stored on your smartphone, Facebook photos, or images you've previously uploaded to your CVS or Walgreens account.
CVS Vs Walgreens Photo: Quality
Apart from paper print, CVS sells standard items like cards, calendars, photo books, mugs, tee shirts, and wall canvases, but it also sells blankets, potholders, and mouse pads. You can get a necktie emblazoned with multiple copies of your photo for $30. The quality of the photo at the CVS store is relatively the same as that of Walgreens. Drugstore chains such as Walgreens and CVS are among the most popular for a variety of reasons, including the quick, easy, and convenient services, the low prices, the professional quality of the photos, and the ability to shop while waiting for the photos to be printed. The clarity and color of the printed photos are usually better than expected, especially if you have taken great photos that require little editing. In addition, using CVS coupon codes to save money when printing photos at CVS will not cause your photos to lose quality. Therefore, do not hesitate to apply immediately the coupons you have.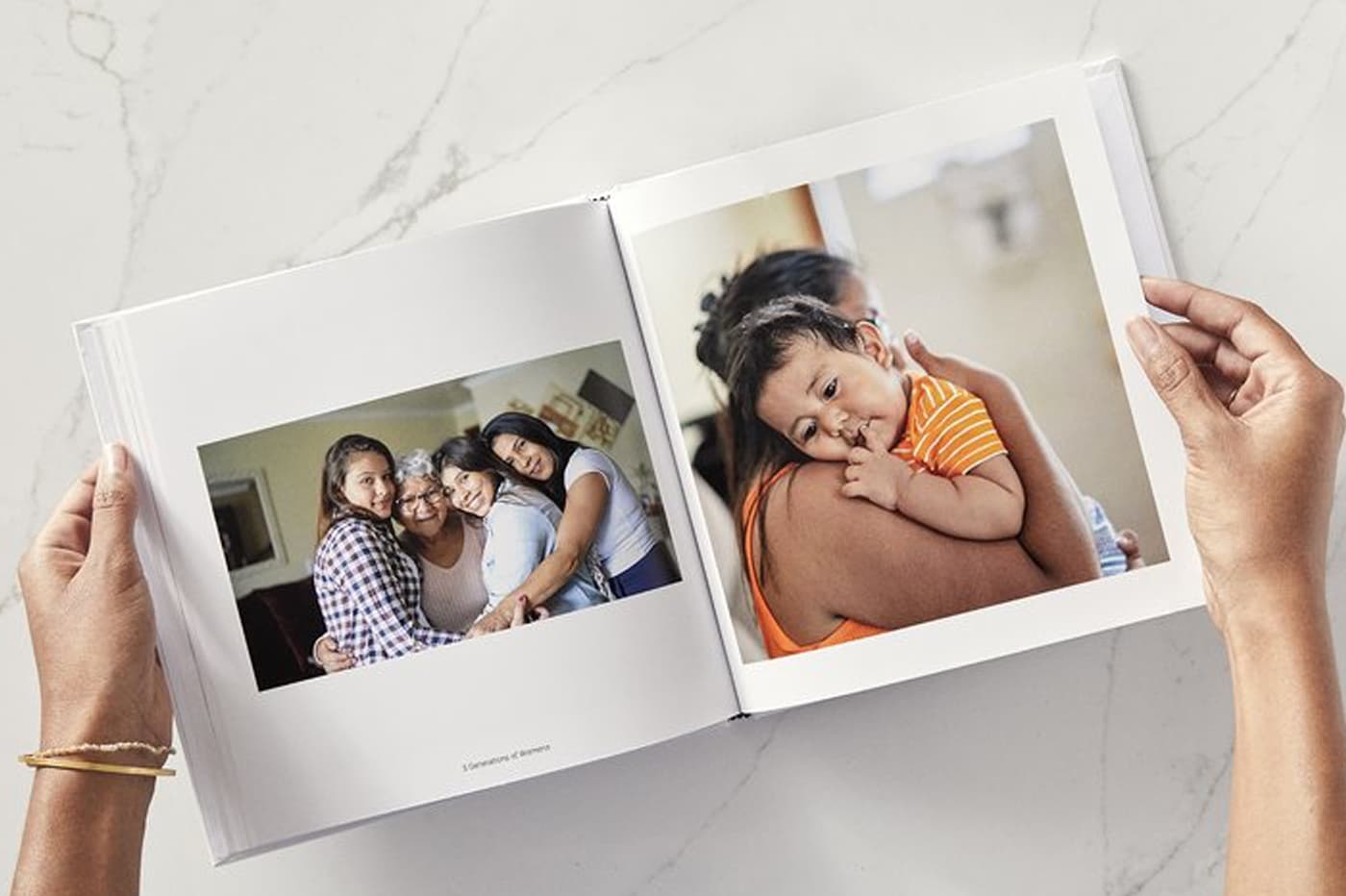 However, in case you expect professional quality, you should go to a studio or photo lab for better results. Of course, it can take a longer time to get your photo and you have to pay for the higher service cost.
CVS Vs Walgreens Photo: Price
In fact, both CVS and Walgreen charge higher print prices than most other services, and to compare, CVS photo's prices are the highest. CVS Photo, as previously stated, charges more than its competitors, with a 4-by-6-inch photo costing 33 cents. Snapfish and York Photo Labs, on the other hand, charge only 9 cents. At the same time, Walgreens photo charges around 33 cents and Walmart's is 25 cents and Target's is 31 cents. Anyway, the price is not the most important factor because it also depends on the size and print quality of the photo. Also, you can take advantage of Walgreens coupon codes or try to check Walgreens Gift Card Balance to save more costs when printing your photos at here.
CVS Vs Walgreens Photo: Other Replacements
Taking a passport photograph at a drugstore or specialized photo studio is two traditional ways to get a beautiful photo. It can give you your photo instantly. The image is also high quality. However, there are many other ways of taking photos and printing them now. You can have a high-quality and beautiful photo with only a smartphone. After shooting and editing your photo, you can save it on your phone memory and have photo stores edit and print it for you at the best quality. Another way is using a professional online service for photo processing. It provides many different backgrounds and editing tools for you to have the best and most satisfactory photo.
Now that you can realize the similarities and differences between taking a photograph at CVS or Walgreens. We think you have your own decision as well. But remember that you can save more on taking and printing photos at CVS and Walgreen's photo service by visiting Findcouponhere, getting print discount coupons, and scheduling an online print.