How Much Does It Cost To Install Home Depot Door?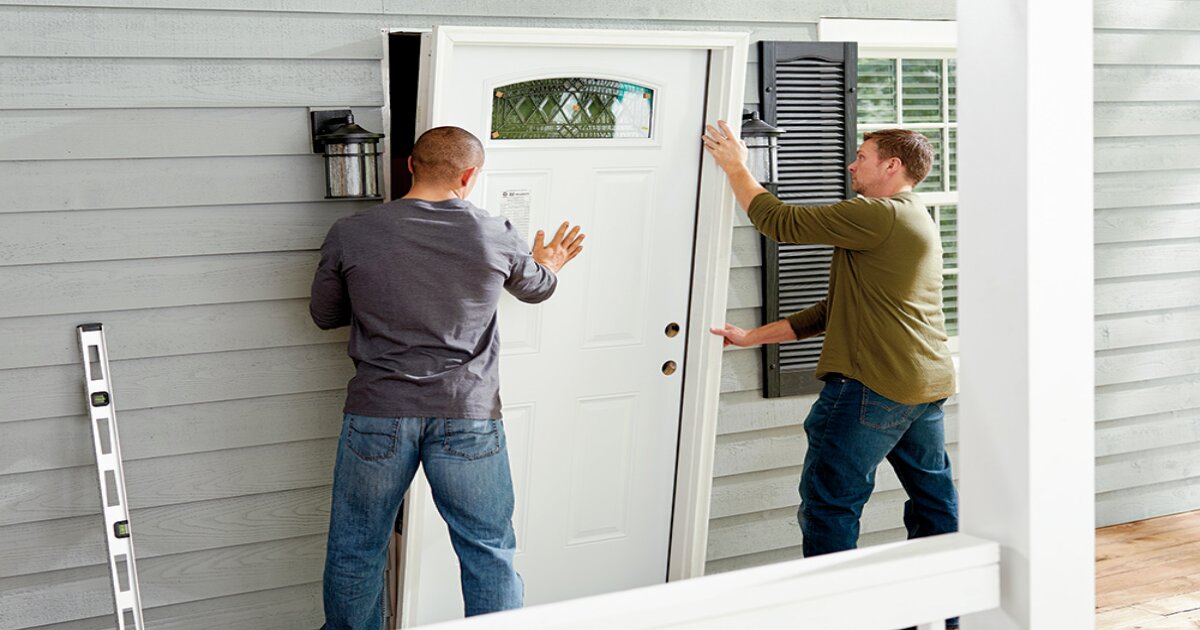 Installing an outside door on your own is a challenging undertaking that demands professional knowledge and construction abilities. You might need many tools such as drills, screwdrivers, shims, caulk, paint, weather stripping, and insulation. So you can refer to their installation service. The article focuses on providing you with the estimated cost you will need to pay if you buy a door and hire home door installation services from Home Depot.
When you install furniture for your home, you really need the advice of experts so that everything after finishing will satisfy you the most. They will consider your style and budget to suggest and give appropriate advice. For example, when you want to install a door purchased from Home Depot, you really can't install the door yourself or if you could, it would be quite complicated and laborious.
Brief Introduction To Home Depot
As America's largest home improvement retailer, The Home Depot strives to provide the best version of itself to customers by cultivating strong relationships with retailers and customers, providing well-trained customer service, and fostering an entrepreneurial spirit to assist you in completing all of your projects at the best possible price. Grills, water heaters, shelving, windows, rugs, and even a brand new pressure washer can all be found on the Home Depot website.
Also, they have everything you'll need to deck out your home for the holidays. They feature everything from hand-held steam cleaners, ice cream machines, and toasters to refrigerators, dishwashers, and burner ranges. Home Depot has grown to over 2,200 sites across three countries, and it offers not only a wide range variety of home furniture and decor but also at-home installation service for most of the products they sell.
Does Home Depot Have Door Installation Service?
As you know, Home Depot not only sells many different products for households and decor but also offers installation services. However, in fact, they don't install the doors. They'll hire a local, licensed contractor who has passed a Home Depot background check, which means you'll have a different experience than most online because all contractors, as you can guess, are different.
Home Depot typically only has a limited number of doors in stock, and some may need to be specially ordered, which can take up to 14 days to arrive. The organization does provide a one-year installation guarantee when employing its services.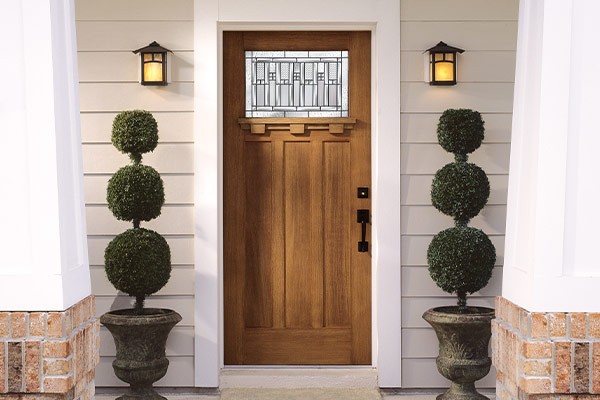 Estimated Average Cost Of Door Installation
To install a door, you need many components like door parts and hardware. Here are the prices of these things:
Components
Knobs/Handles: $10 to $300 each
Hinges: $2 to $20 each
Door Jamb: $100 and up
Door Slab: $100 and up
Threshold: $50 each
Deadbolt: $15 to $300 depending on manufacturer and model
Glass: Varies
Door Insulation: $5 to $25
Doors
The cost of installing an inside door is usually less than that of installing an outside door. The cost of a door will vary based on the style you select. Homeowners can save money by installing many doors during the same renovation job, as each additional door costs less to install.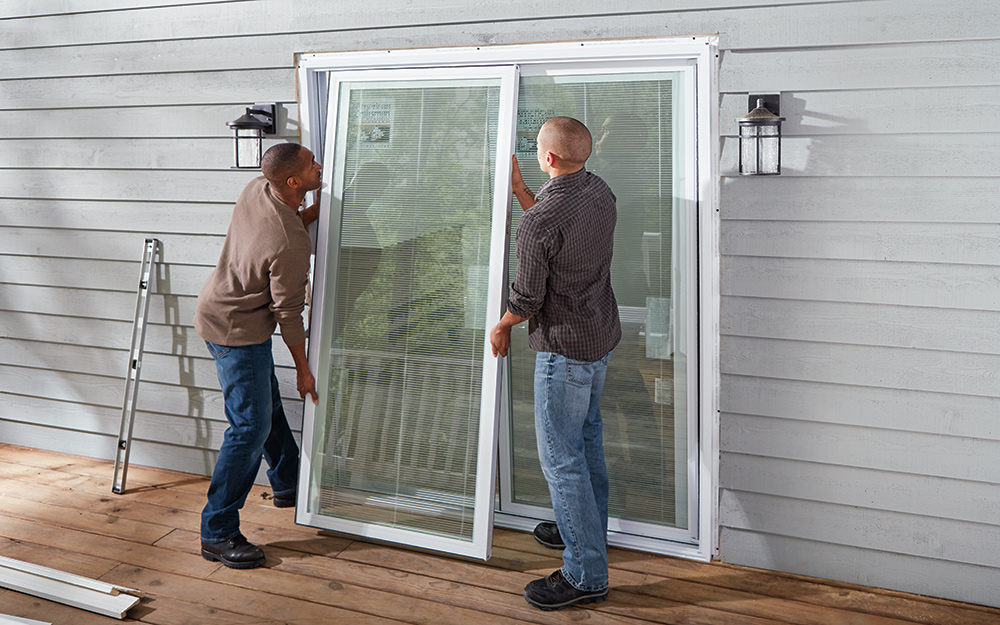 Interior: $178 - $398
1-2 Doors: $198 - $398 each
3-5 Doors: $188 - $388 each
6+ Doors: $178 - $378 each
Exterior: $398 - $998
Single Entry Door: $398 - $798
Double Entry Door: $498 - $998
Patio: $498 - $1298
Patio Door: $498 - $998
Oversized Patio Door: $598 - $1298
See the below table to refer to the price of each style of different door sold by Home Depot. Note that the price can vary to the time and the market.
| | |
| --- | --- |
| Door style | Price |
| Screen Door | $98 each |
| Storm Door | $168 each |
| Security Door | $238 each |
| Entry Door | $468 each |
| Patio Door | $618 each |
| Bi-pass Door | $228 each |
| Bi-fold Door | $228 each |
| Traditional Slab Door | $228 each |
| Swinging French Door | $324 each |
| Barn Door | $288 each |
| Pocket Door | $228 each |
Home Depot Door' Materials Impact Average Cost Of Door Installation
Some common exterior door styles can include single, French, double, sliding, folding, and patio as well. Each style makes its own distinct look and feel. The door is also made from different materials like wood, fiberglass, steel, iron, and composite. The material doesn't not only impact your door style but also increases your home's value and home security.
Fiberglass: A excellent alternative to traditional wooden doors is fiberglass. They are simple to care for and provide excellent longevity, insulation, and aesthetic and stylistic adaptability.
Steel: is a common material for external doors since it is secure and weather resistant. These doors may corrode if not properly cared for.
Wood: is a timeless option for both interior and exterior doors. Wood doors are durable and customizable, but they need to be maintained on a regular basis to look their best over time.
Composite: strikingly modern and adaptable, with several advantages as exterior doors, including thermal efficiency, durability, and design and hardware personalization. This material is extremely low-maintenance.
Related Articles:
>> How Much Does It Cost To Install Home Depot Fence?
>> How Much Does It Cost To Install Home Depot Floor?
>> Home Depot Bathtub Price And Installation Costs
Here are some tips for choosing the door style that matches your space effectively. Watch before deciding to make a purchase at Home Depot!
Final Words
As said above, the costs you need to pay for the completed process of door installation through Home Depot's installation service might be different depending on a lot of factors such as the materials and styles of the door you choose to buy. When you buy and use the Home Service Door Installation program, you can enjoy an array of benefits and enthusiastic advice.