Guide You To Choose The Right Panties Size At Lane Bryant
For many chubby women, choosing the clothes size is not a simple task. You can find hundreds of women's clothing brands but in many countries, it is difficult to find a fashion brand for plus-size women. Nowadays, you needn't go to a tailor shop or have the designer make your own clothes. Luckily, in the US, you can find some famous plus-size stores that sell their clothing both in-store and online. Lane Bryant is one of the best places for you to buy plus-size items.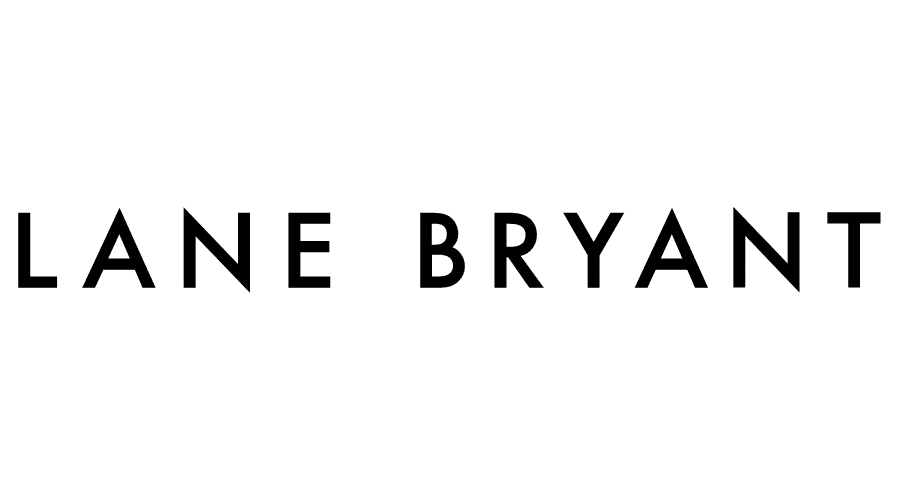 While you cannot try panties like other items to determine your right size, you need to refer to the size chart to make sure you don't make mistakes. If you are wondering about your panties size or jeans size at Lane Bryant, read the size guide below that FindCouponHere Team collected for you.
Overall Information About Lane Bryant
Lane Bryant Inc. is a women's clothing retailer specializing in plus-size clothing in the United States. Lena Himmelstein Bryant Malsin founded the company in 1904 with maternity designs. It is the United States' largest plus-size retailer. From the inside out, the brand's goal is to achieve optimal coverage of fashion, fit, comfort, and versatility. Lane Bryant has a wide selection of trendy tops, smart slacks, and stylish dresses in sizes 10 to 40. They create all of our products to fit people of all sizes, shapes, and styles. And, according to the store, finding your correct size is not difficult.
Lane Bryant Jeans Size Guide
Many people think that they can buy online jeans from any online store easily because they have the normal size that they wear. However, in fact, unlike many fast fashion brands, many fashion stores have their own products with their own designs. And of course, they also have different size charts. So it is very important to measure yourself before choosing the size. For the size of the jeans, you need to measure your waist and low hip. Use the jeans size charts to get your fit size. If you're on the fence about which size to get, go with the smaller size for a more snug fit or the larger size for a looser fit. Finally, consider the length of the jeans because they have up to 5 options for you. For example, if your size is women 5'3" and under, you need a petite size. For women 5'4" and under, you should choose the short size. Besides, there are regular, long, and extra-long sizes as well.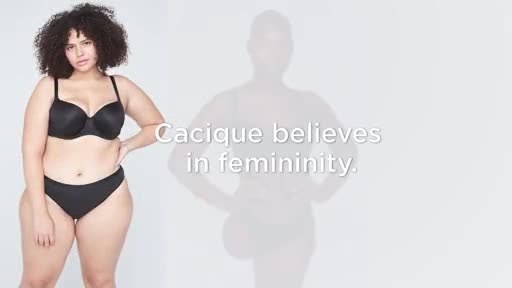 Lane Bryant Panties Size Guide
For panties, you need to measure two figures for waist and low hip to identify which is your panties' size. Firstly, to detect the natural wrinkle, bend to one side. At this point, straighten and measure. Stand with your feet together and take a measurement around the largest part of your hip. If you are between two sizes, you should choose the looser one to make sure you feel comfortable. Order the size indicated by your bust measurement if your bust and waist measurements match two distinct advised sizes.
Although we provide you with a specific size guide, you also should consider choosing size depending on the materials of the products. Lane Bryant panties and swimsuits are often made from recycled polyester and spandex. They are not as good as cotton, however, this material is stretchy and breathable.
| | | |
| --- | --- | --- |
| Size | Waist | Low hip |
| 12 | 34 | 42.5 |
| 14/16 | 36/38 | 44.5-46.5 |
| 18/20 | 40-42 | 48.5-50.5 |
| 22/24 | 44-46 | 52.5-54.5 |
| 26/28 | 48-50 | 56.5-58.5 |
| 30/32 | 52-54 | 60.5-62.5 |
| 34/36 | 56-58 | 64.5-66.5 |
Lane Bryant Swimsuits Size Chart
| | | | |
| --- | --- | --- | --- |
| Cacique size | Panty standard size | Waist (inch) | Low Hip (inch) |
| 12 | 6-7 | 32 | 41 |
| 14/16 | 8-9 | 36-38 | 44-46 |
| 18/20 | 10-11 | 40-42 | 48-50 |
| 22/24 | 12-13 | 44-46 | 52-54 |
| 26/28 | 14-15 | 48-50 | 56-58 |
You might be also interested in:
Forever 21| Check The Right Jeans Size For Men & Women
Foot Locker - Foot Locker Shoe Size Guide