6 Non-Traditional Thanksgiving Ideas For A Festive Holiday!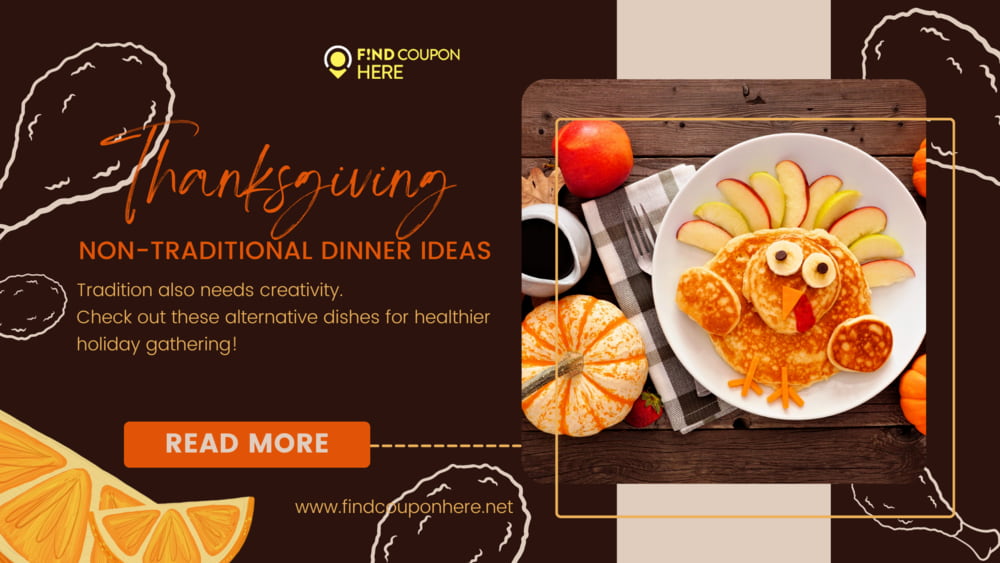 As Thanksgiving approaches, families from all over the country are planning how they will spend the holiday. For many, this time of the year is to celebrate the tradition, which means turkey and pumpkin pies are must-have dishes on the table. But if you want to try something new this year, you are more than welcome. Honestly, you can add new recipes to your non-traditional Thanksgiving menu without making a fuss as they could possibly help you save a lot of time cooking and preparing. Scroll down as FindCouponHere gladly give you a list of the best non-traditional Thanksgiving dinner ideas.
Non-traditional Thanksgiving menu you should try
Food is unquestionably at the heart of the holiday season, and preparing a delicious meal is an excellent way to connect with family and friends. However, not everyone appreciates the "traditional" foods associated with this foodie holiday, such as turkey and stuffing. So having a few non-traditional Thanksgiving dinner ideas on hand next to ordering a full-course Thanksgiving dinner this year may be a good idea.
Palak Paneer (Spinach Paneer)
This dish is perfect if your Thanksgiving gathering includes Southern Asian friends or close ones who adore Asian cuisine. Palak Paneer is an Indian dish of creamy, spicy spinach base mixed with Indian-style cottage cheese. Paneer is a good source of protein and a vegetarian alternative to meat. This 45-minute recipe is bursting with flavor, glazing your table with the green color of nature, and it will be a pleasant surprise to guests who are into non-traditional Thanksgiving menu.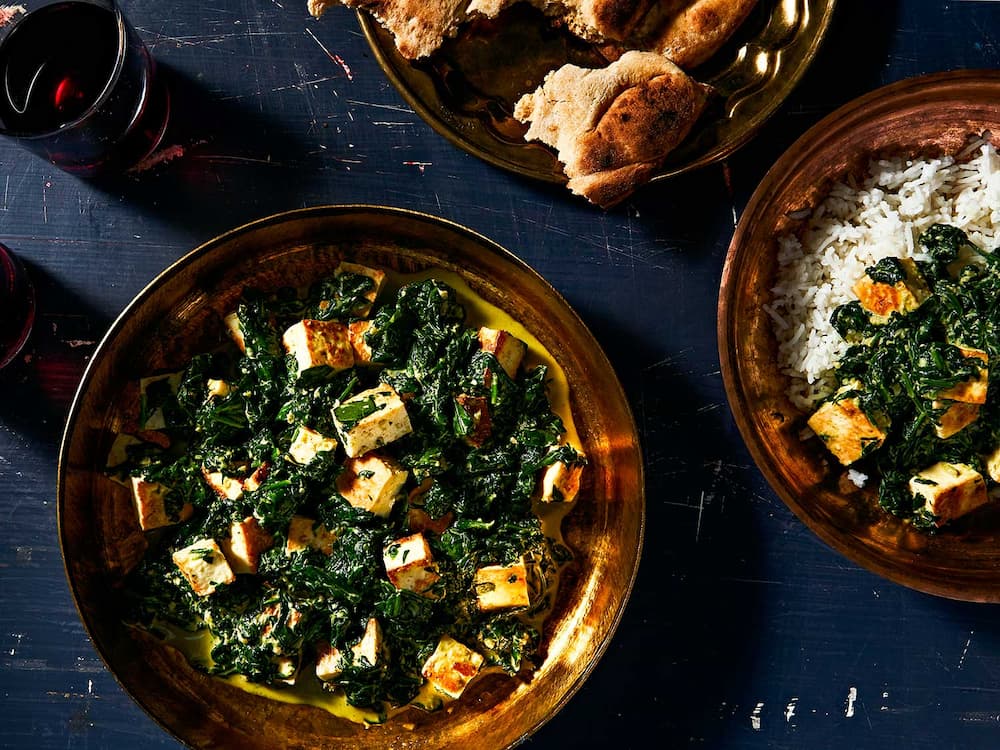 Apple Roasted Herb Chicken
Even though you dislike turkey, a roasting bird is still the best non-traditional Thanksgiving food and it is so effortless to order one from Whole Food weekly deals, to be example. This unremarkable chicken dish will become a delicious non-traditional Thanksgiving dinner in less than an hour and a half thanks to the combination of apples and herbs.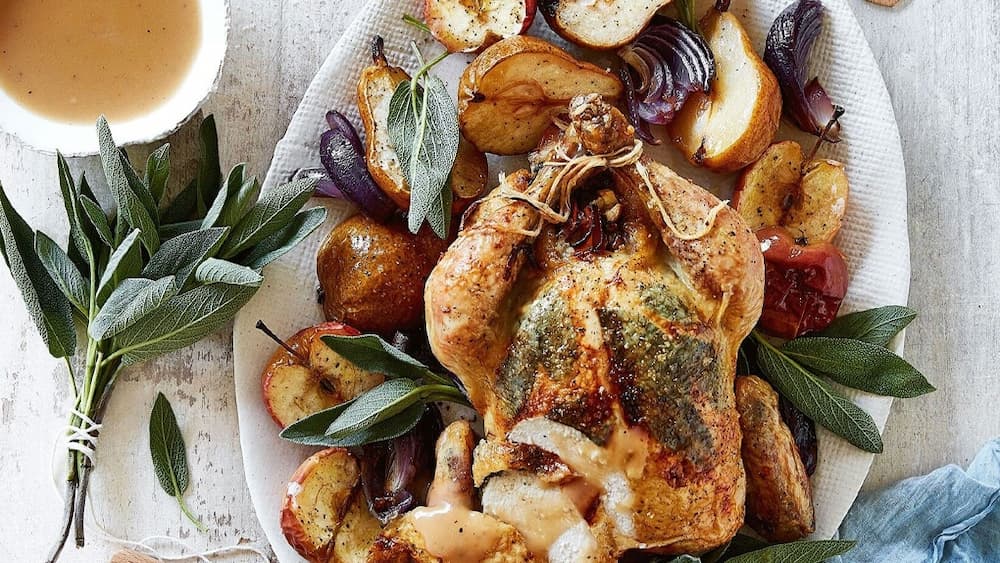 Despite the fact that apples are frequently used in sweet desserts, combining them with onions, herbs, and spices to make a chicken dish that your family will love all year long. Additionally, this dish can be made in a single large cast iron skillet, which saves you a lot of time on cleanup.
Tofu Tikka Masala
Vegans and vegetarians value tofu's nutritional advantages, and they will now adore this Tofu Tikka Masala dish as a distinctive addition to their non-traditional Thanksgiving dishes. Due to the warm spices and rich texture, this recipe, a twist on the conventional "paneer" tikka masala, is ideal for the holidays and cold weather. The dish pairs well with the main entree and is best served with hot brown rice, cauliflower rice, or quinoa. This way, guests won't feel bloated after Thanksgiving dinner. You should feel free to experiment with the spices and flavors you want to add because tofu is a very versatile ingredient.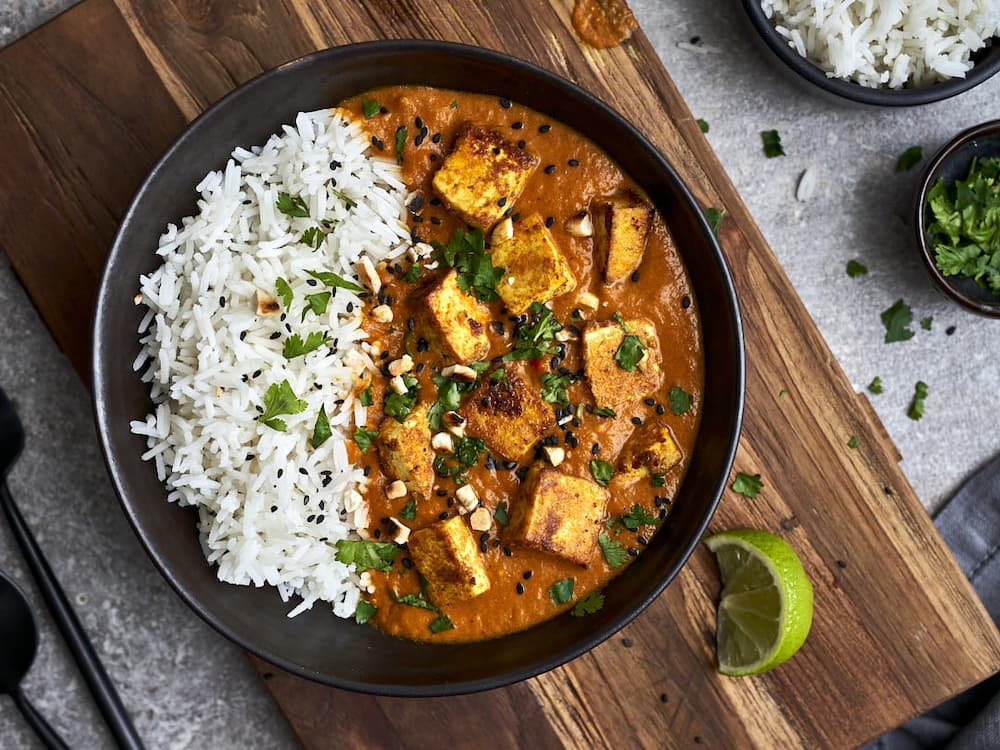 Lamb Chops with Quinoa and Cucumber Salad
Some people plan every aspect of their Thanksgiving meal weeks in advance while others just wing it. If you fall into the latter category and are looking for a quick but filling meal, this lamb chop recipe is one of the best non-traditional Thanksgiving food.
This recipe, which takes only 40 minutes to cook and prepare, is one of our favorite non-traditional Thanksgiving dinner ideas. The lamb recipe calls for simple preparation and two healthy sides, though you can get into the Thanksgiving spirit and change those up with Amazon ready-to-serve kit free shipped to your door.
Louisiana Shrimp Creole
After the meat and vegan recipes, it's time for other non-traditional Thanksgiving ingredients such as shrimp. This dish shows your loved ones how sophisticated your palate has become by incorporating some Louisiana flavor into this dish with shrimp. The ingredients in Louisiana shrimp creole include tomatoes, onions, celery, bell peppers, hot pepper sauce, and seasonings based on the cayenne. Throw them together to create this easily prepared dish that is packed with complex, cajun flavors.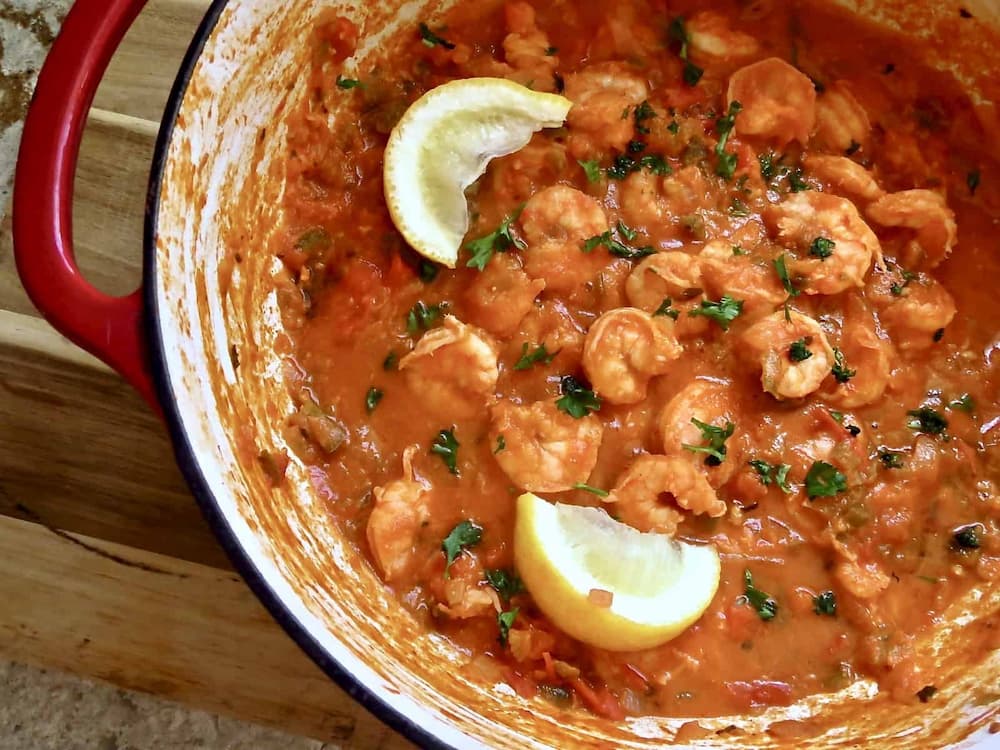 Coconut Curry Salmon
Although fish doesn't fit most people's preconceived ideas of a traditional Thanksgiving meal, it is all about a non-traditional Thanksgiving menu, isn't it? Using salmon for a Thanksgiving dish isn't that of a big deal after all because sometimes, salmon is your only choice. Not only is salmon a healthy source of lean protein, but this curry is also quick and simple to make, comforting, and full of healthy fats, in case you needed an excuse to have another piece of pecan pie for dessert.
Check out these saving tips if you're planning to have a Thanksgiving holiday at Disney theme parks!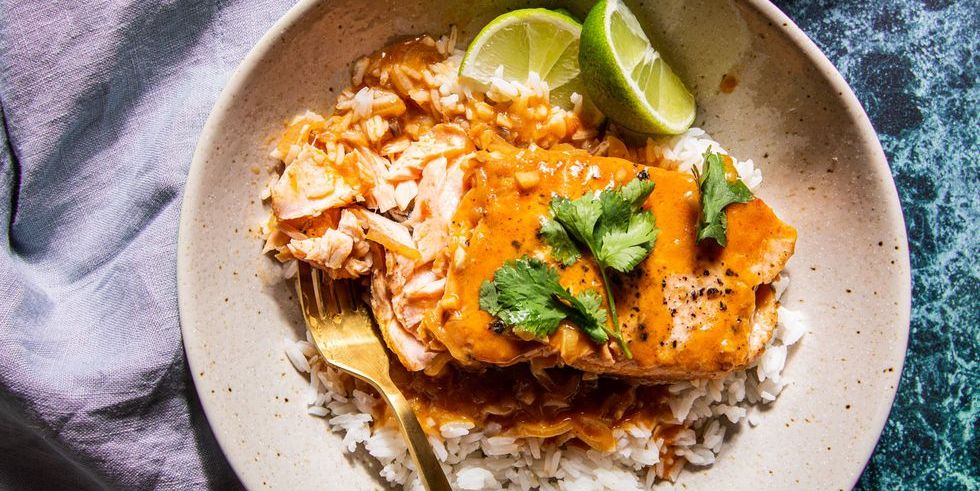 Non-traditional Thanksgiving dinner goes with non-traditional Thanksgiving drinks
After a heavy dinner, it's best for serving some cocktails to keep the festive spirit up a while longer.
Apple cider with a twist
This scrumptious autumnal beverage is ideal to refresh yourself after a non-traditional Thanksgiving dinner. Pour a pitcher of spiced apple cider into glasses that have been lined with apple slices and a cinnamon stick. Serve tall glasses of mulled cider for a non-alcoholic version.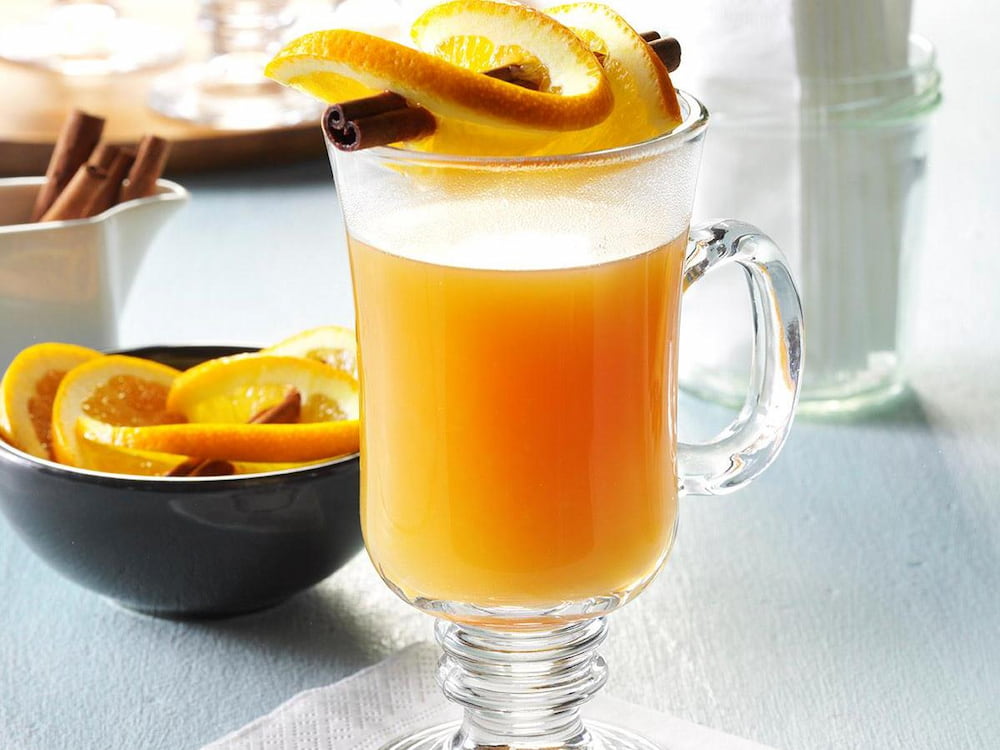 Mulled wine
Because wine is always served at Thanksgiving dinner, why not give it a non-traditional Thanksgiving festive twist by serving mulled wine at your cocktail party? This recipe, which incorporates apple cider, red wine, honey, spices, and orange, is a must-have for the holiday season.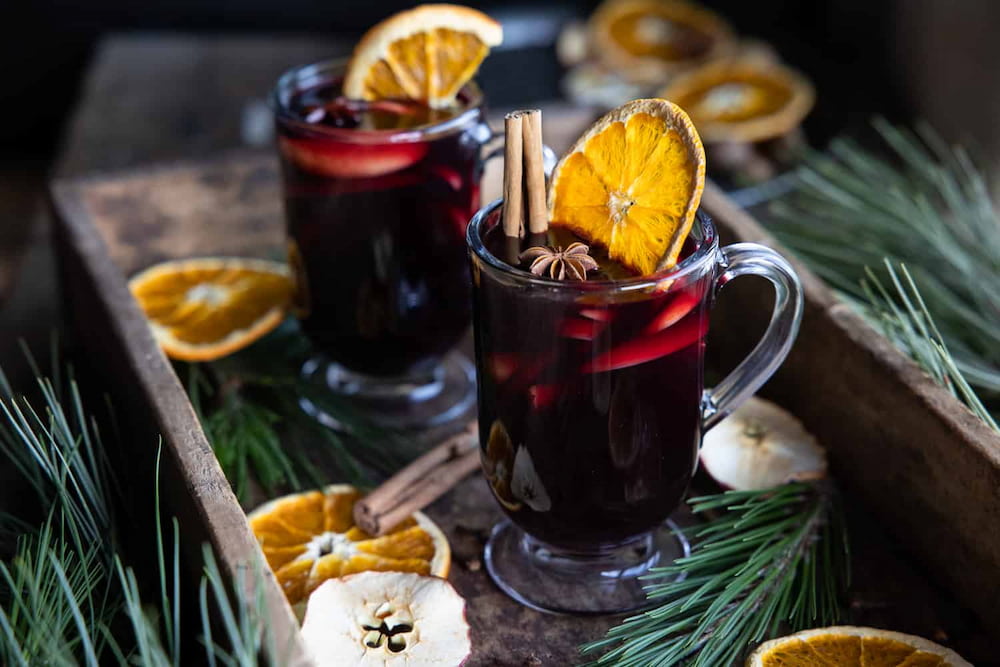 Cranberry mimosas
By substituting cranberry juice for the orange juice in your go-to mimosa recipe, you can add the sweetness of cranberry sauce to your cocktails. Garnish with a couple of fresh cranberries and a rosemary sprig for an extra touch of Thanksgiving for a non-traditional Thanksgiving drink.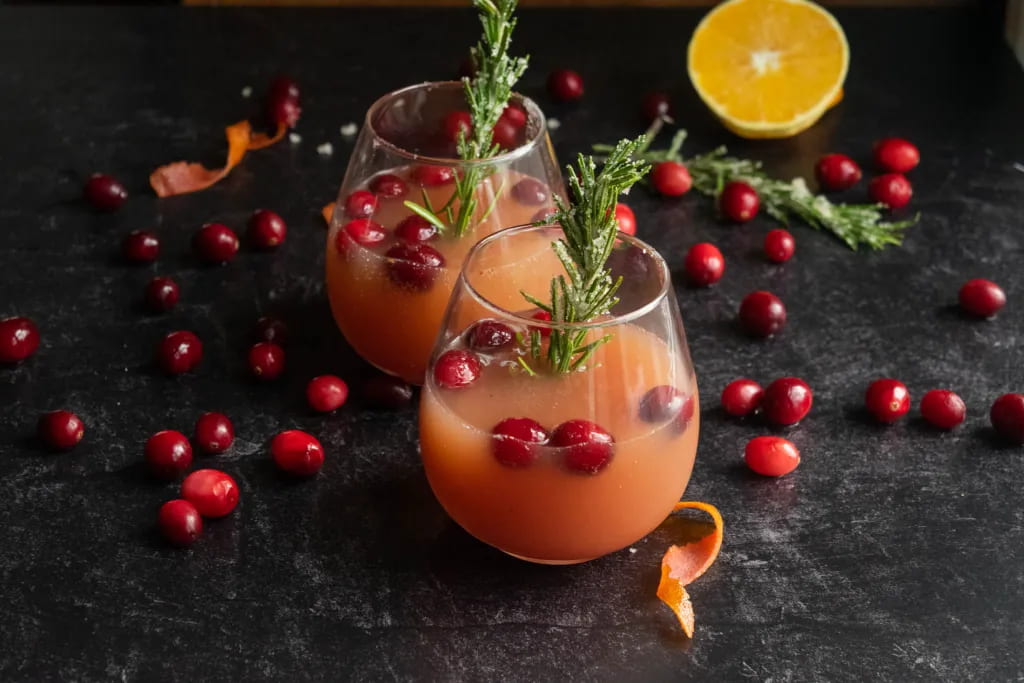 Pomegranate French 75
A French 75, a gin and champagne cocktail, is sure to make your cocktail party festive, and a non-traditional Thanksgiving calls for a special touch, so pomegranate jewels should be added to the glass.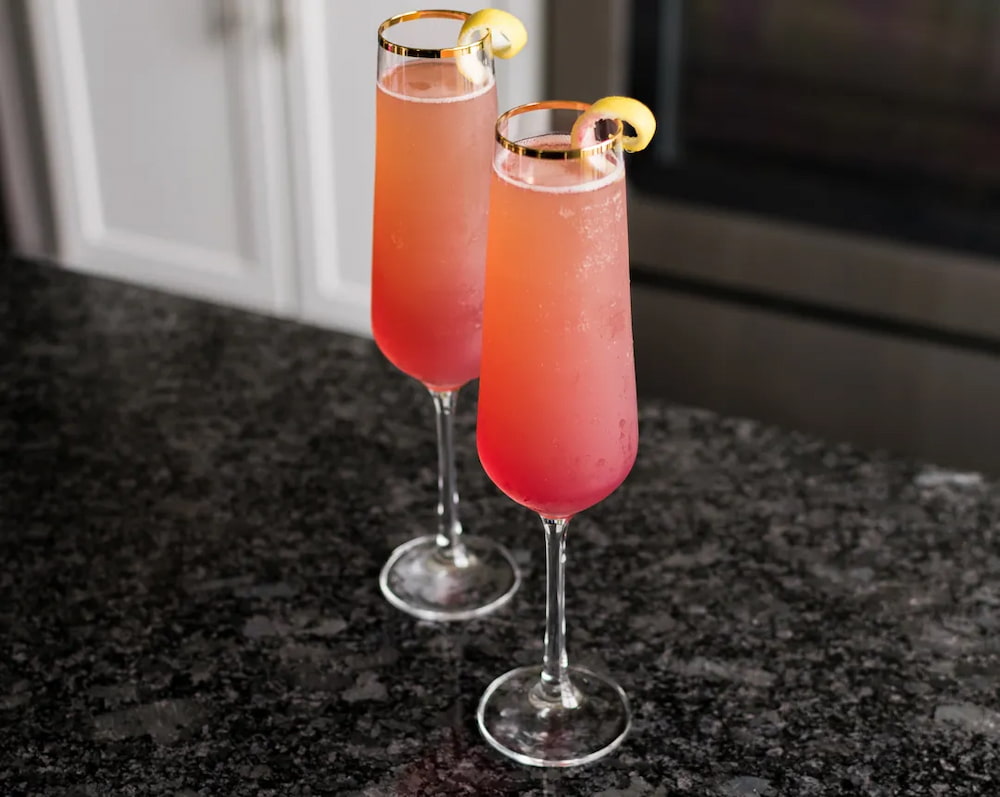 Hot toddies
A hot toddy is a delicious seasonal warmer and the ideal beverage to serve at your Thanksgiving cocktail party. It is also incredibly easy to make. Just add two teaspoons each of honey and lemon to a mug of hot water, along with a taste-testing amount of whiskey and you're ready to go for the non-traditional Thanksgiving desserts.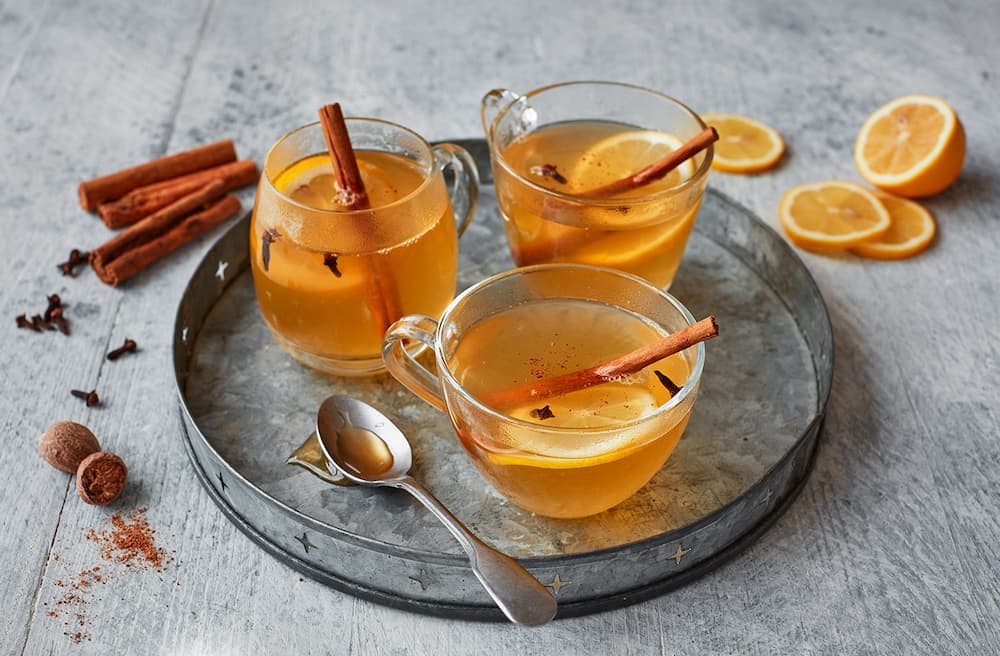 Wrapping Up!
Thanksgiving is the ideal time to get together with your loved ones and enjoy delicious food while still putting some creativity into your Thanksgiving preparation. You should find plenty of inspiration from our non-traditional Thanksgiving dinner ideas to help you create the ideal menu that suits the tastes of everyone in your gathering. Tell us more if you have any unique ideas for non-traditional Thanksgiving desserts and don't forget to check out our Thanksgiving special deals tab that we update daily that you don't want to miss.