Experience New America's Best Attractions With Otherworld Coupons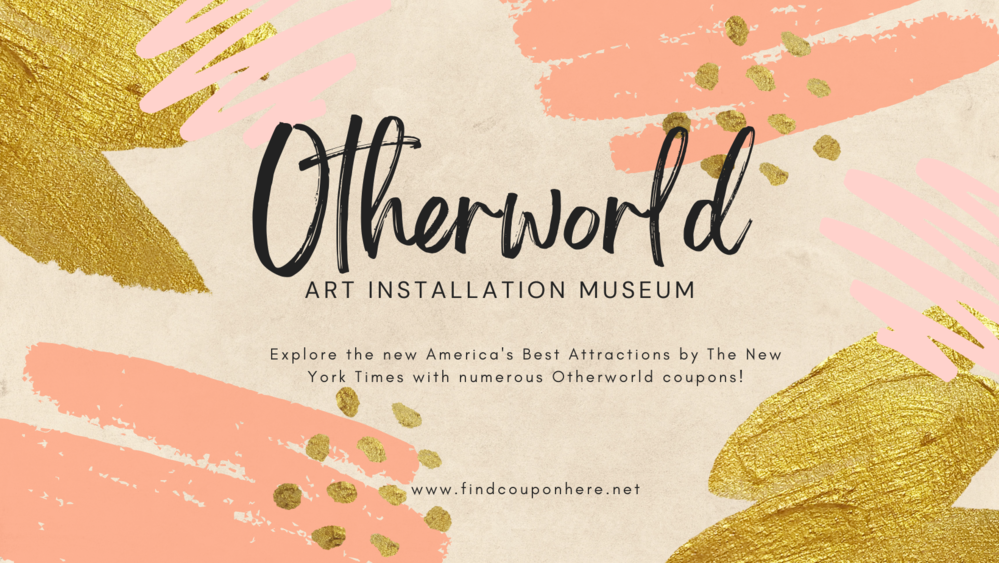 Otherworld is an art installation created by more than 40 artists, with each of the 40 rooms designed to resemble a science-fiction fantasy land. Visitors are encouraged to freely explore with puzzles, monsters, light trees, and anything else that might appear in a Hollywood blockbuster movie. With Otherworld coupon codes, you can now live your fantasy dreams.
About Otherworld
Created by the hands and minds of 40 artists living in the country, Otherworld is a 32,000-square-foot immersive art installation. As you explore over 40 rooms filled with large-scale interactive art, mixed reality playgrounds, and secret passageways, mysteries emerge. It's an entirely new kind of art experience located in East Columbus, Ohio that encourages visitors to freely explore and interact with a surreal world of science fiction and fantasy.
Ranked in the top 50 America's best attractions by TIME Magazine, Otherworld brings anything a science-fiction fan could only have dreamt of, to immerse in the atmosphere of the fantasy land. Visitors enter Otherworld as characters in a surreal choose-your-own-adventure story, rather than as normal viewers. As a shadowy tech entity that discovers an alternate dream realm, Otherworld focuses on a loose thematic narrative to give way to some wonderfully strange adventures as you progress through each room.
What makes Otherworld special?
Founder Jordan Renda stated that he was undoubtedly inspired by Santa Fe's Meow Wolf. What distinguishes Otherworld, he believes, is the combination of art, sculpture, and technology "in a way that hasn't been done anywhere else." Otherworld's tactile floors and walls, sound, and lighting are all designed by a team of 40 artists with unique creativity and professional background in metalworking, programming, animation, sculpting, digital fabrication, and writing… for one goal: total immersion.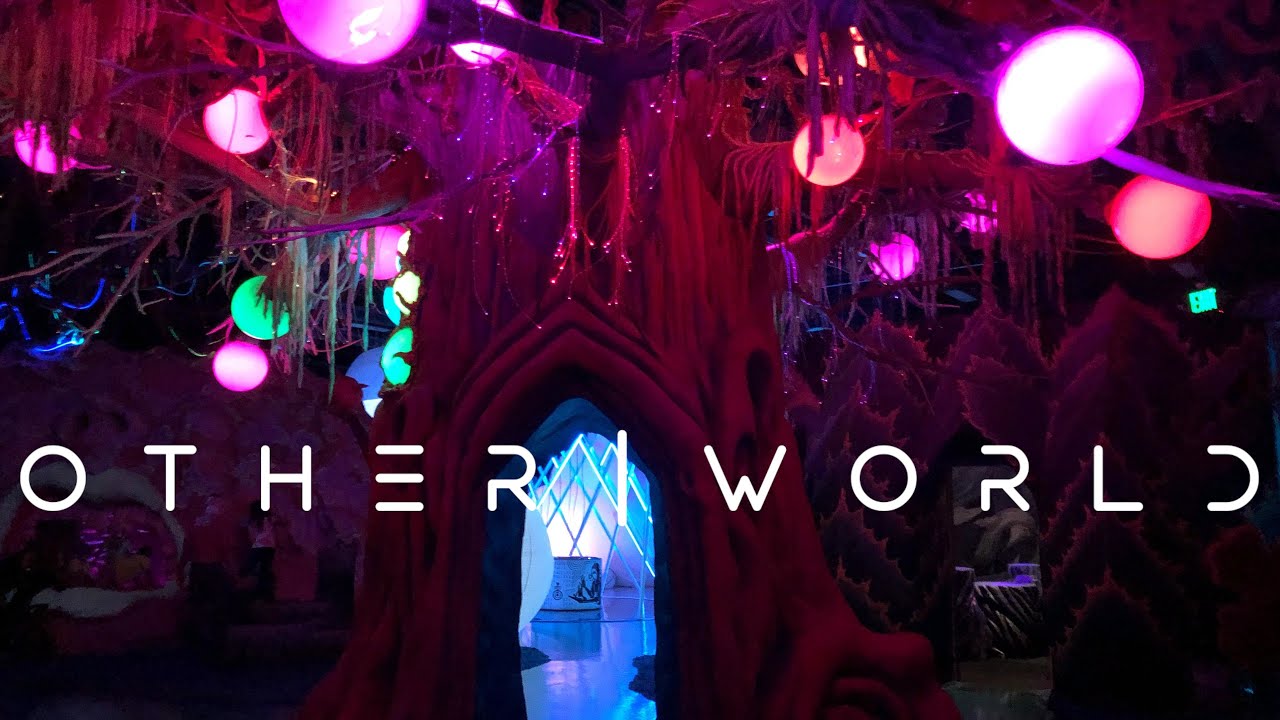 Because of its uniqueness, Otherworld is now becoming a regular host of various events ranging from musical concerts, performance art, and arts, and is an awakening attraction in Columbus. However, different from the traditional museums which will unlikely give you a discount ticket. With many Otherworld discount codes, you can easily book tickets for a normal visit or to have the front seats at a concert.
Read more: Swappa VS Gazelle: Which Used Tech Buying And Selling Website Is Better?
What do you need to know about Otherworld tickets?
With the number of tickets sold out fast as a lightning strike, visitors are usually advised to book tickets early via Otherworld online website. You can, however, have a free visit but to limited rooms only, so we recommend you buy tickets with Otherworld promo codes to not only save money but also to have all access to every room in Otherworld.
Tickets are only available online.

Adult tickets are $25 on weekdays and $30 on Fridays.

Your ticket time represents your entry time.

Tickets will be emailed to you after purchase; you can print them or show them on your smartphone at entry.

You are recommended to arrive 10 minutes earlier than your scheduled ticket time.

You may explore for as long as you wish! However, you must arrive on time for your scheduled ticket.

Otherworld is great for kids, but anyone under the age of 16 must be accompanied by an adult.

Special events entry is not included.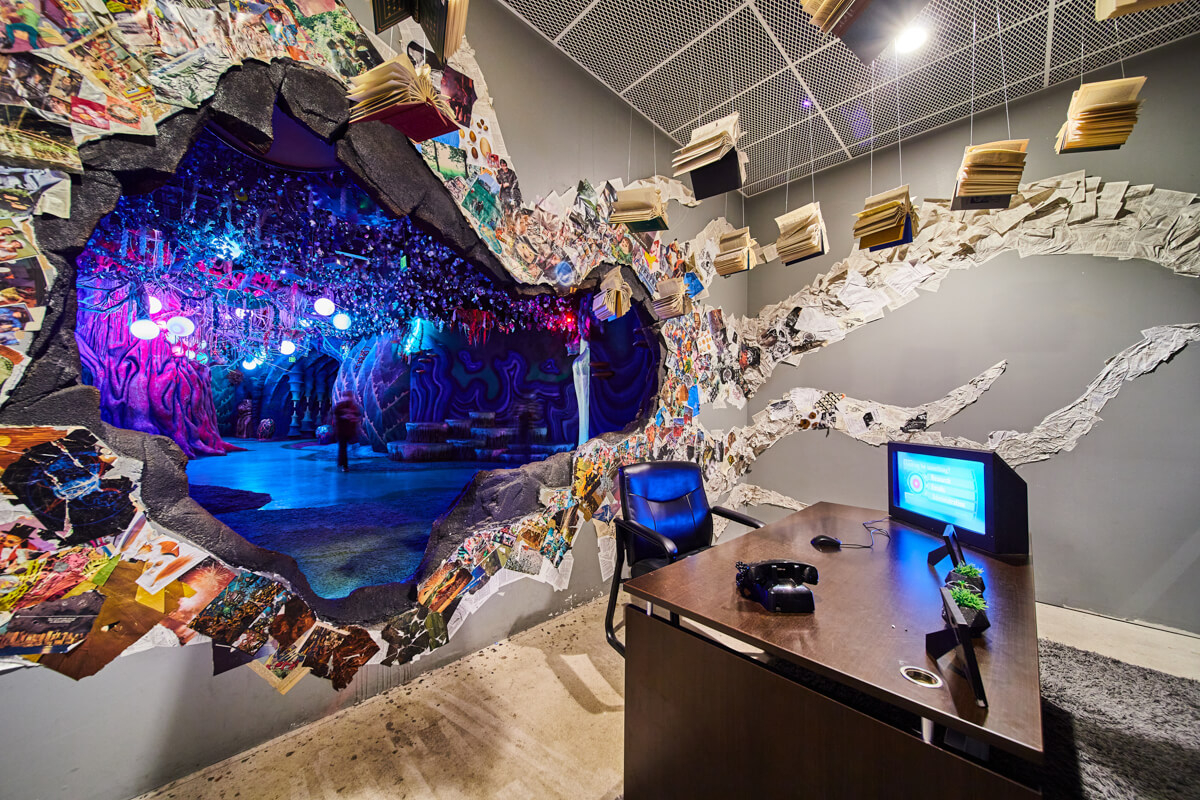 Otherworld Contact info:
Location: 5819 Chantry Drive Columbus, OH 43232
Opening schedule:
THU, FRI, SAT | 10 AM – 10 PM
SUN, MON, WED | 10 AM – 8 PM
TUE | Closed
Email: [email protected]
Phone: 614.868.3631
How to get Otherworld coupon codes?
Otherworld offers many Otherworld coupons for military, seniors, and children. Discount pricing is available for groups of 15 or more when tickets are purchased in advance. Otherworld allows you to book tickets for a group field trip or corporate visit. You can also hire Otherworld as a host for your parties but you should contact them first in advance to receive Otherworld discount codes.
You can hunt for Otherworld coupons by going to their website. Sales news will be put on the front page and you will easily see it right at the top of the site. Another way is to follow Otherworld's social accounts so you can get updates on their events or upcoming sales firsthand. If you're lucky, you might even pick up an exclusive Otherworld discount code.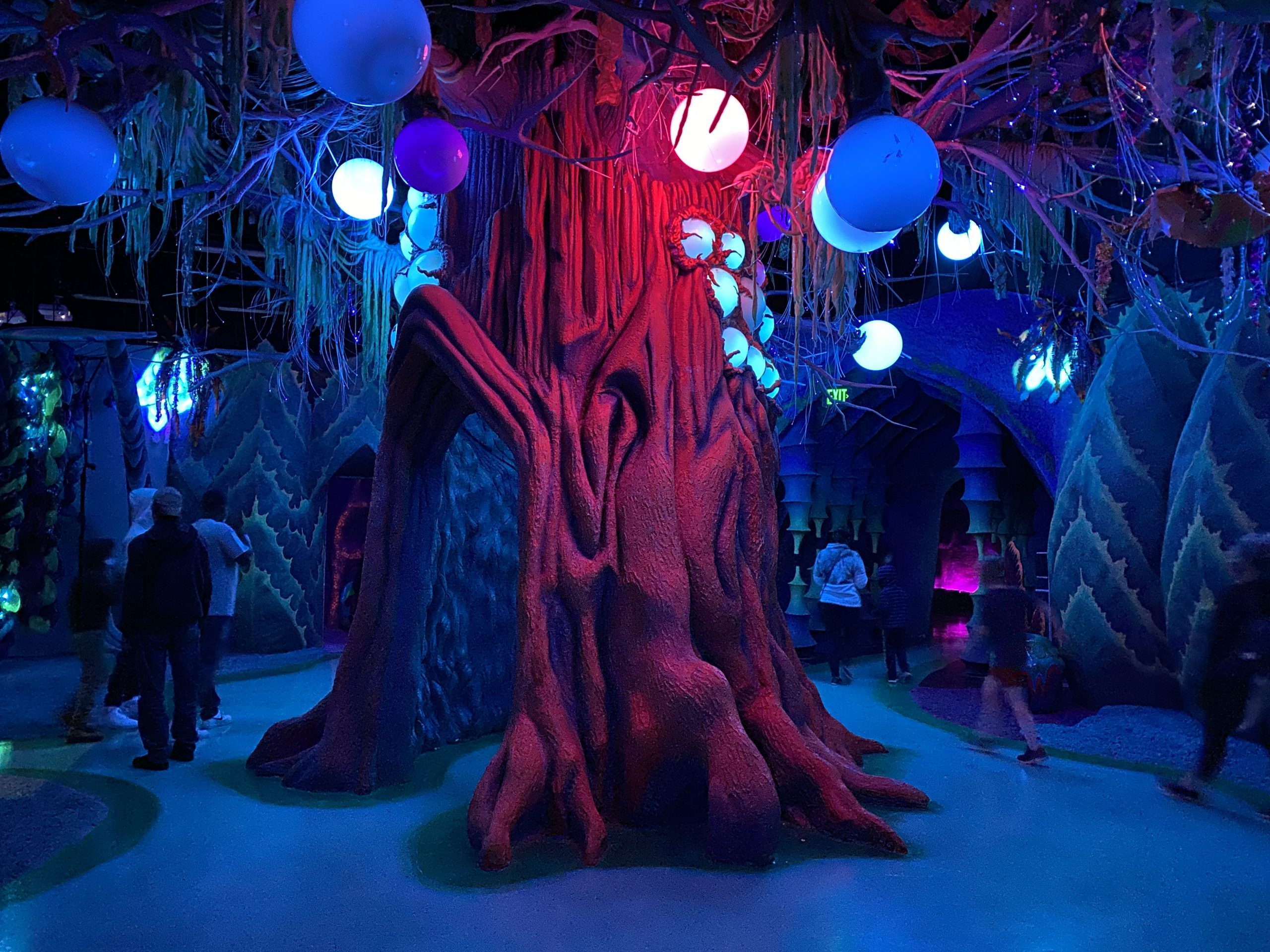 Otherworld promo codes can be acquired when you search for keywords such as Otherworld Columbus coupon, Otherworld Columbus coupon code, Otherworld Ohio coupon code, Otherworld museum coupon code, etc. online and access one of the coupon hunter sites such as Findcouponhere.net. We collect active coupon codes and discount deals from hundreds to thousands of brands and stores in the country and update them daily so you will always have the latest codes available.
Traveling to another state for a couple of days will be easier if you know how to utilize your Booking.com coupon $25. Read more now!
How to use Otherworld coupon codes on FindCouponHere?
If you already have one of Otherworld promo codes from us, then follow this step-to-step guide so you can easily apply the amount discount to your final ticket purchase.
Step 1:

Go to

Findcouponhere.net

and type in the search bar Otherworld name or keywords like

Otherworld coupons, Otherworld discount code, Otherworld Columbus coupon code, Otherworld Ohio coupon code, Otherworld museum coupon code, or Otherworld promo code

…

Step 2:

Click on "Get deals" or "Show code" to reveal the code you need and copy it, then proceed to your checkout page at Otherworld.

Step 3:

Paste the code you just copied into the discount code. Double-check all information in your checkout.

Step 4:

Press checkout and wait for the confirmation email with your ticket in it.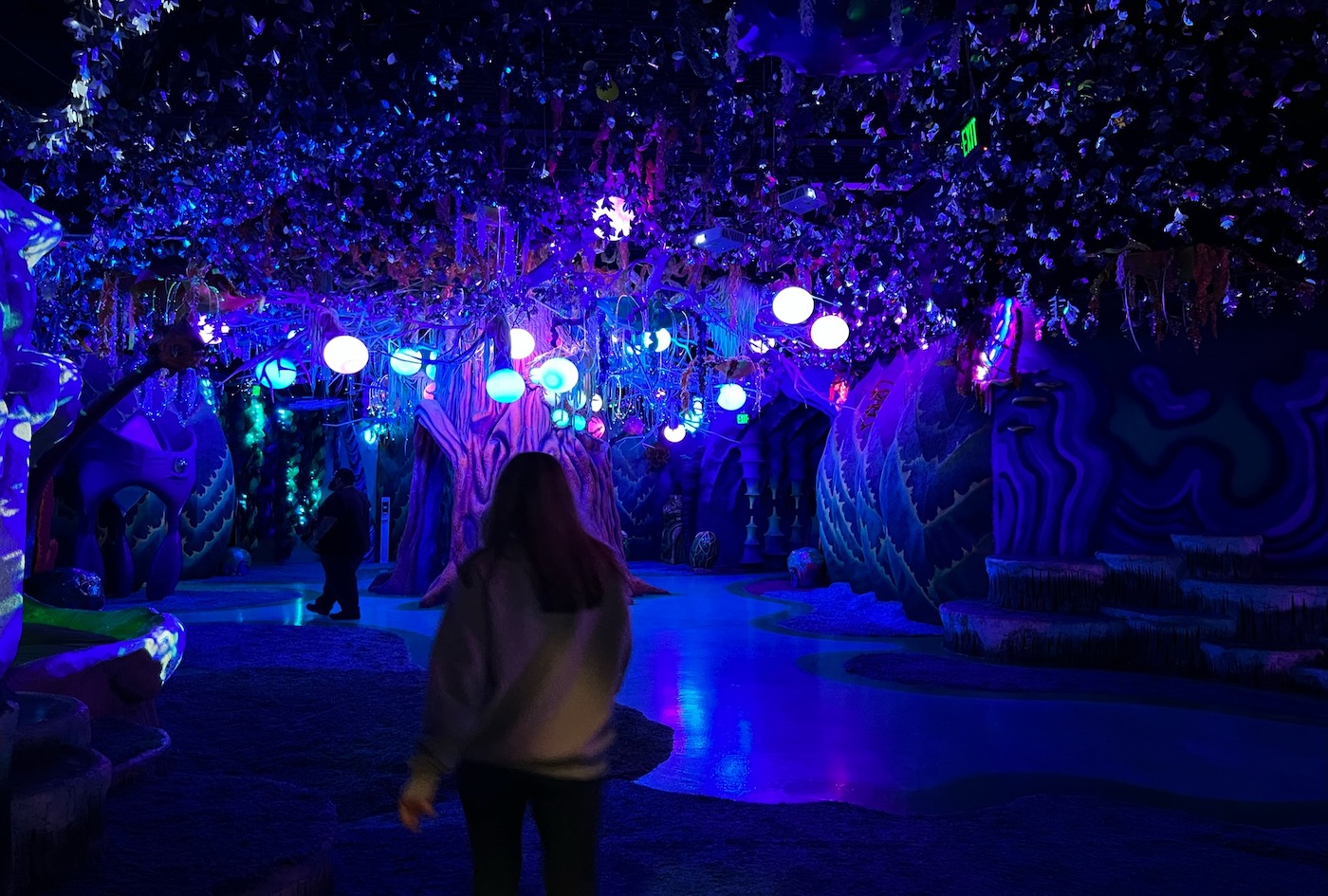 How to save more with Otherworld coupon codes?
You can save money on Otherworld tickets by purchasing them early. If there is an upcoming event, check Otherworld frequently to make sure you don't miss any

Otherworld coupons

.

If you have a disability but still want to explore Otherworld art installations then you don't have to worry because all of the exhibits are accessible to people with disabilities. You can take advantage of

Otherworld museum coupon code

for bigger discounts.

If you are at Otherworld for a concert of your favorite band, you can check for an

Otherworld discount code

via the band's social accounts or website. Since they are in collaboration, we're sure that the amount of discount will increase.

If you are from another state, traveling all the way to Ohio to attend a performance art at Otherworld, you can use some discount from your car rental agency or airline to save your budget besides

Otherworld coupons

. For example, you can grab the

10% Off Rentals for Students from E-Z Rent A Car

to make traveling to Columbus easier. Combine it with any

Otherworld Ohio coupon code

you get and vóila, you save yourself tons of money on both traveling and enjoying a concert.