Sirius XM Christmas Channel Launching Brand New Line-Up This Year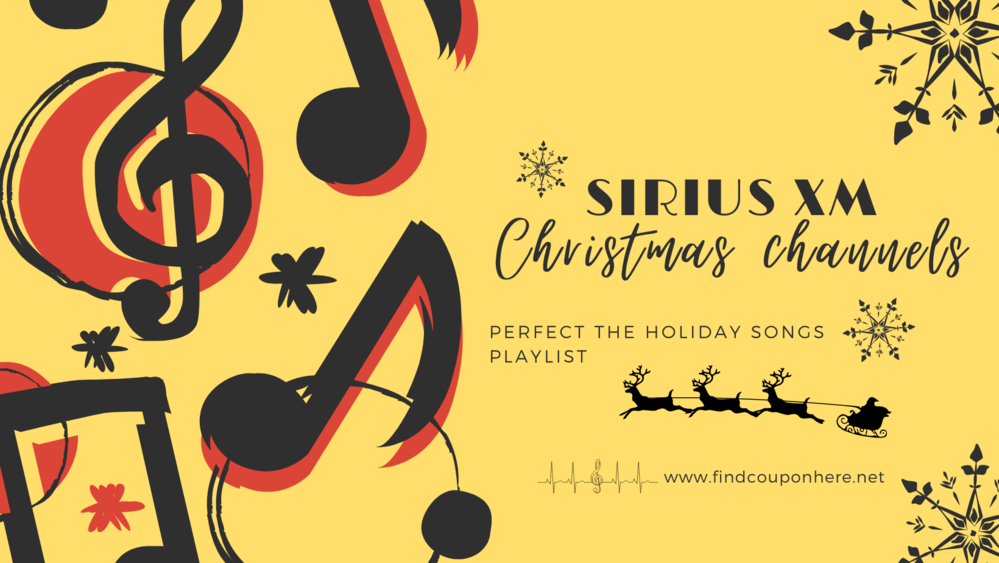 On primary satellite and streaming radio service, Sirius XM Christmas channels have begun to unveil. Starting with 19 holiday-themed channels, this year Christmas music on Sirius XM will expand to 3 more channels including Jingle Jamz, Cool Jazz Christmas, and Kids Christmas. On SiriusXM, the holiday season officially begins on the first day of November with many of the popular channels streaming live right now.
About Sirius XM
Sirius XM Holdings Inc. is the top provider of audio entertainment in all of North America. SiriusXM offers distinctive programming and content on all of its audio platforms, including subscriptions and online advertising. Featuring ad-free and a wide range of decades and genres, including rock, pop, country, hip hop, classical, Latin, electronic dance, jazz, heavy metal, and more, SiriusXM's satellite and streaming radio platform is proud to be available worldwide.
About Sirius XM Christmas Channels
This year, Sirius XM continues to spread the holiday joy to every corner by airing 22 commercial-free Christmas music on Sirius XM streaming platforms to celebrate the holiday season with wide collections. With high demand from all enjoyers, the SiriusXM Christmas music channels are kicking off on the 1st of November and will be available through December 27th.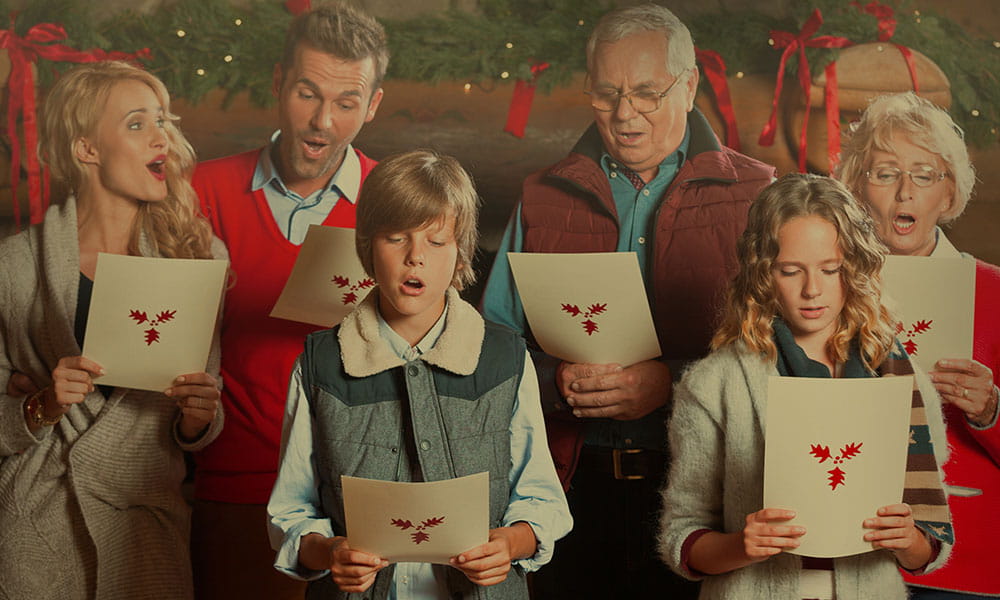 A variety of traditional Christmas carols, modern holiday songs, holiday pop songs, country Christmas classics, Hanukkah music, and classical Christmas favorites are all available on Sirius XM holiday channels. This extensive lineup is ready to bring the festive vibe to you through all of your devices that have subscribed to Sirius XM.
The Christmas tree is one of the most important decoration items of the holiday. If you haven't gotten one for your family, why don't give Menards Christmas tree collection 2022 a try?
What is the Sirius XM Christmas channel line-up?
Sirius XM Christmas channel line-up includes 22 holiday-themed channels with ad-free and available across all Sirius XM platforms. The SiriusXM Christmas playlists will include many types of music from jazz, country, and rock to traditional Christmas carols and holiday songs performed by your favorite stars and in many different covers:
70s/80s Holidays: Traditional Christmas songs from the 1970s and 1980s.

Acoustic Christmas: Renew your Christmas favorite songs with acoustic tunes.

Christmas Spirit: Traditional Christmas songs performed by Christian artists.

Cool Jazz Christmas: Festive vibe with jazzy tunes.

Country Christmas: Christmas song but in country style for country lovers.

Hallmark Channel Radio: Featuring

timeless Christmas carols and holiday songs

.

Holiday Chill-Out: First-ever downtempo playlist that will help you relax.

Holiday Instrumentals: Just by the name, this list of

Christmas music on Sirius XM

has no vocals. Sometimes, you just want to enjoy the tunes.

Holiday Pops: Christmas classics and traditional Christmas carols performed by the greatest classical musicians of all time.

Holiday Soul: R&B holiday songs, as well as vintage Motown and soul music from the 1960s and 1970s.

Holiday Traditions: Records from the 1940s through the 1960s featuring well-known vocalists singing traditional holiday songs that you can sing along to.

Holly: Modern takes on holiday hits by John Legends, Kelly Clarkson, Pentatonix, Mariah Carey, Michael Bublé, etc.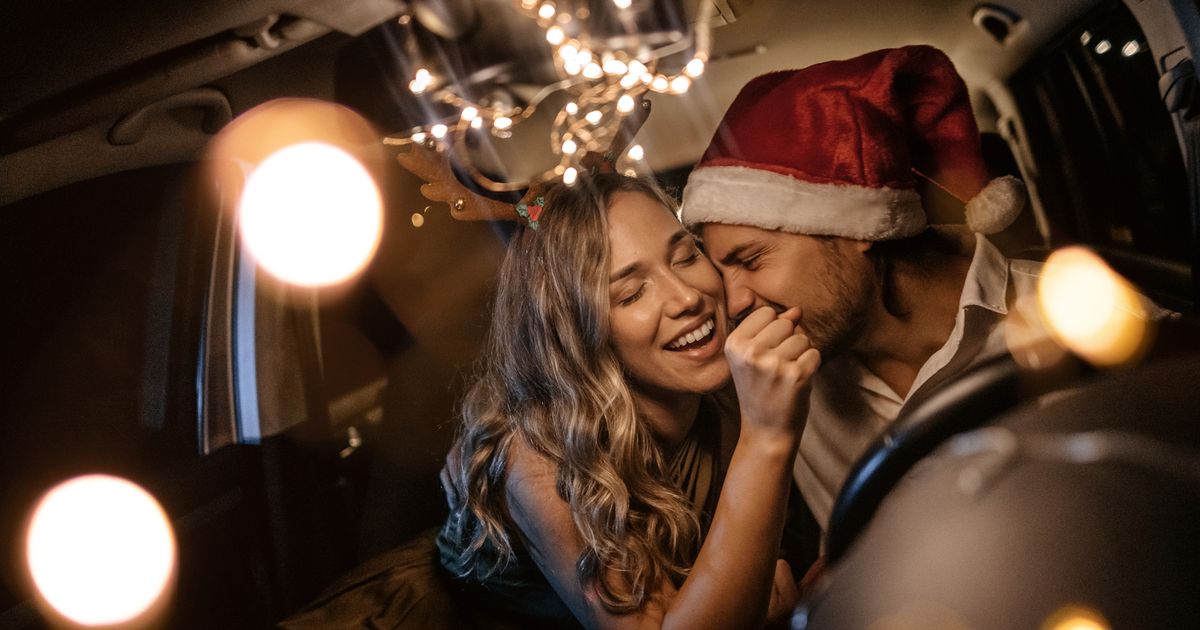 Jingle Jamz: A mix of hip-hop and R&B.

Jolly Christmas: Upbeat and energetic remix of timeless Christmas songs.

Kids Christmas: From traditional Christmas songs to today's jingle-jangle tunes, this

SiriusXM Christmas

playlist is for the whole family to love.

Navidad: Traditional

Latin Christmas classics

performed by Latin artists.

New Year's Nation: New Year celebration playlist includes the best pop, rhythm, dance, and hip-hop hits to power up your party.

Noël Incontournable: Modern holiday songs from the 1960s to the present as well as Francophone Christmas songs.

Mannheim Steamroller Channel: Mannheim Steamroller performs their signature blend of symphonic, new age, and rock-inspired Christmas music.

Radio Hanukkah: A large collection of Hanukkah-themed music, including contemporary, traditional, and children's selections, as well as daily reflections and prayers.

Real Jazz Holiday: Listen to jazz masters perform the greatest hits on this

SiriusXM Christmas

playlist.

Rockin' Xmas: All your favorite Rock artists are there and ready to perform rock covers of classic Christmas tunes.
Do you want to make a change this holiday season? Do you want to save money on Christmas decoration items but still make your home cozy and festive? Let's take a look at easy DIY Christmas signs that will bring joy to your home!
What are the benefits of subscribing to Sirius XM?
When you register for an account, you can choose one of three subscription plans from Sirius XM. The subscription plan will start after your trial is due so you can play your Sirius Christmas channels without interruption. Sirius provides three plans (Platinum, Music & Entertainment, and Music Showcase) for two types of devices: streaming devices and car radios plus streaming devices.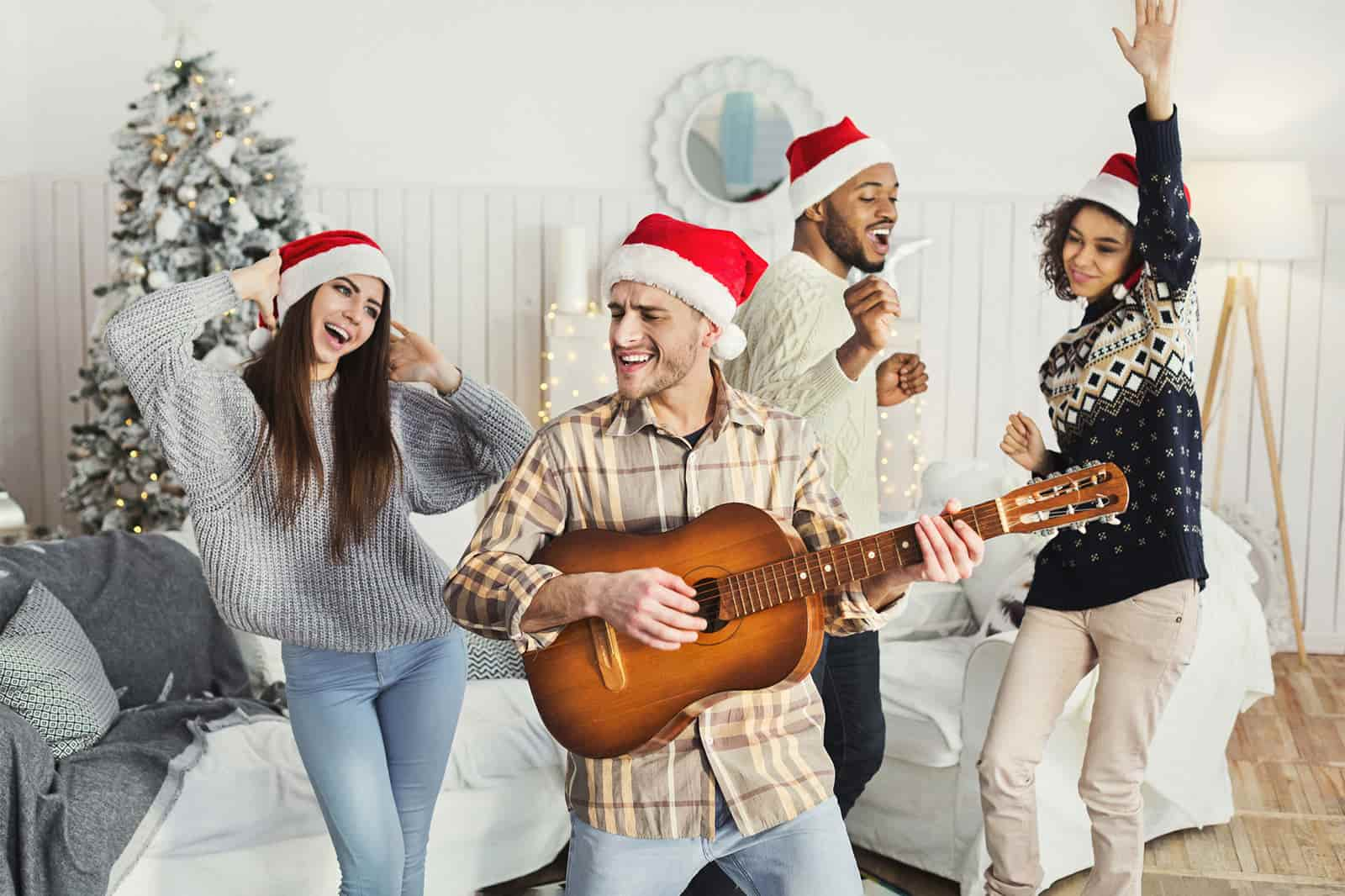 With the Platinum membership, you will have access to over 425 channels available on Sirius XM, all ad-free music, and premium programs. Any type of membership will offer you exclusive deals including coupon codes of 68% off for a 6-months subscription, and 6 months on selected satellites for only $30.
For new members, you can grab a deal of $5 per month for your subscriptions and three months using the SXM App for free. And for returning listeners, you can re-subscribe to listen to Christmas music on Sirius XM holiday channels this holiday with a 68% off discount (massive discount deals if you as us).
Where to find Sirius XM discounts for Sirius Christmas channels?
The easiest way is to check their website for any sale news. If you have already been joining the subscription program, you will receive sale deals via email, which include exclusive discounts, and new features with many other benefits available for members only. You will also be informed of any special events that you could attend to win prizes and rewards when listening to Christmas music on Sirius XM.
Another way is to follow us at Findcouponhere.net. We take a close look at Sirius XM and many other brands and stores' websites and social accounts to update the latest available deals for you. You can rest assured that all the coupon codes you see on our site are fresh from the original launches. All we do is gather them into a list so you can choose the eligible deals with relative ease. Get ready and enjoy the Christmas sales - the biggest sale event of the year with us!