How To Choose Stylish Women's Glasses That Are Suitable For Your Face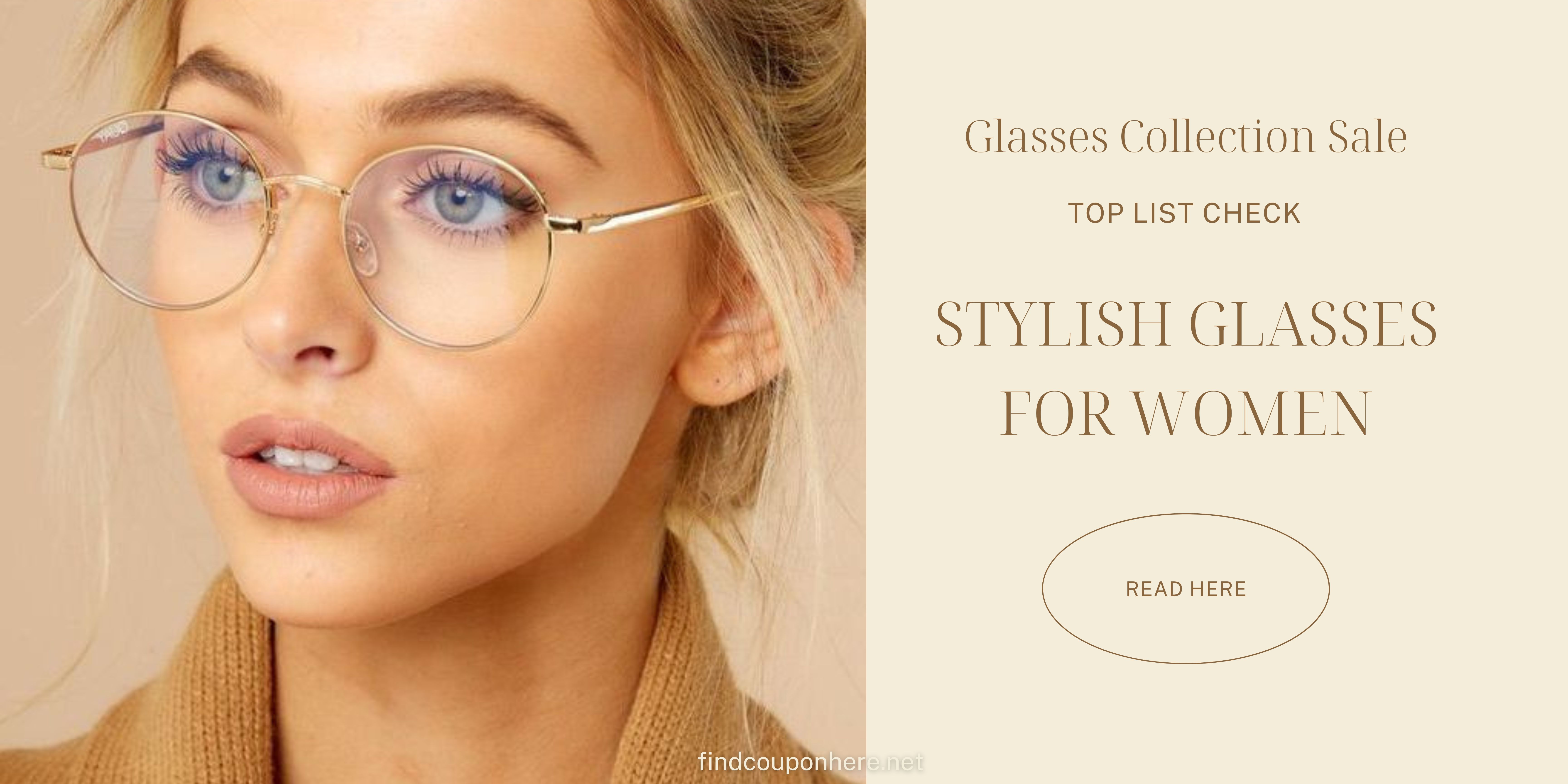 Picking the best pair for you can be difficult because not all designer eyeglass frames for women are a one-size-fits-all purchase. In this article, we give you some suggestions to find women's stylish glasses that are designed for your face.
Choosing the right pair of glasses will help you look more aesthetic and can highlight the outstanding beauty on the face, and hide the defects of the face. There are many different shaped frames for different faces. So the first thing when deciding to buy a pair of fashion glasses is to consider whether your face is round, square, or oval, and which frame best suits your face.
Muse Nancy - Glasses USA
The Muse Nancy is a full-rim frame with a cat-eye shape. It's made of high-quality acetate and has a hint of glitter on the rims as well as sleek arms in fashionable translucent colors.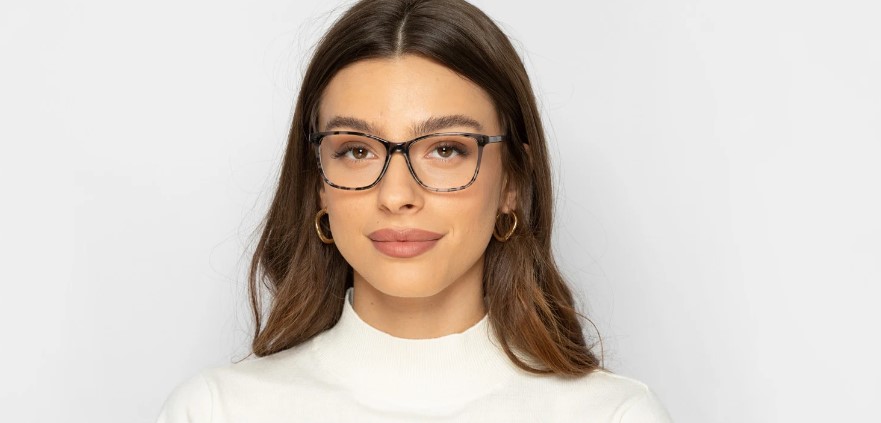 Check these glasses at Glasses USA
Get Glasses USA discounts & coupons
Features:
5 available frame colors

free shipping and returns

Material: acetate & plastic

Size: medium

Shape: square
Muse Toppin - Glasses USA
The Muse Toppin is a striking full-rimmed frame with a sweetly retro twist. It is made of high-quality acetate and has a keyhole bridge, stylish browline dip, and polished metal detailing for a light touch of flash.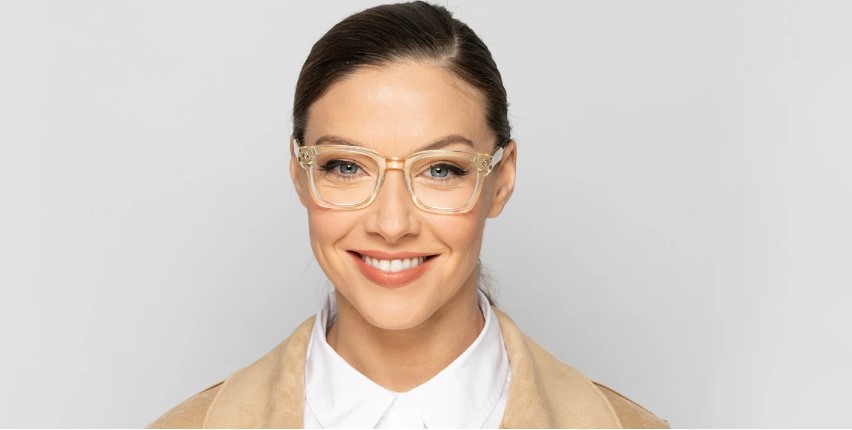 Features:
4 available frame colors

free shipping and returns

Material: acetate & plastic

Size: medium

Shape: square
Ottoto Victoria - Glasses USA
A sophisticated frame oozing with sophistication is the Ottoto Victoria. It is made of lightweight monel, has elegant arms with subtle brand detailing, and adjustable nose pads for a secure fit. It also has a lustrous color.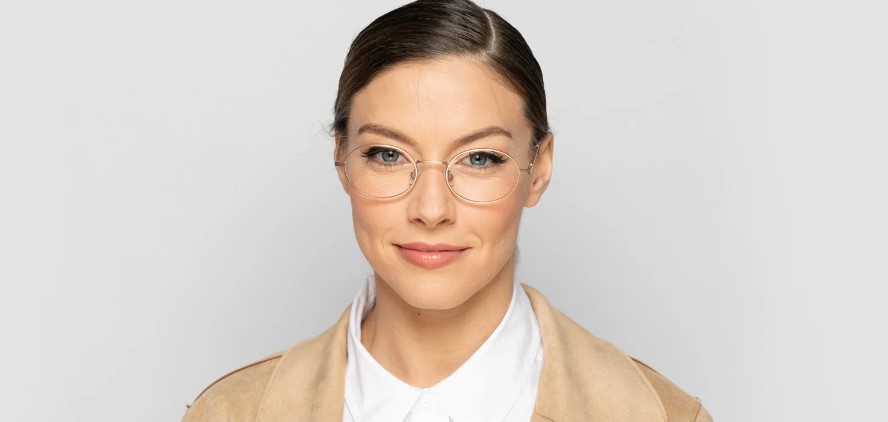 Features:
3 available frame colors

free shipping and returns

Material: Metal

Size: medium

Shape: square
Cat Eye Glasses - Zenni
At an unbeatable price, these cat-eye glasses provide incredible comfort and style. This medium-wide frame is made of lightweight TR90 plastic and comes in the following glossy finishes: translucent pink, pink, black floral, floral on clear, and polka dot. This style is also available in a large sizes.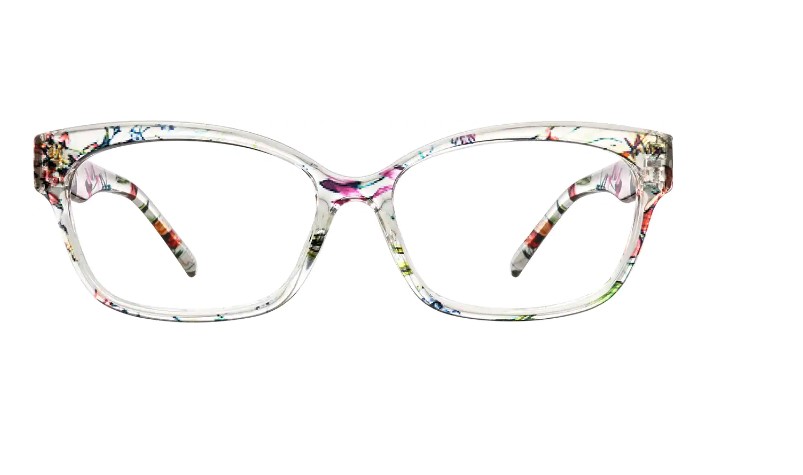 Features:
Hatcher - Warby Parker
If you have a broad or wide face, this Hatcher frame should be a good fit for you. Hatcher's stately angles and double brow bar riff on the aviator shape, but its long-lasting acetate construction gives it a distinct personality.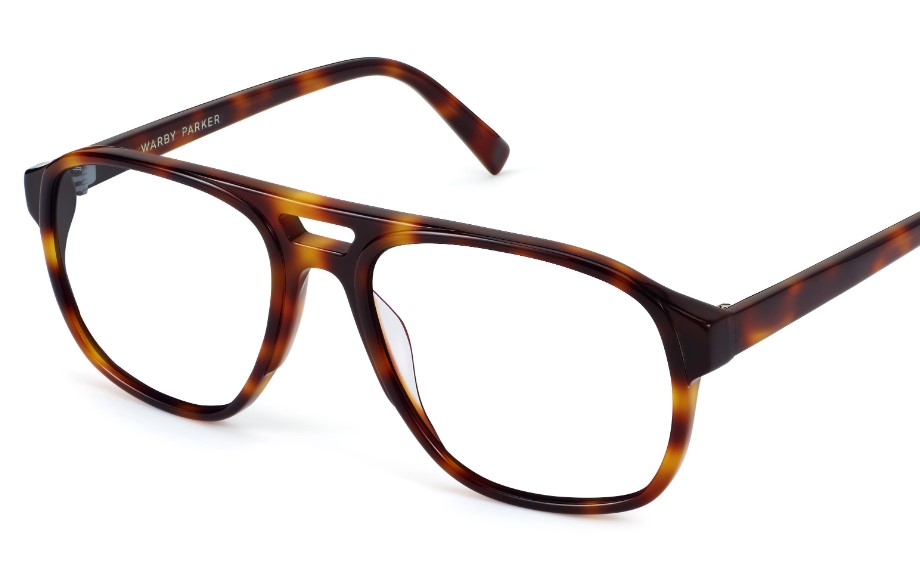 Features:
Hand-polished cellulose acetate Akulon-coated screws for long-lasting use

The lenses are made of polycarbonate, which is the most impact-resistant material used in eyeglasses.
Versace - Lenscrafters
Versace Eyewear, made in Italy, adds the finishing touch to any look. Versace Eyewear combines contemporary shapes with brand codes and is distinguished by high-end materials and a distinct design aesthetic.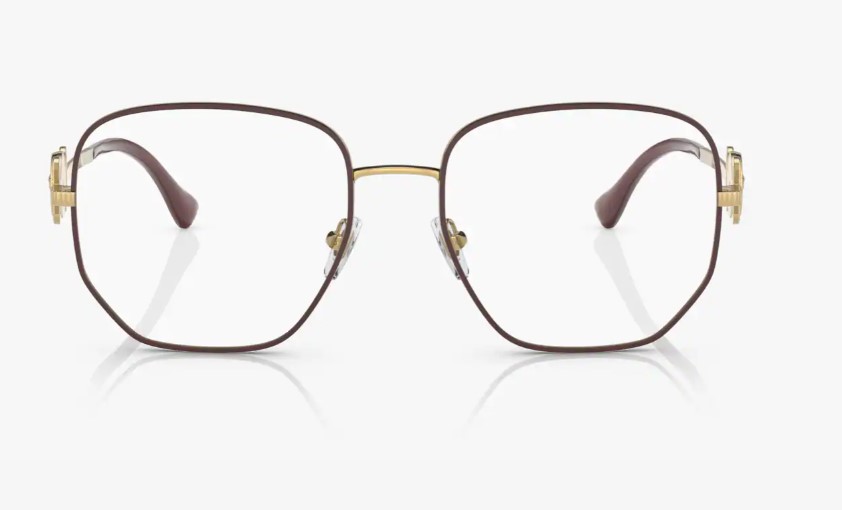 Features:
Available in two colors

Blue light filter

UV protection

Scratch Resistance
Corwin - Warby Parker
Corwin is available in a narrow width in Polished Gold with Whiskey Tortoise Matte. Corwin features round lenses, a brow bar, and a unique bridgeless construction with an ultra-thin, complementary acetate coil within its eyewire.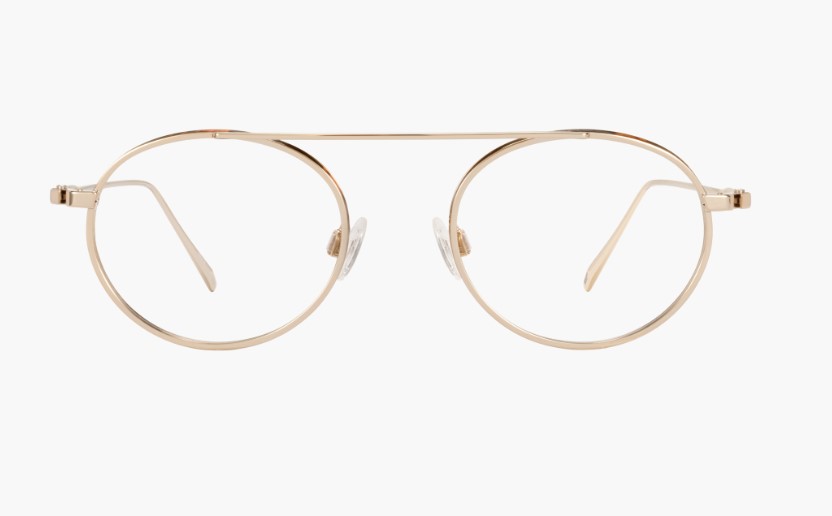 Features:
UV protection

blue light filter

Classic styles

Material: Polycarbonate
These are the most popular women's glasses frames in 2022 because they come in a variety of colors, feature the newest eyewear and fashion trends, and are available at the most reasonable prices.
Although choosing the best glasses frames is a personal decision, this article highlighting the best glasses frames for women in 2022 will help you make a decision more quickly and easily. Depending on your budget, you can choose to purchase a regular pair of fashionable glasses for women from online eyewear retailers like Visionworks, ContactDirects, Glasses USA, etc., or you can purchase designer eyewear from companies like Versace, Celine, Columbia, Gucci, Michael Kors, and Columbia. Don't forget to visit FindCouponHere to find thousands of coupons and deals from brands and online retailers around the US. Grab your perks today to shop for your favorite pairs of stylish glasses at the best prices ever.
You might be interested in:
>>Square Glasses For Women Under $30 You Should Invest One
>>Top 15 Recommend Bifocal Reading Glasses Clear On Top