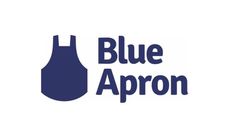 Deal
Blue Apron Coupons, Offers & Promos
Visit Blue Apron and get coupons, offers & promos. Order now!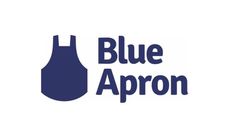 Deal
Blue Apron Meals As Low As $7.49/Serving
Get meals as low as $7.49/serving at Blue Apron. Check it out!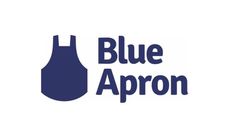 Discount
$50 OFF First 2 Weeks at Blue Apron For New Customers W/ Airbnb Offer
Receive $50 OFF your first 2 weeks that feature recipes developed with a local chef who host an Airbnb experience. Get the deal now!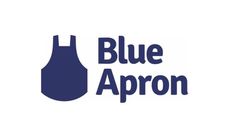 Free Shipping
FREE Shipping On Orders Over $50 At Blue Apron
Get FREE shipping on orders over $50 at Blue Apron. Order today!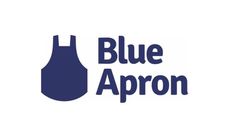 Deal
Blue Apron Signature Plan From $47.95
Take Signature plan from $47.95 at Blue Apron. Go for it now!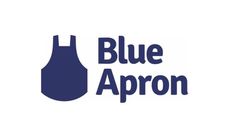 Deal
Exclusive Offers & News W/ Email Sign Up At Blue Apron
Receive exclusive offers & news when you sign up for emails at Blue Apron. Sign up now!