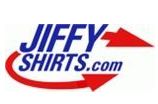 Discount
Up To $80 OFF With Bulk Discount
Get Up To $80 OFF With Bulk Discount at Jiffy Shirts. Get it now!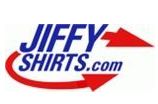 Free Shipping
FREE Shipping On $49+ Orders
Get FREE shipping on $49+ orders. Buy now!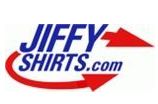 Deal
T-shirts Starting At Only $2.01
Get T-shirts starting at only $2.01. Buy now!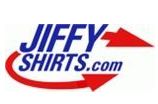 Deal
Sweatshirts From $5.35
Sweatshirts from $5.35. Shop today!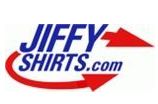 Deal
FREE Returns On All Orders
Enjoy FREE returns on all orders. Shop now!