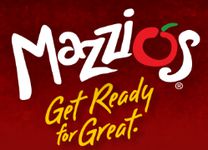 Deal
Mazzio's Coupons, Promo Codes & Deals
Click here to check out Mazzio's coupons, promo codes & deals for savings!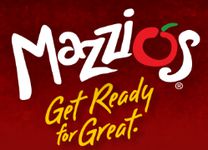 Discount
$5 OFF $10 Next Mazzio's Purchase | E-Club
Get $5 OFF $10 next Mazzio's purchase with E-Club. Join now!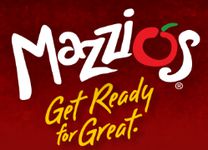 Deal
Mazzio's Signature Calzone Ring For $8.99
Mazzio's signature calzone ring for $8.99. Order now!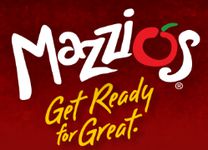 Deal
Large 1 Topping Stuffed Crust Pizza For $10
Order large 1 topping stuffed crust pizza for $10. Go for it!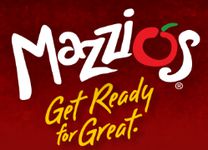 Deal
Large 1 Topping Pizza For $7.99
Get large 1 topping pizza for $7.99 with this promo. Order now!