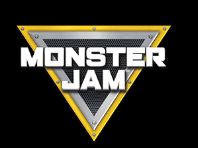 Deal
FREE Ticket Promotion
Get a FREE ticket when you spend $69.95 on contacts or eyeglasses at a participating America's Best. Buy now!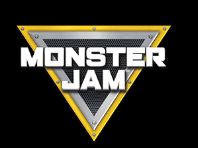 Deal
North Grandstands Tickets For $28
Get North Grandstands tickets for $28. Buy now!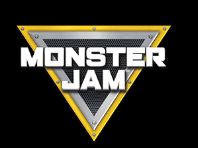 Deal
Grandstand From Just $32
Grandstand from just $32. Don't miss it!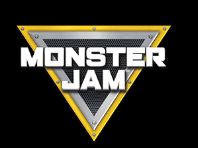 Deal
Box Seats For Only $42
Box Seats for only $42. Book now!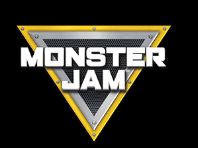 Deal
Special Offers With Email Sign Up
Get more special offers when you sign up with email. Join now!