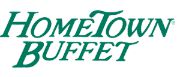 Discount
15% OFF Daily Military Discount
Get 15% OFF daily military discount. Don't miss it!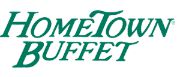 Deal
Whole Pie For Just $8.99
Get whole pie for just $8.99. Buy now!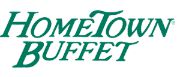 Kids eat for $1.99 every Thursday from 5-8pm. Don't miss it!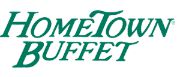 Deal
Gift Card Starting At Only $10
Get gift card starting at only $10. Don't miss out!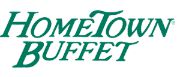 Deal
Special Offers With Email Sign Up
Get more special offers when you sign up with email. Join now!