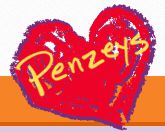 Free Shipping
FREE Shipping On $39.94+ Orders
Get FREE shipping on $39.94+ orders. Buy now!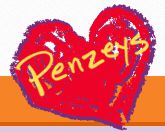 Deal
Spices From Just $2.95
Get spices from just $2.95. Enjoy buying now!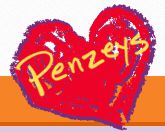 Deal
Gift Boxes Starting At Only $14.95
Get Gift boxes starting at only $14.95. Buy now!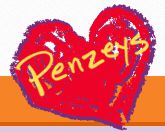 Deal
Special Offers With Email Sign Up
Get more special offers when you sign up with email. Join now!